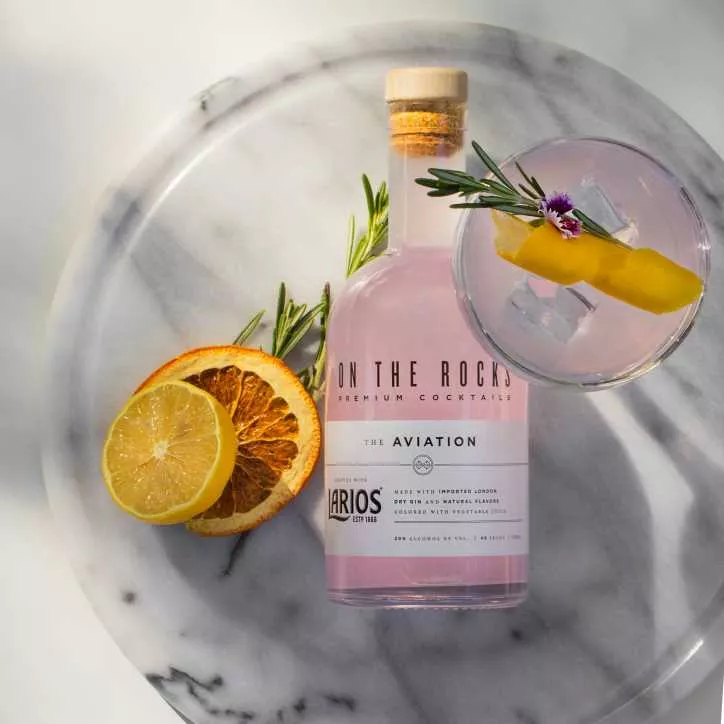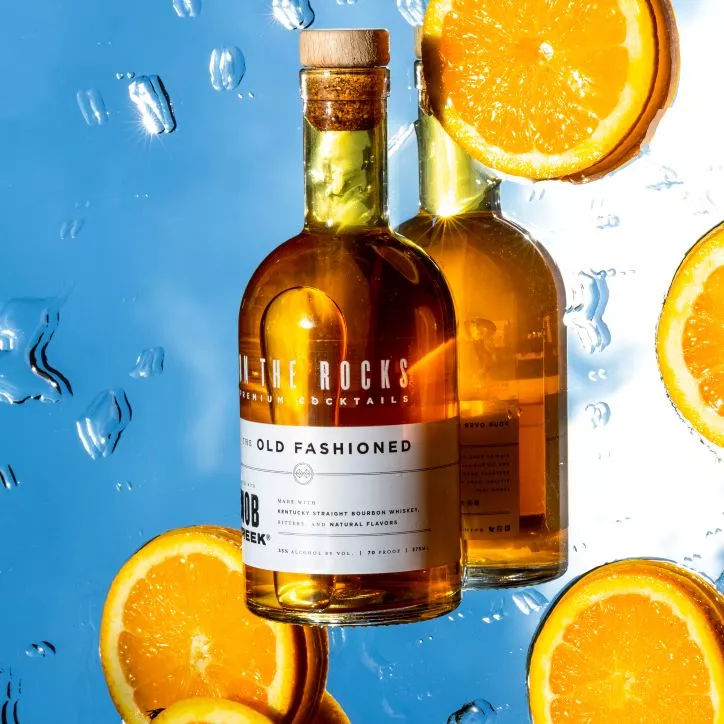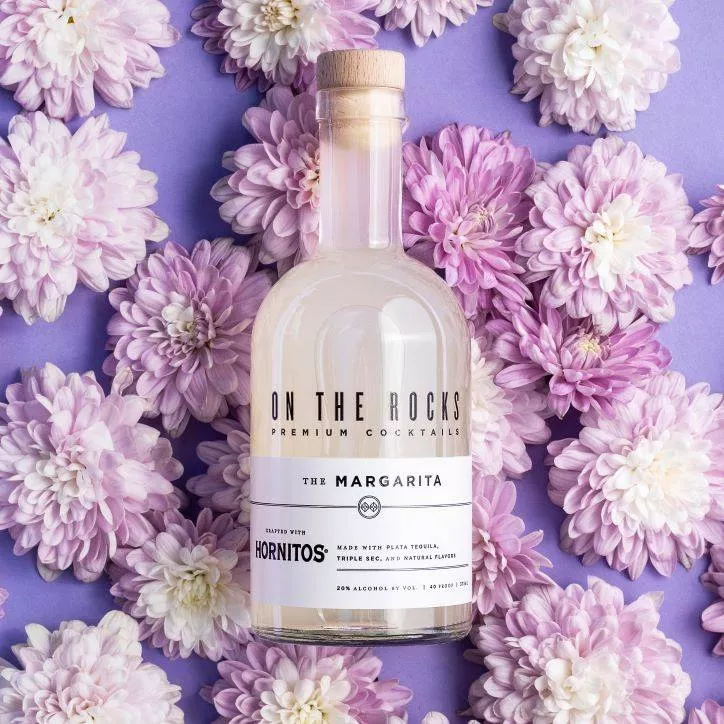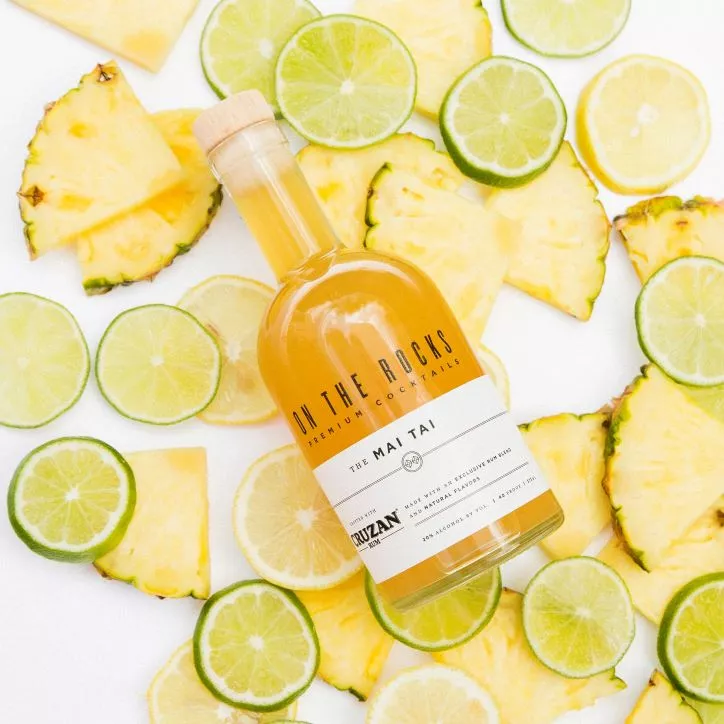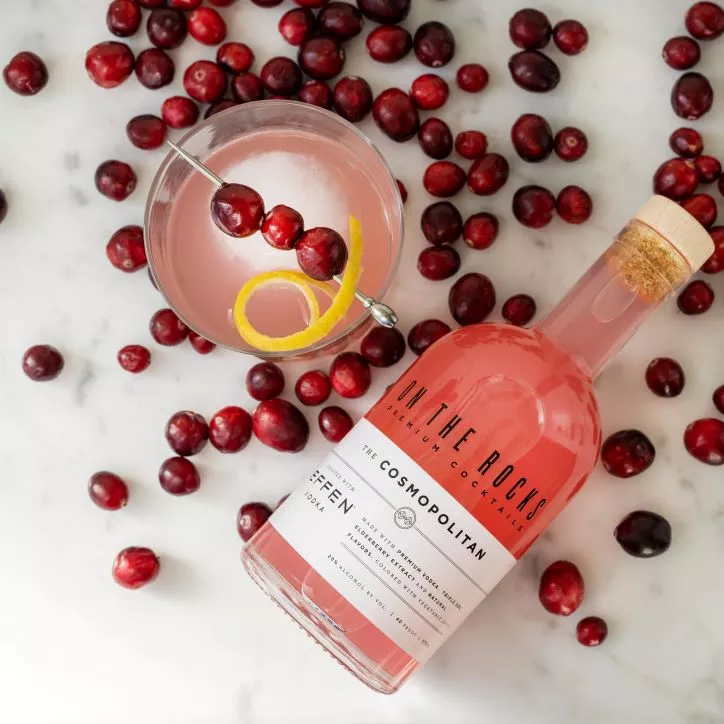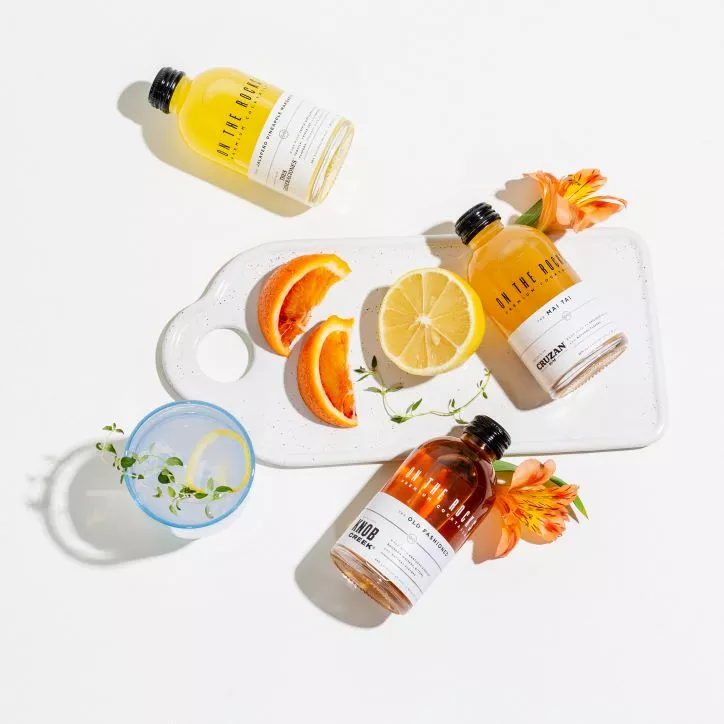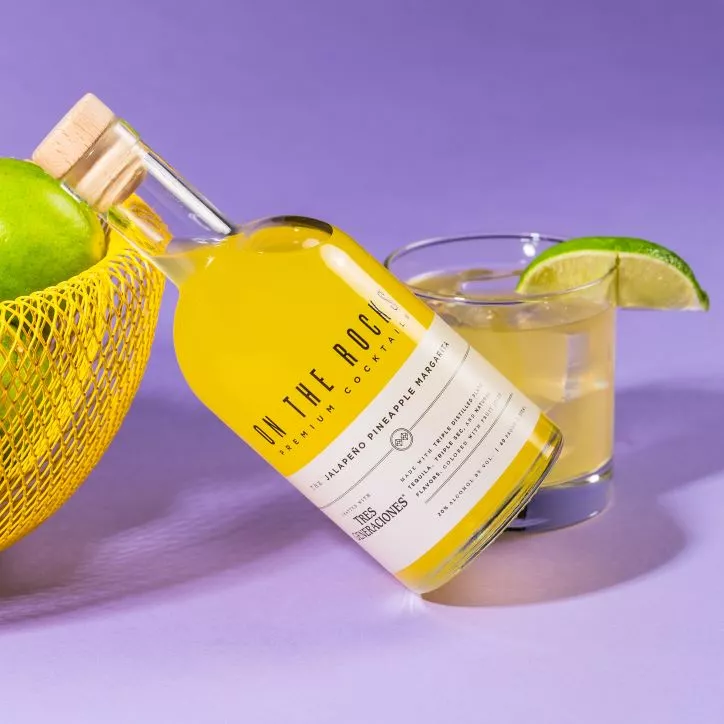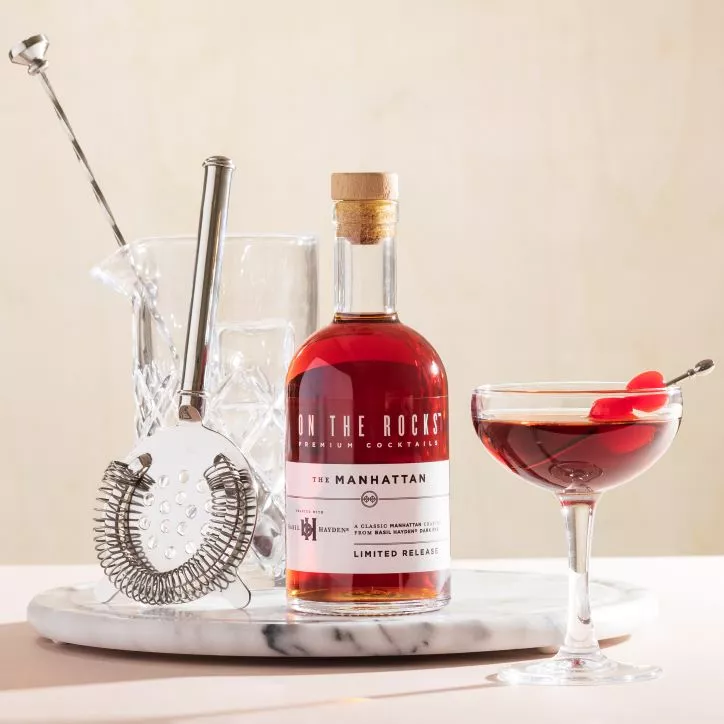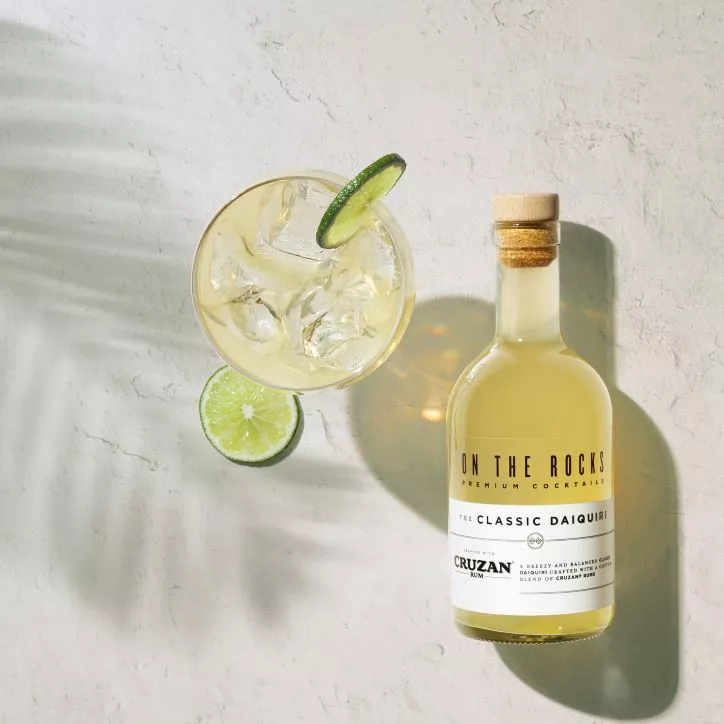 2011
2012
2014
2015
2016
2017
2018
2020
2022
The Story Starts Here
An award-winning restaurant in Dallas is started by one of the co-founders of what would become OTR
The award-winning restaurant is recognized as one of the best restaurants in the city.
Award-Winning Rocco
Co-Founder Rocco Milano receives a prestigious award
Rocco Milano is awarded "Dallas's Best Bartender." His experience from behind the bar as a mixologist shapes the way he develops cocktails for OTR. He now serves as our Global Brand Ambassador.
Beyond the Bar
Experiments, Distilled
The trio of co-founders started to experiment with distilling in a garage... thankfully, production quickly moved to a co-manufacturing facility in the Dallas area.
To the Sky
OTR is served on board select flights.
OTR Cocktails are served on board a major airline, marking the brand's first hospitality customer. Hospitality will continue to be at the forefront of the brand's values throughout the coming years.
Shaking It Up
Production continues to grow as the brand builds loyal fans at first sip.
The demand for OTR grows, requiring a move to a larger distilling and bottling facility. The transition helps OTR serve even more people with bartender-quality cocktails in a bottle.
Mixing In Famous Spirit Brands
A partnership with Beam Suntory is established.
Beam Suntory partners with OTR, sharing values of bringing premium cocktail experiences to every moment and a bold commitment to perfection.
Notable Names
OTR cocktails crafted with premium Beam Suntory brand spirits launch in the market.
The partnership with Beam Suntory infuses the cocktails with world-renowned spirit brands, including KNOB CREEK®, Hornitos®, Tres Generaciones®, Cruzan®, Larios®, and EFFEN®.
The Perfect Serve
Beam Suntory acquires OTR.
As Rocco Milano likes to say, Beam Suntory "put a ring on it" with an exciting acquisition of OTR Cocktails.
OTR Today
OTR scales distribution and releases exciting new cocktails.
With the support of Beam Suntory, OTR can now grow to serve even more people. New items, like seasonal variety packs and classic cocktail varieties, are released as people share the cocktails with their friends and family.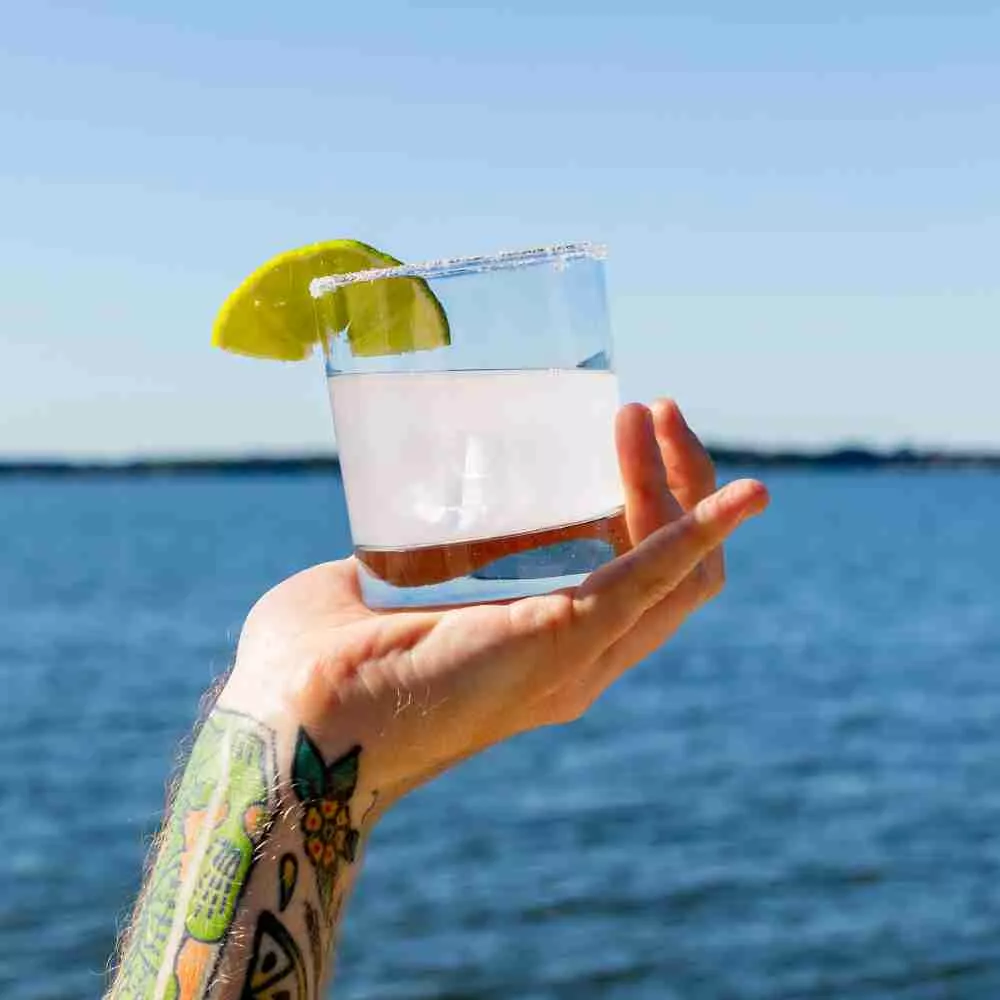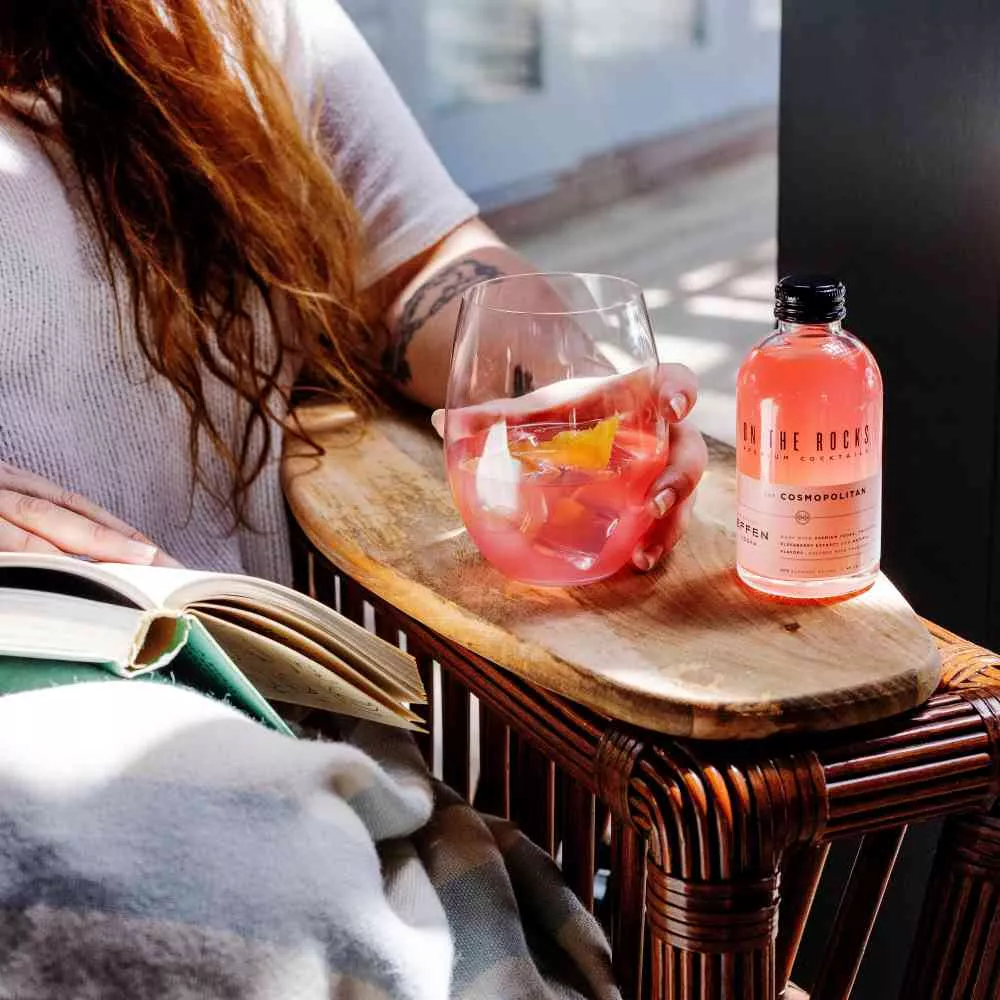 More OTR
We believe quality should never be sacrificed for the sake of convenience. That's why no matter no where you take OTR, you'll taste the same bar-quality cocktail every time.
Uncork all that's happening in the world of OTR, including exclusive content, cocktail news, and be among the first to know about our latest releases.
Sign Up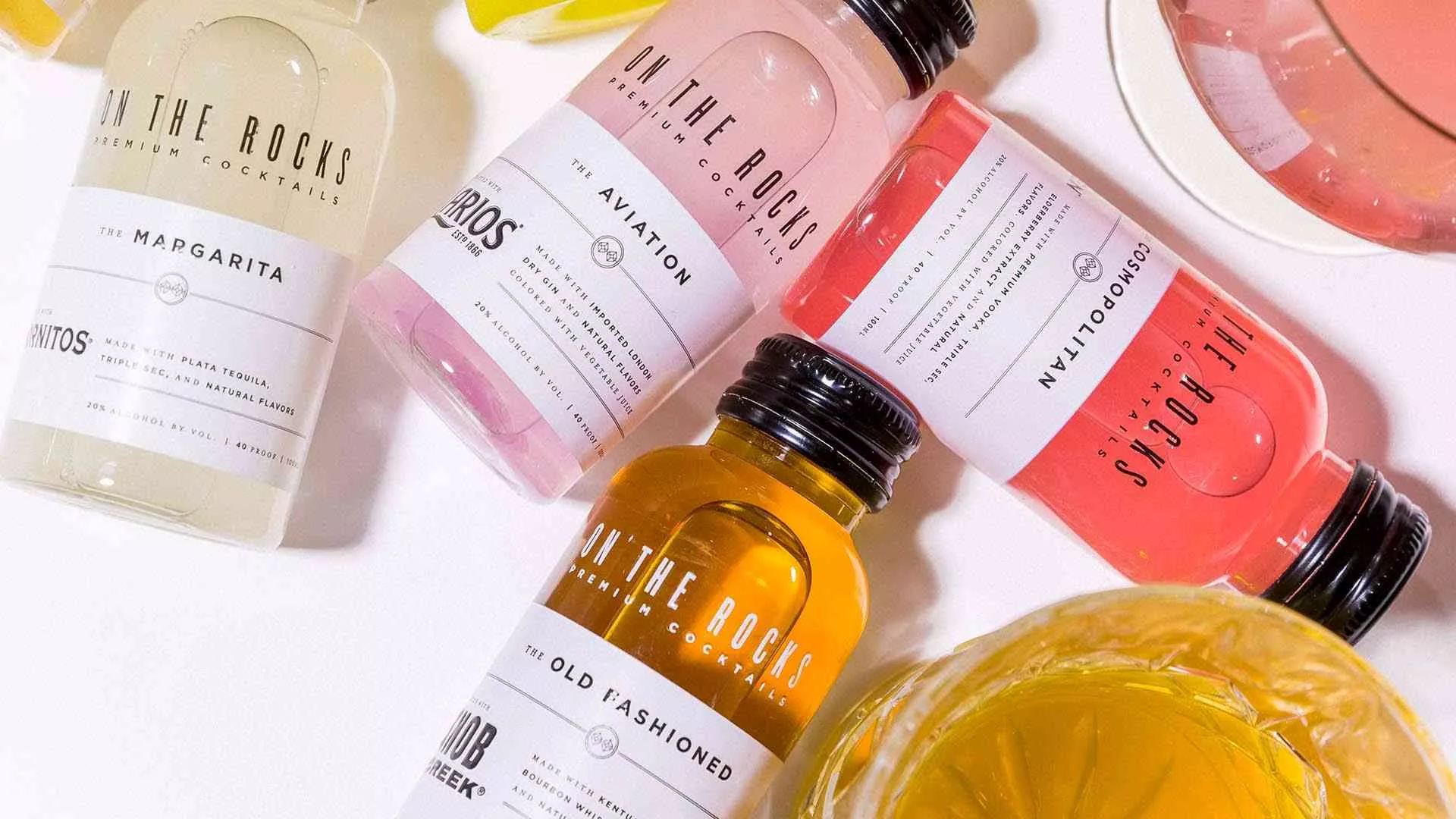 A WORD FROM THE CO-FOUNDER
It doesn't matter where anyone is opening a bottle of OTR, they are my guest!

Rocco Milano
Co-Founder and Ambassador
OTR Margarita Cocktail
OTR Cocktails
OTR Margarita Cocktail
One of the most recognizable and sought after cocktails in the world, our OTR Margarita cocktail offers a perfect balance between tequila, tart lime, and triple sec. Uncork and pour over ice!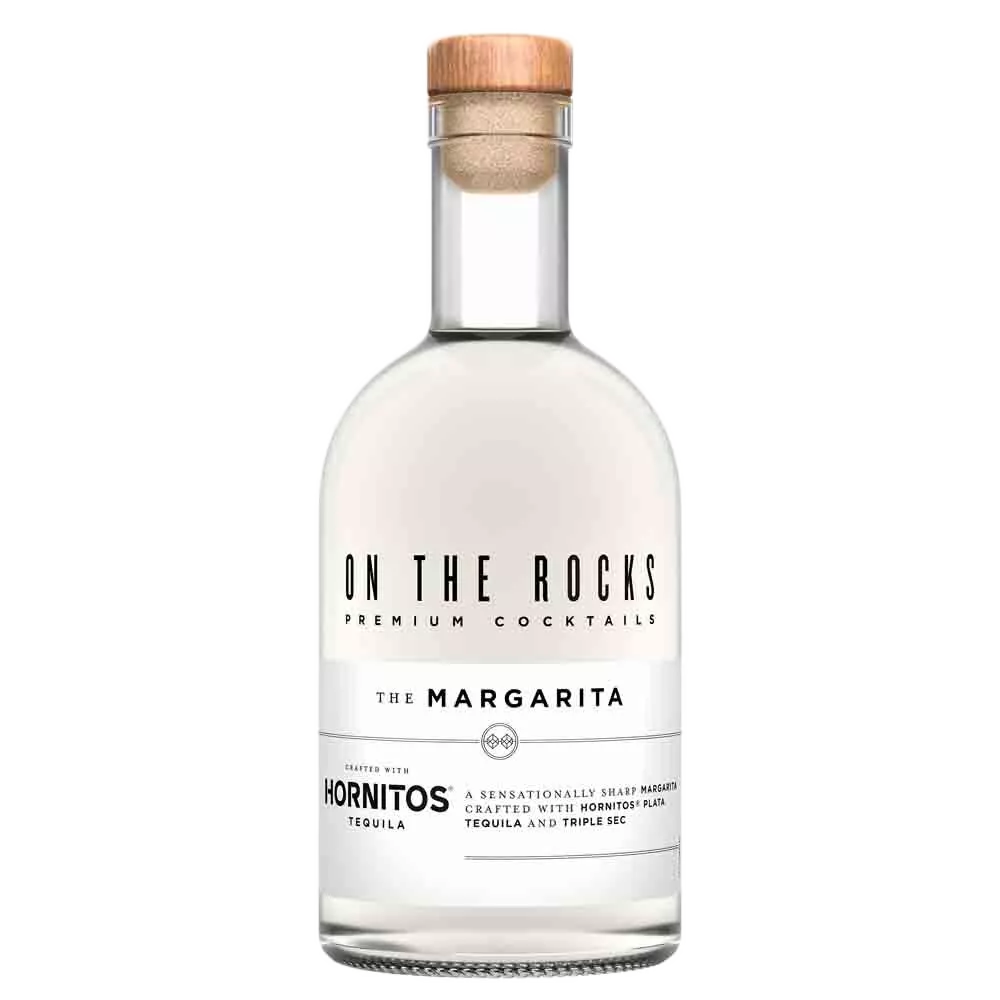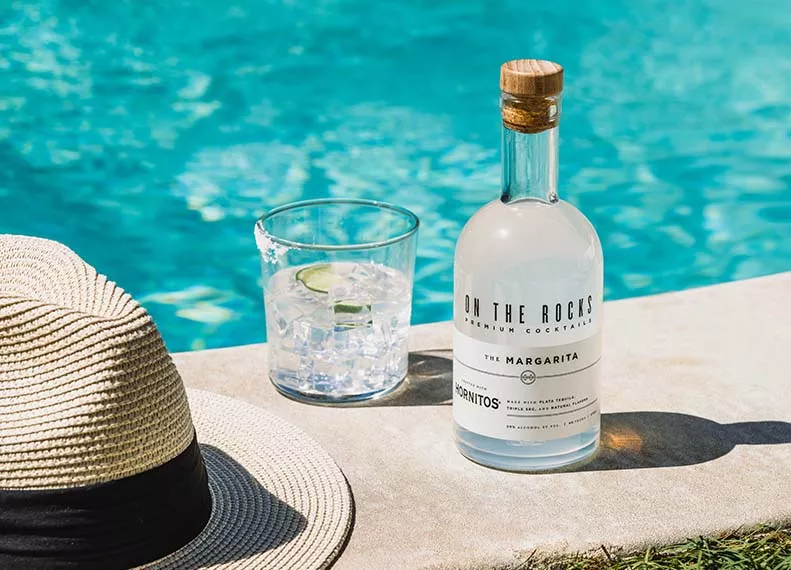 OTR Old Fashioned Cocktail
OTR Cocktails
OTR Old Fashioned Cocktail