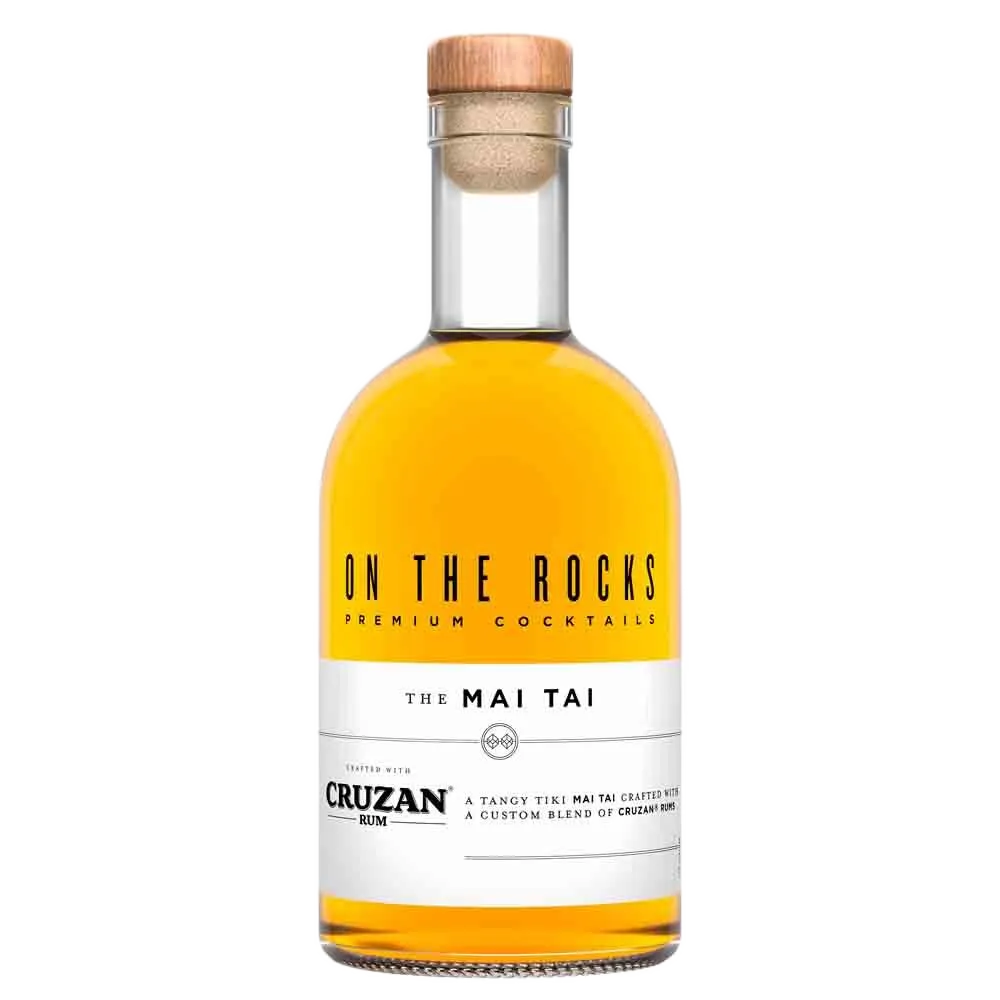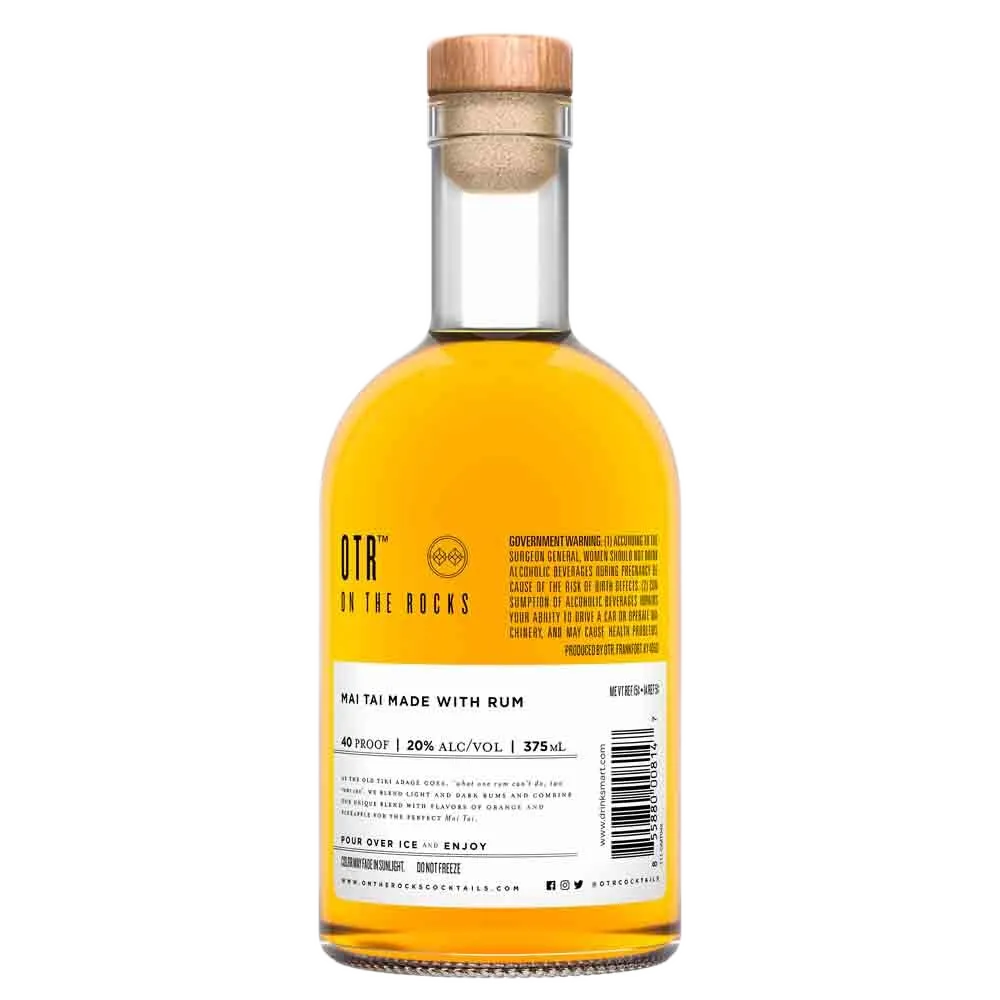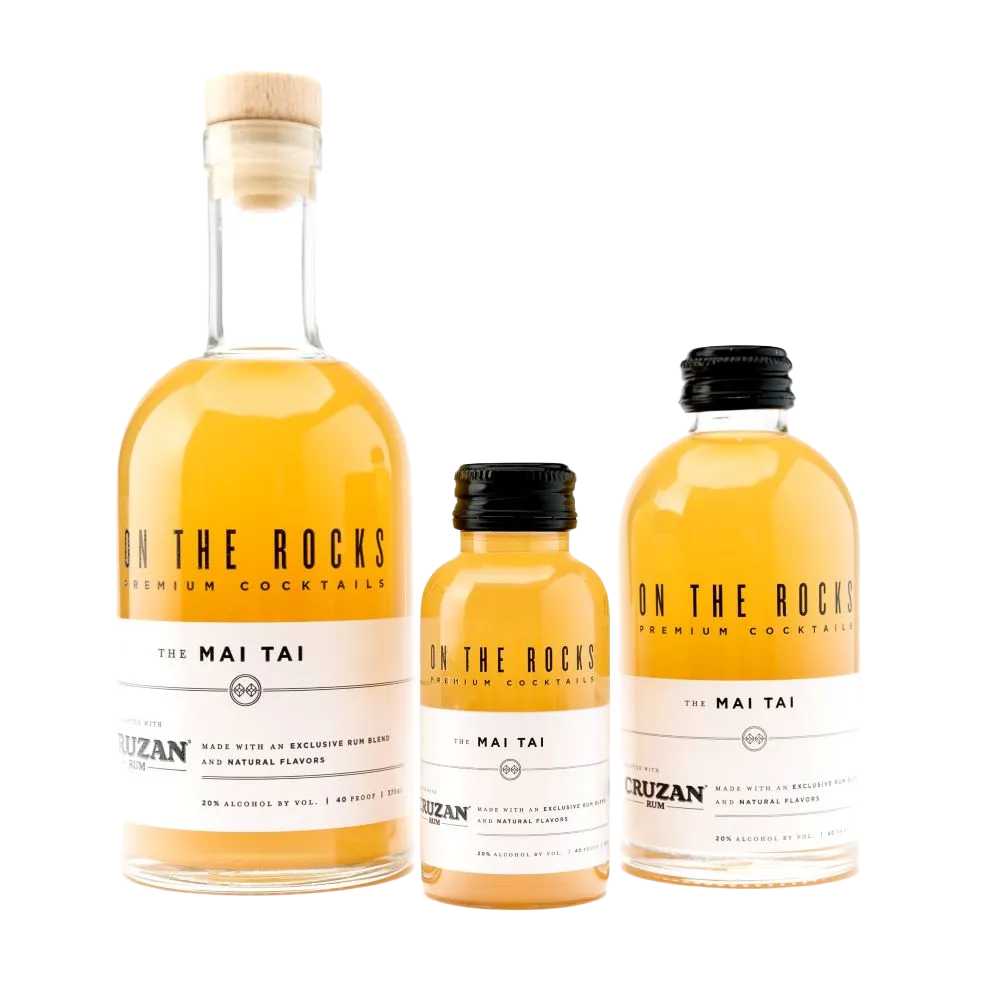 OTR Cocktails
OTR Mai Tai Cocktail
A modern take on a classic Tiki cocktail is made special with authentic flavors of orgeat, coconut, pineapple and orange, as well as a custom blend of Cruzan® Light and Dark rums.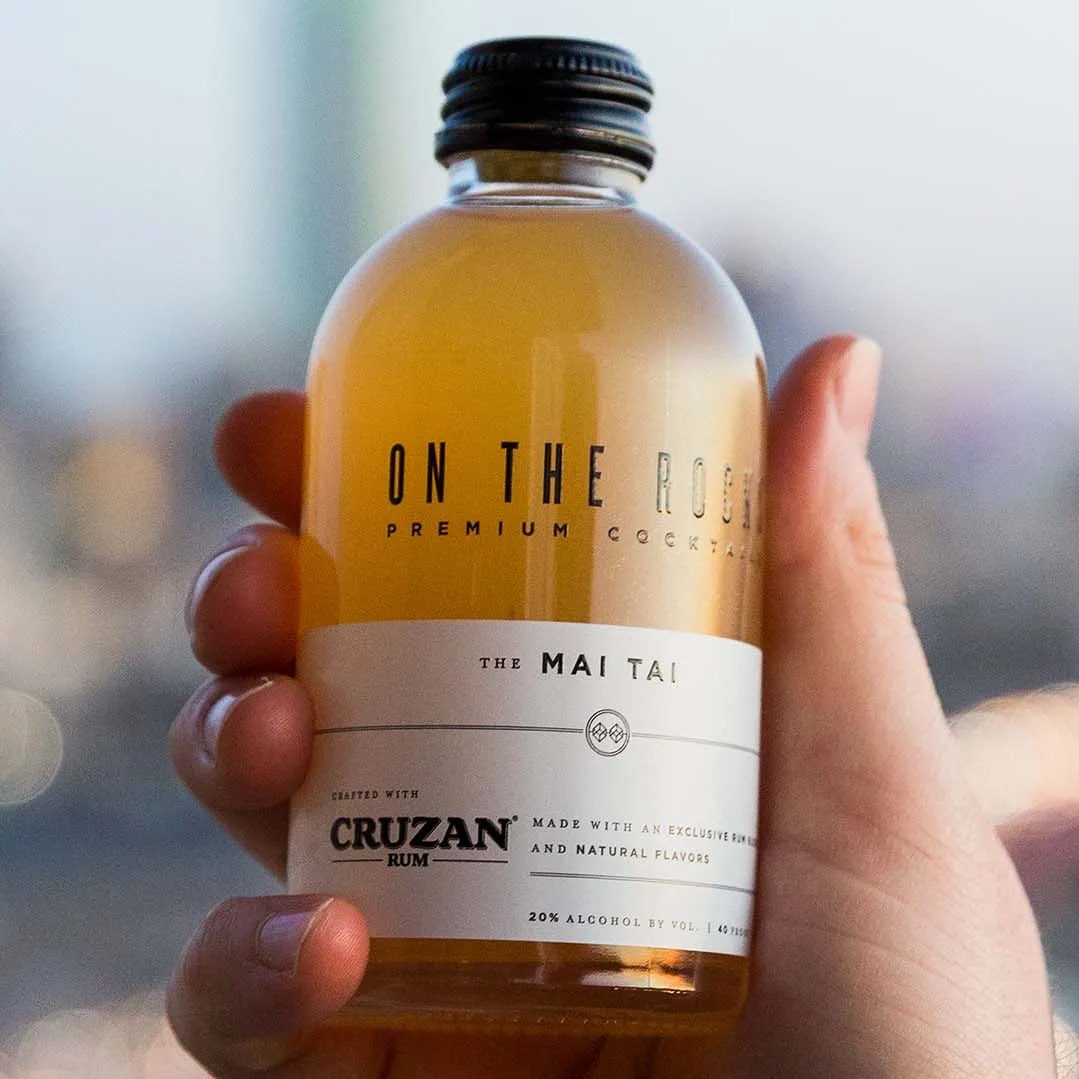 A word from the Co-Founder
When I first learned about making cocktails, the genre I fell most in love with was Tiki.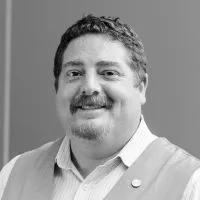 Rocco Milano, Co-Founder
United States of America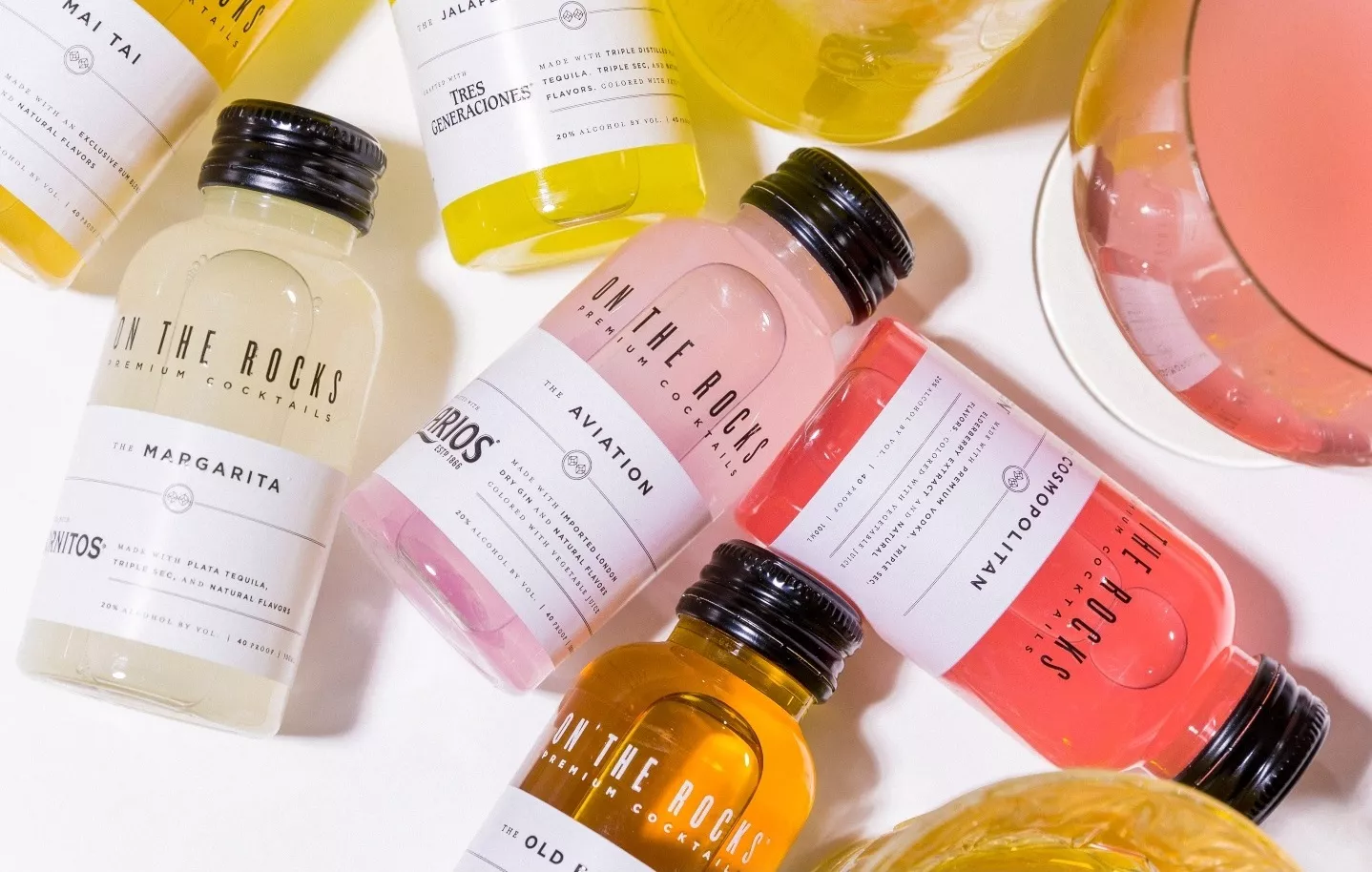 On the OTR Mai Tai Cocktail
A modern take on a classic tiki cocktail, as interpreted by Co-Founder and Global Brand Ambassador, Rocco Milano. The OTR Mai Tai cocktail is crafted with a custom blend of dark and light Cruzan® rums. As the old tiki adage goes, 'what one rum can't do, two rums can'. This rum blend is combined with flavors of orange and pineapple for the perfect Mai Tai.
More OTR Cocktails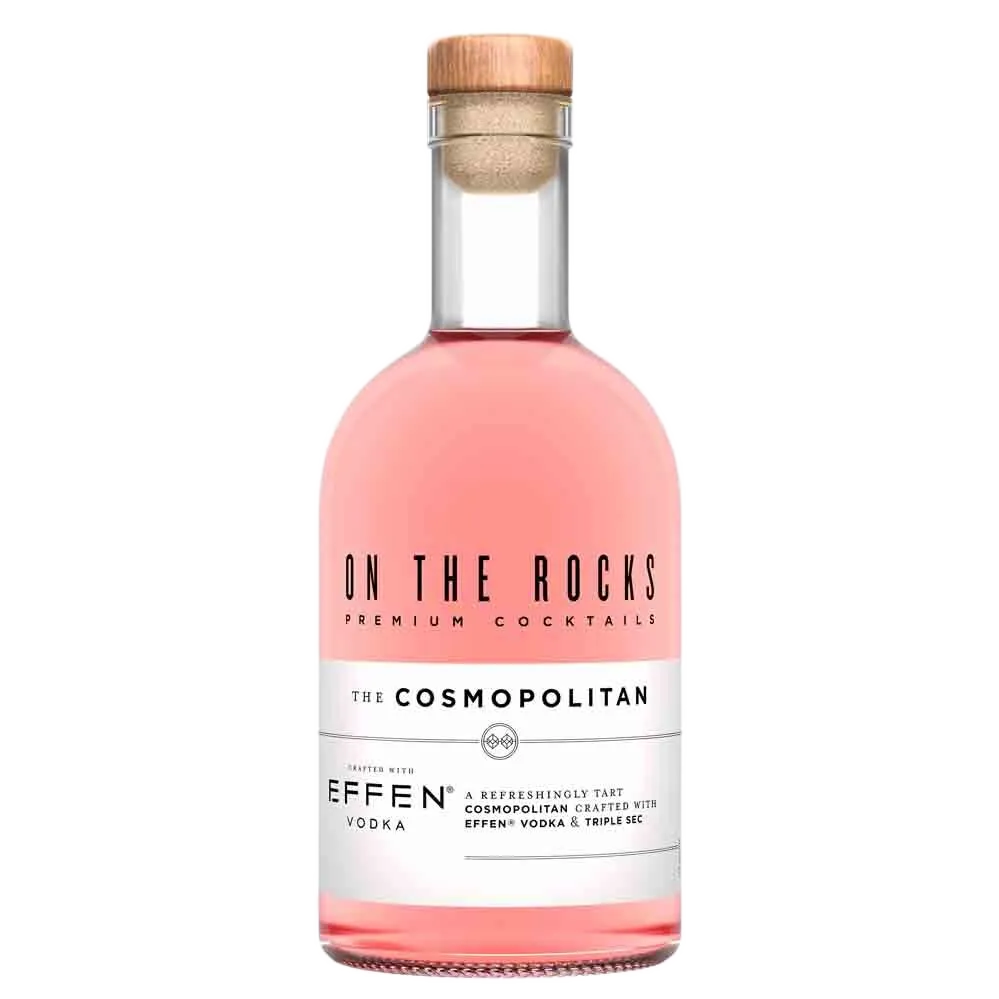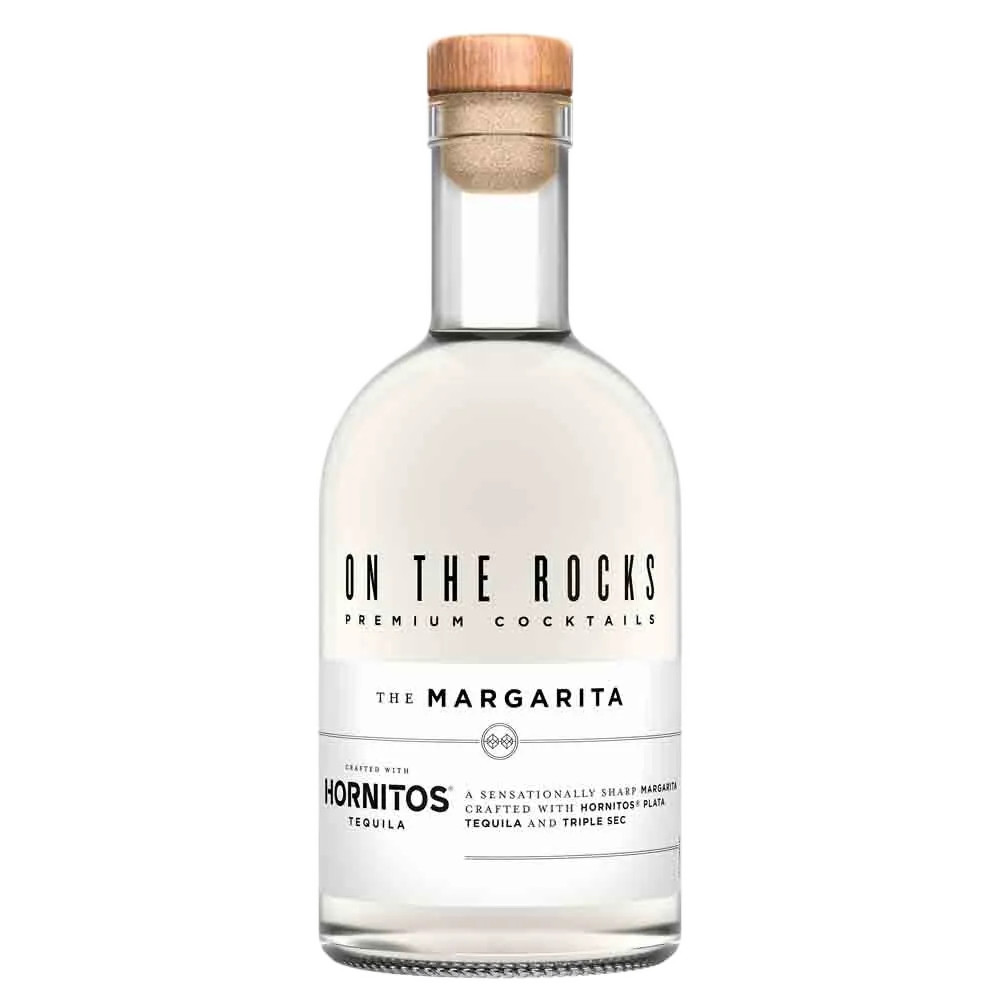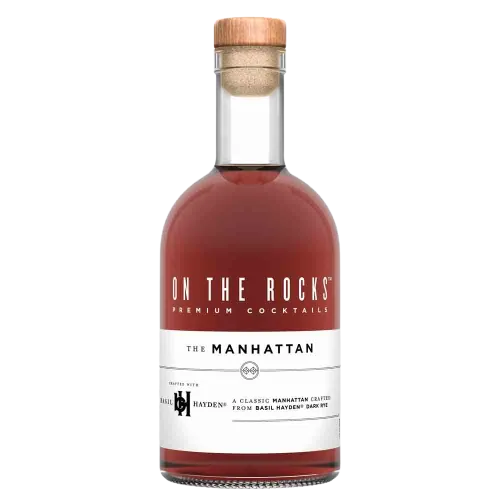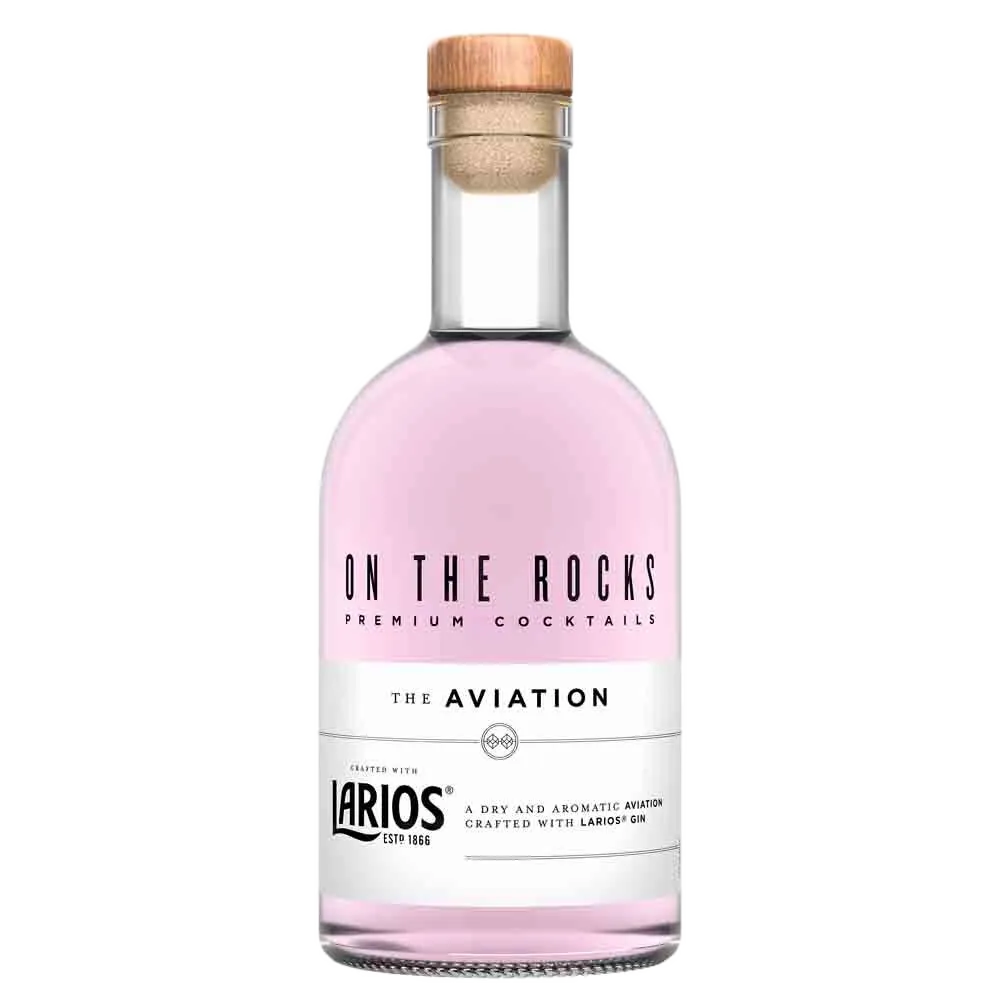 Our Story
---
More OTR
After many flights and hotel rooms, our founders saw an opportunity to bring bar-quality cocktails wherever you go..