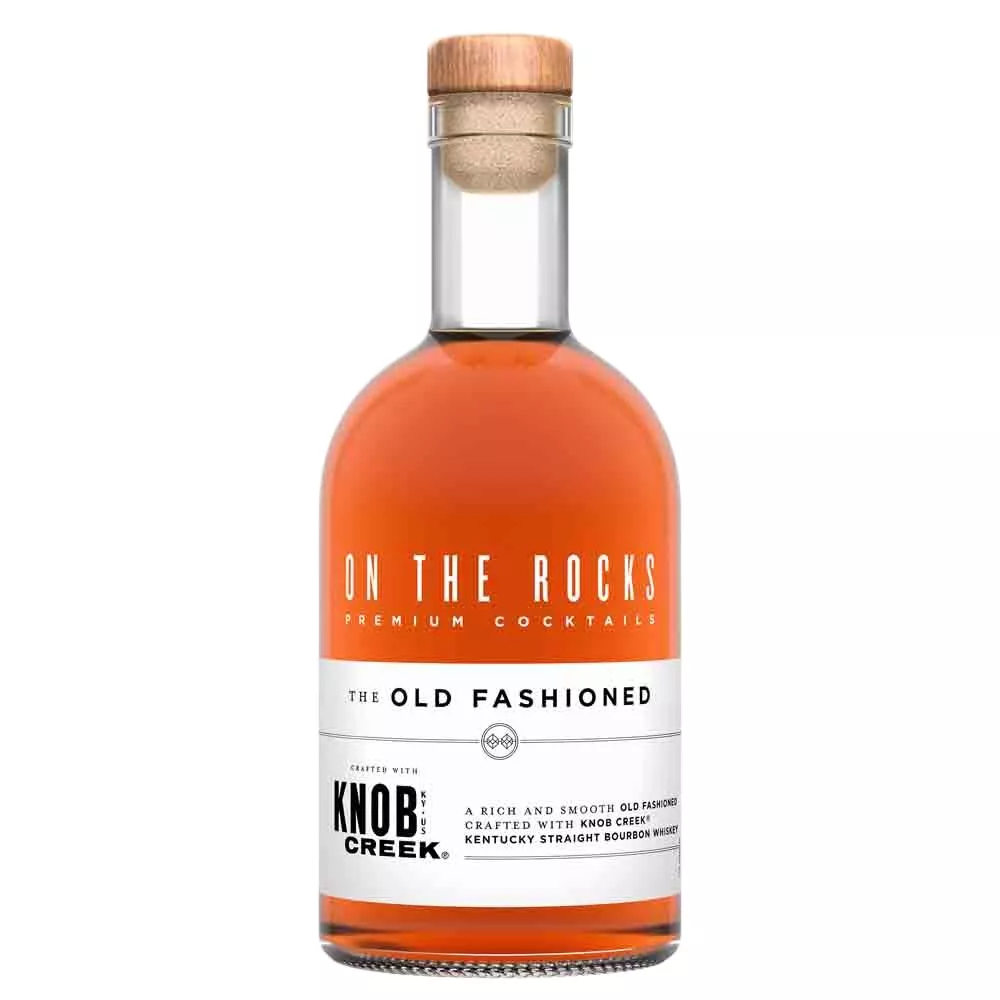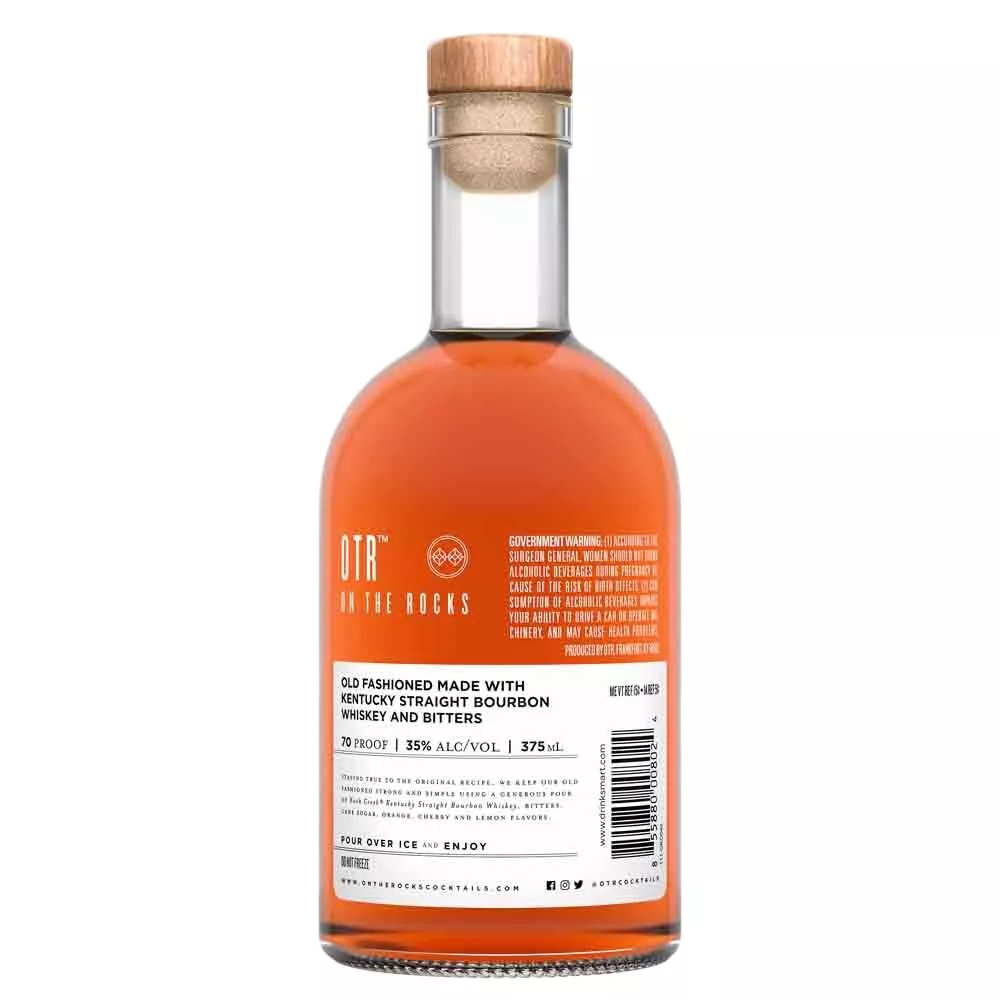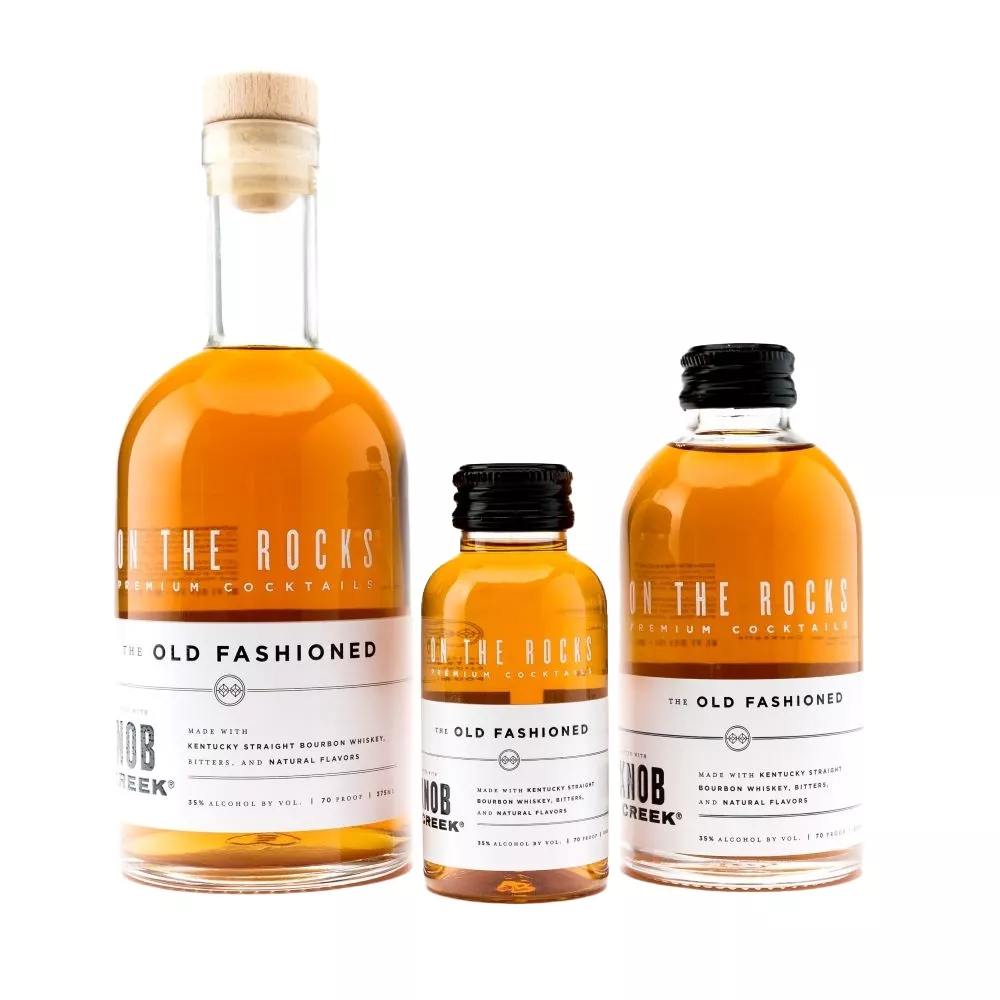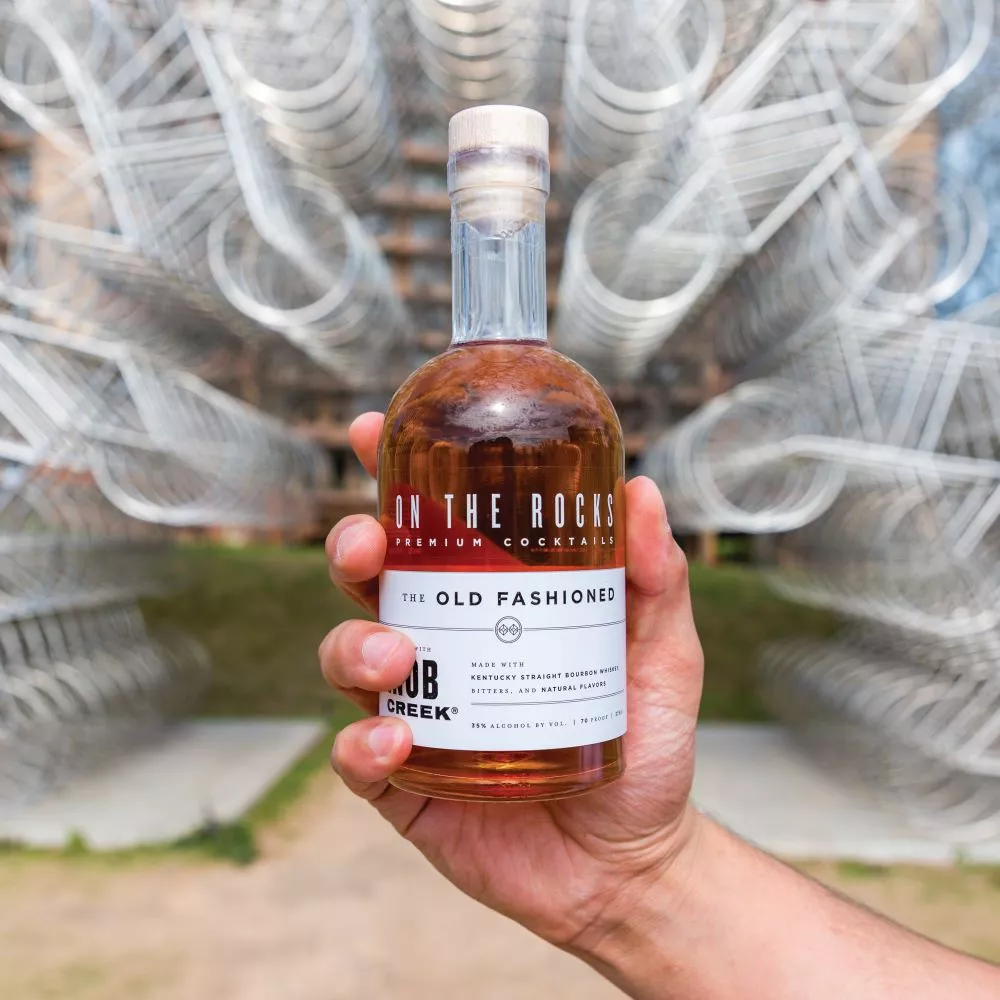 OTR Cocktails
OTR Old Fashioned Cocktail
Staying true to the classic recipe, the OTR Old Fashioned cocktail is strong, balanced and simple. It is mixed with Knob Creek®, a Small Batch Bourbon Whiskey, bitters, and orange.
OTR Old Fashioned Cocktail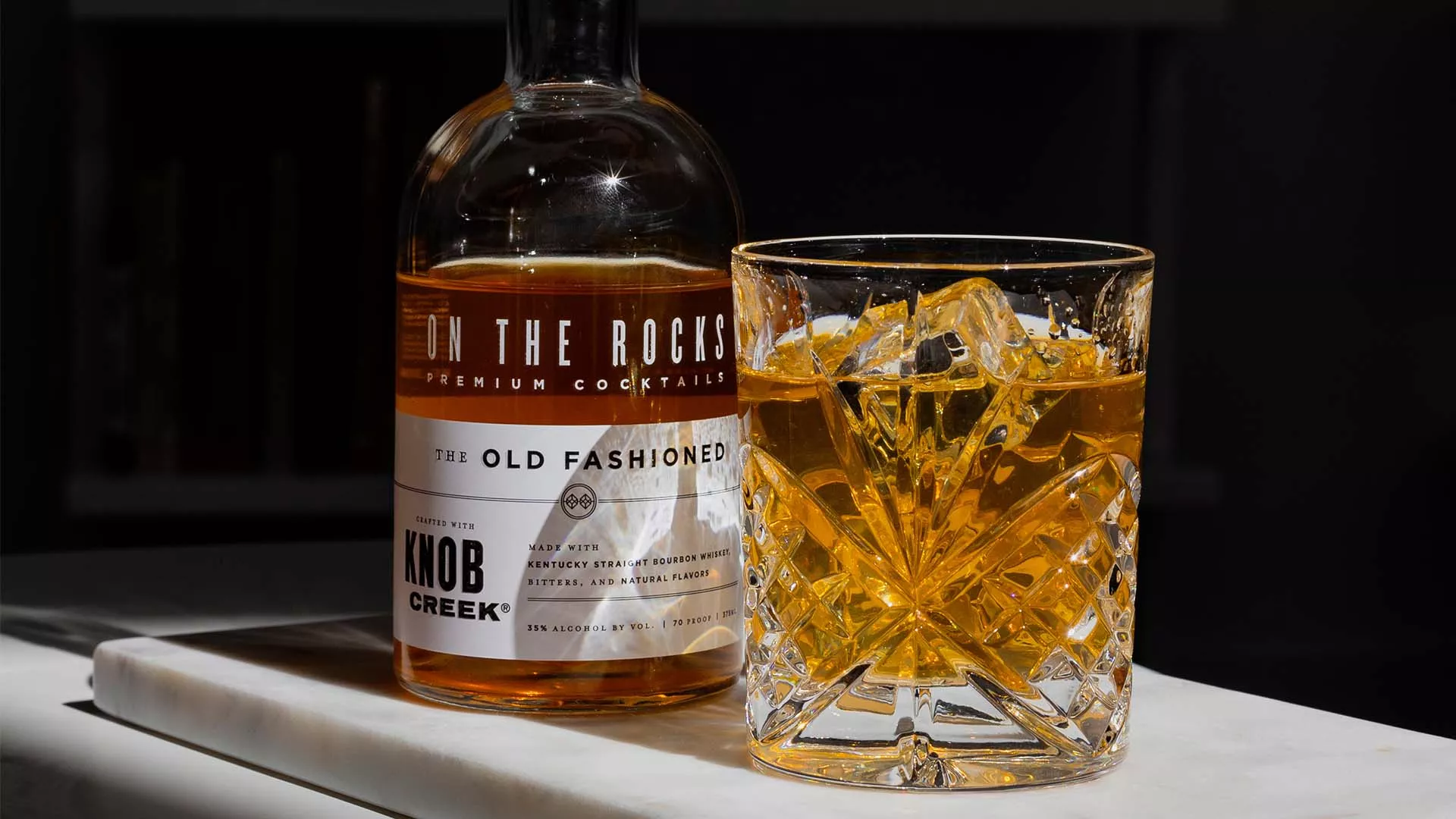 A word from the Co-Founder
If you're drinking one of these, you've made the right choice - it's an iconic cocktail!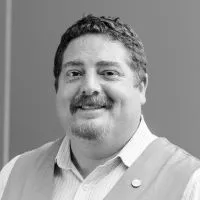 Rocco Milano, Co-Founder
United States of America
RATINGS AND REVIEWS
Favorite moment to enjoy
At home
Great for gifting
Just because / Treat yourself
Delivery information
More OTR Cocktails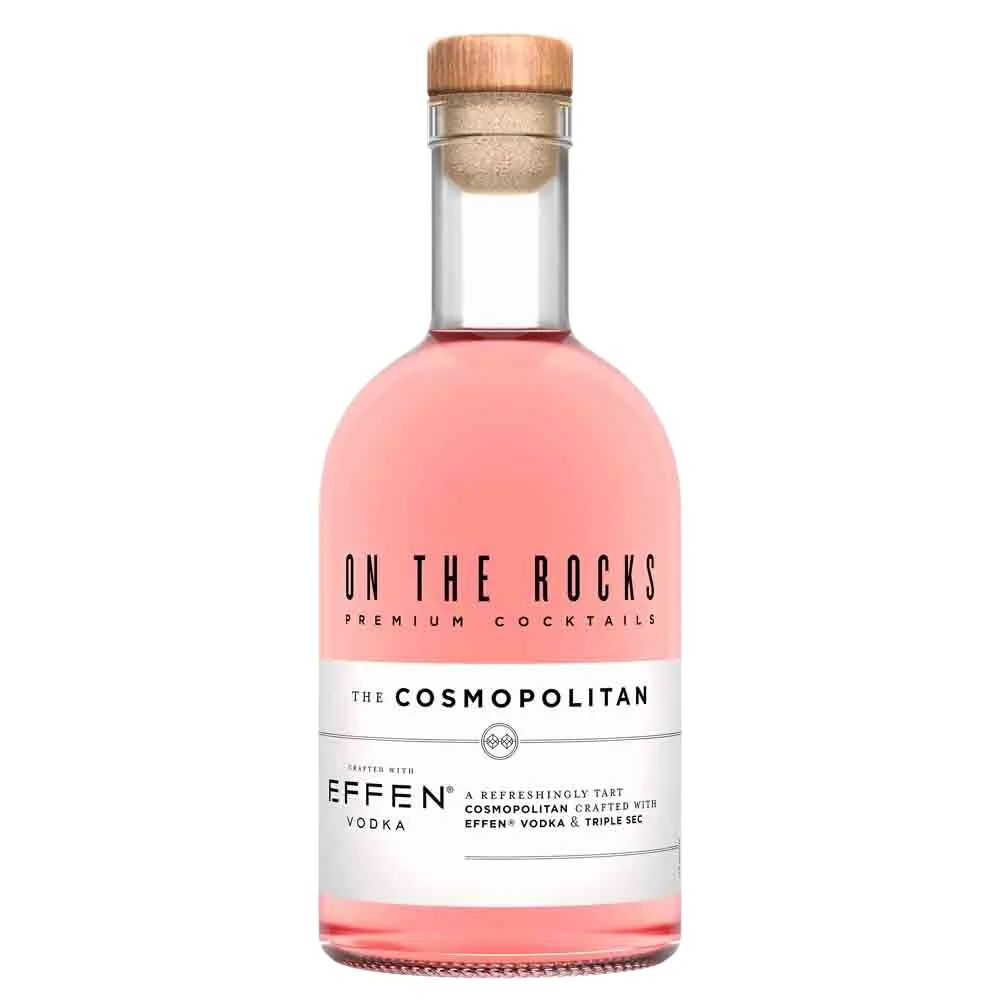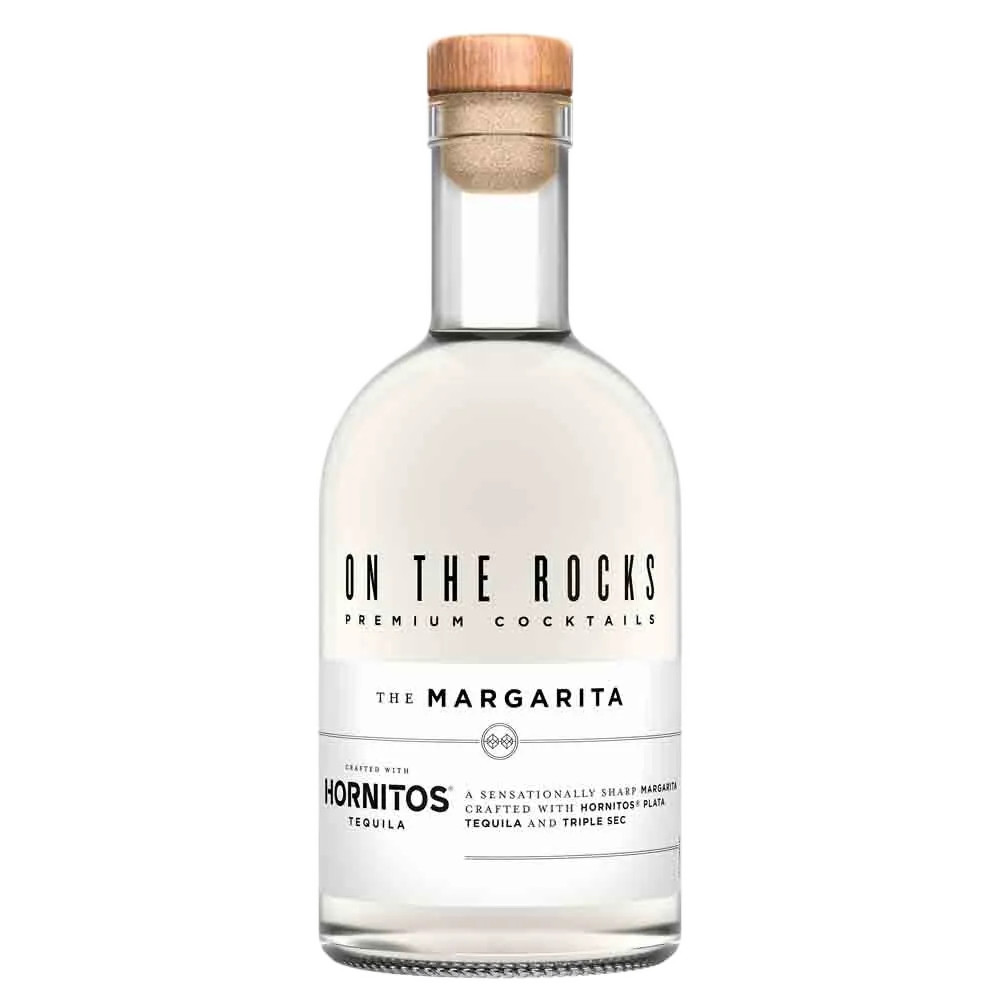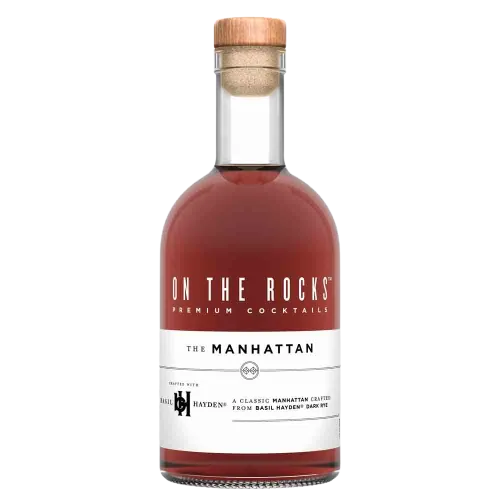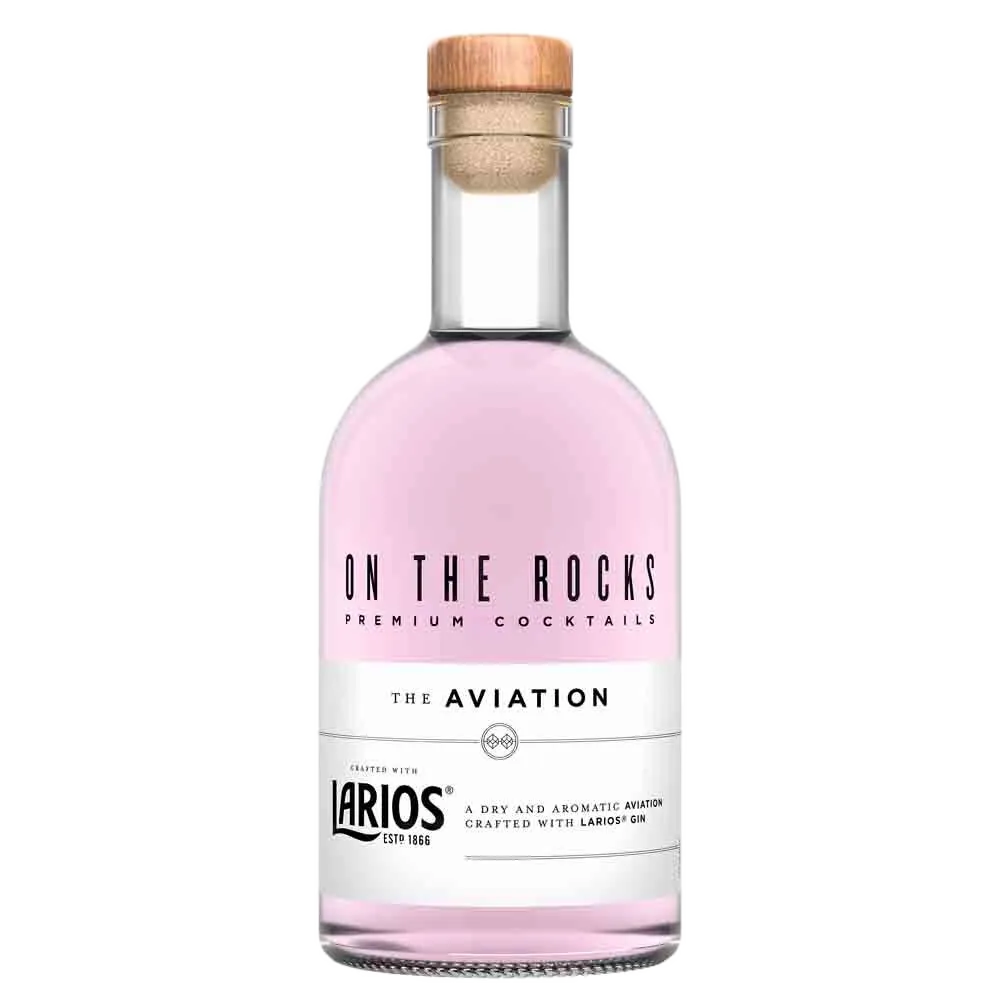 Our Story
---
More About OTR
After many flights and hotel rooms, our founders saw an opportunity to bring bar-quality cocktails wherever you go.