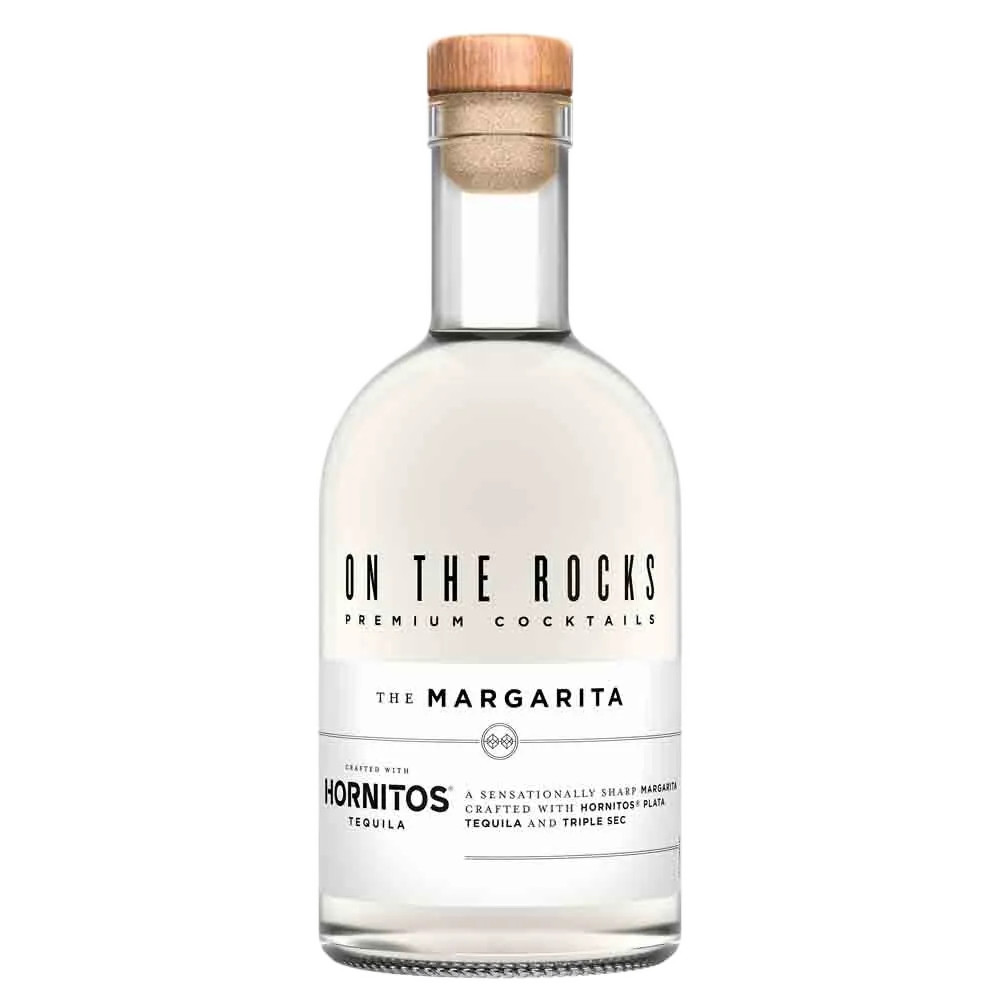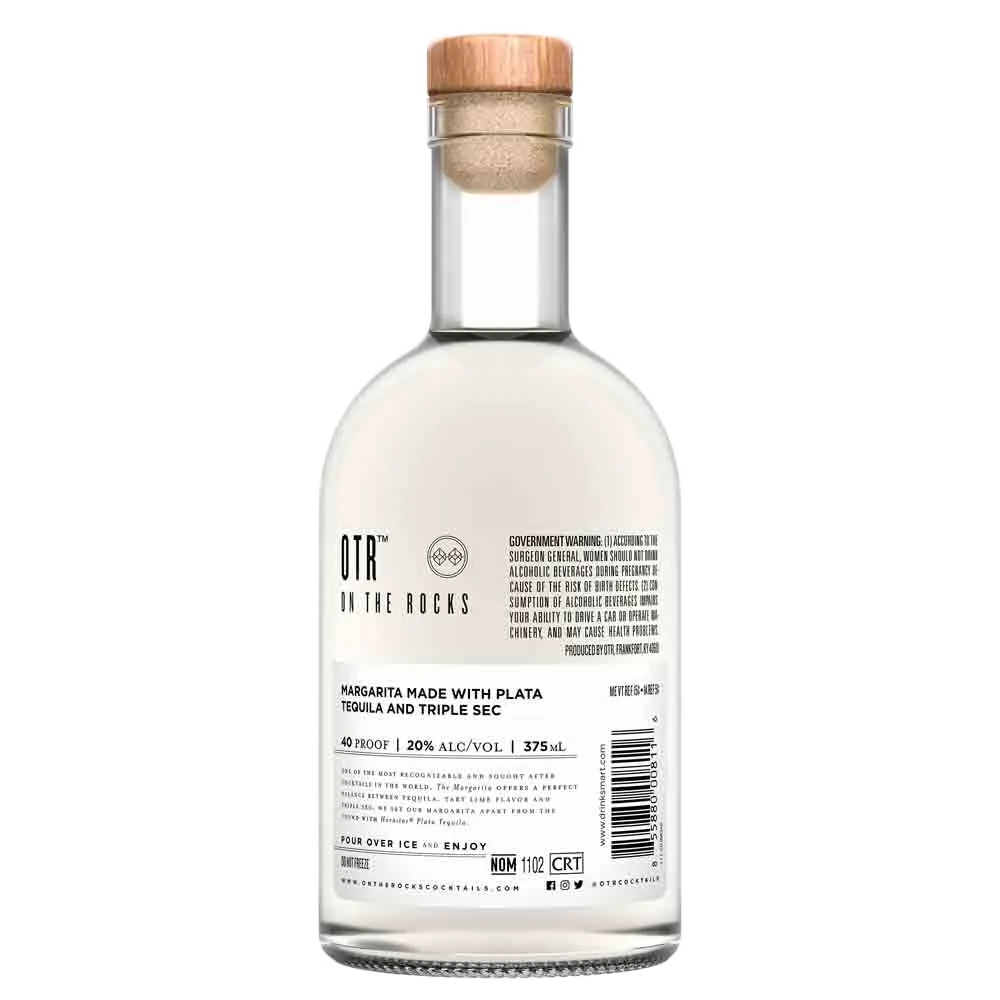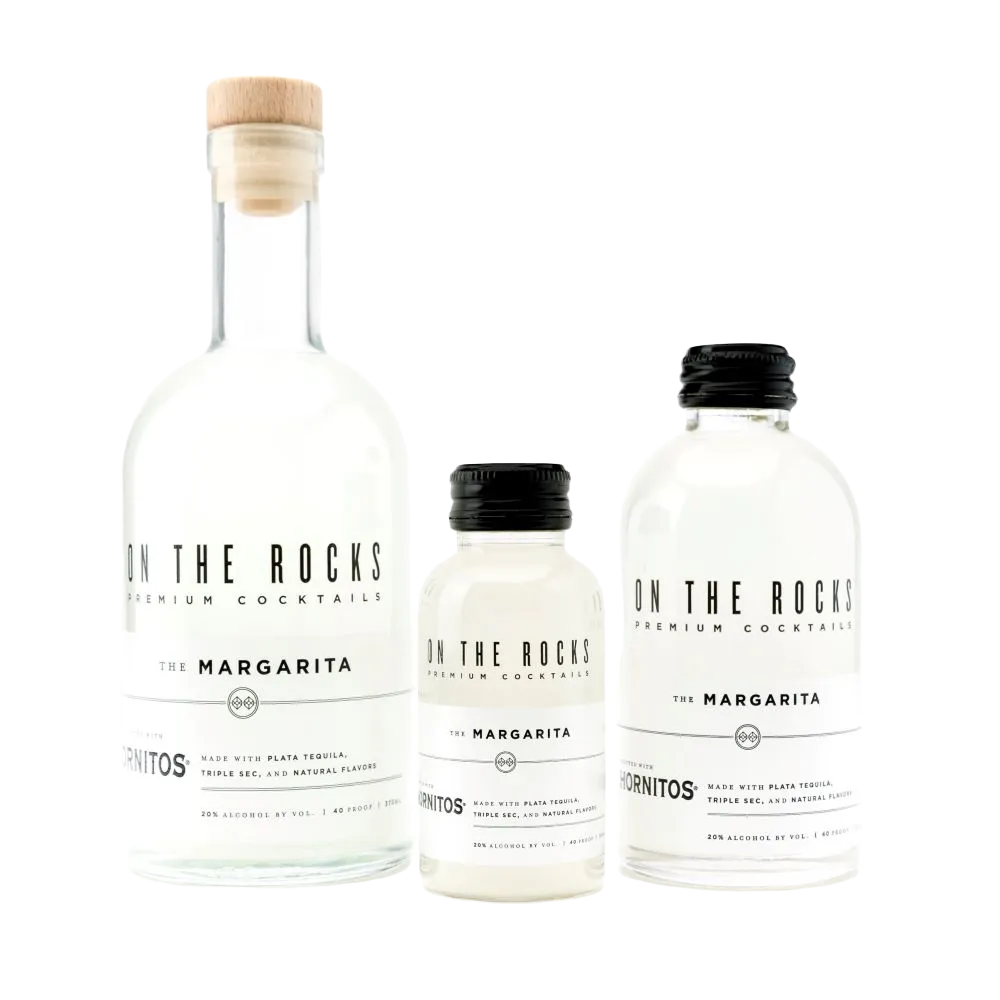 OTR Cocktails
OTR Margarita Cocktail
One of the most recognizable and sought after cocktails in the world, our OTR Margarita cocktail offers a perfect balance between tequila, tart lime, and triple sec. Uncork and pour over ice!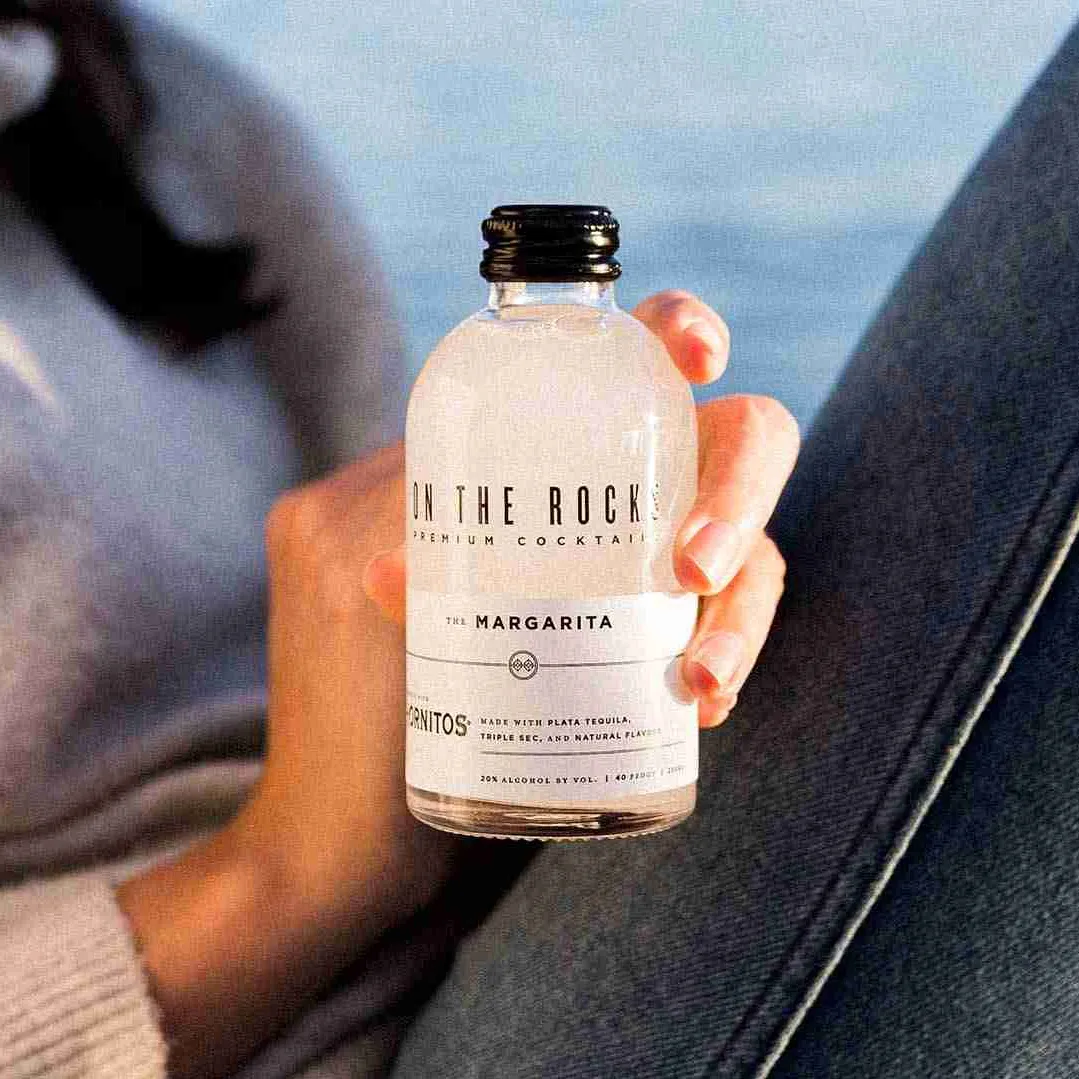 A word from the Co-Founder
There's a bright pop of citrus up front, then you get that herbaceous tequila in the finish.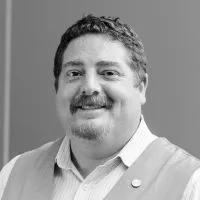 Rocco Milano, Co-Founder
United States of America
RATINGS AND REVIEWS
Based on 7 reviews
tooltip
Favorite moment to enjoy
At home
Great for gifting
Host/Hostess gift
Delivery information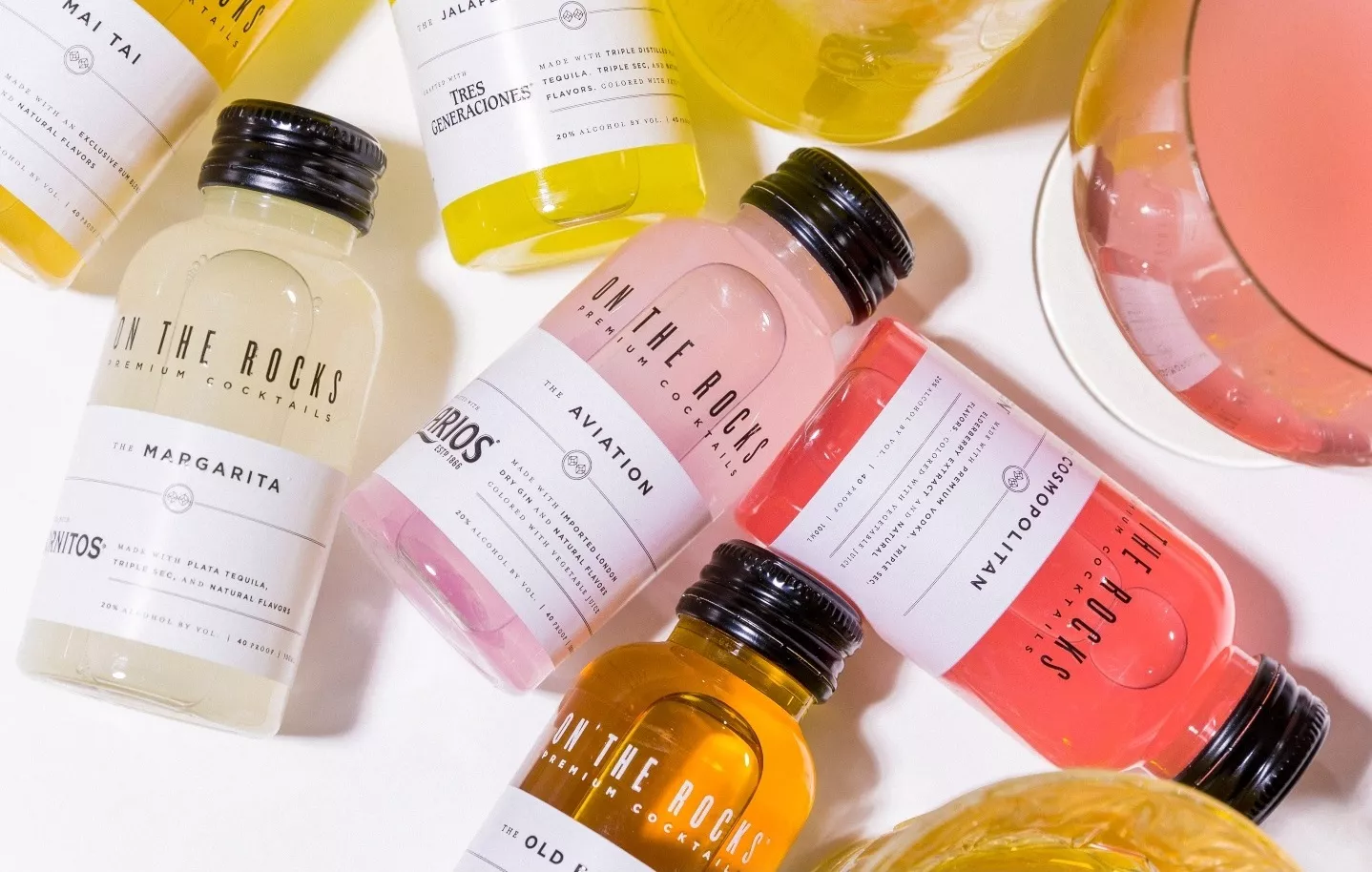 On the OTR Margarita Cocktail
If you're searching for the perfect margarita, we present to you a classic OTR Margarita cocktail! We set our Margarita apart from the crowd with Hornitos® Plata Tequila, offering a perfect balance between tequila, tart lime flavor and triple sec. Developed with the creativity of a mixologist, the OTR Margarita bottle truly brings the bar to wherever you are.
More OTR Cocktails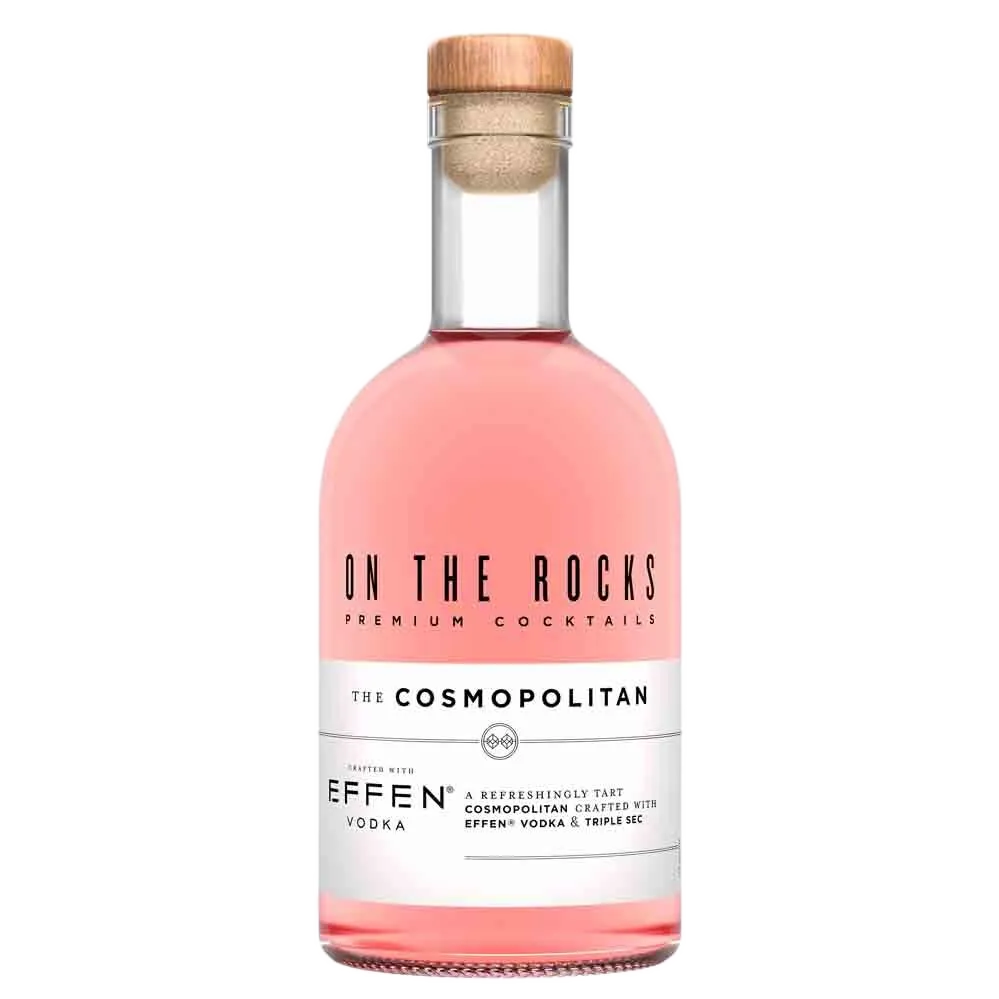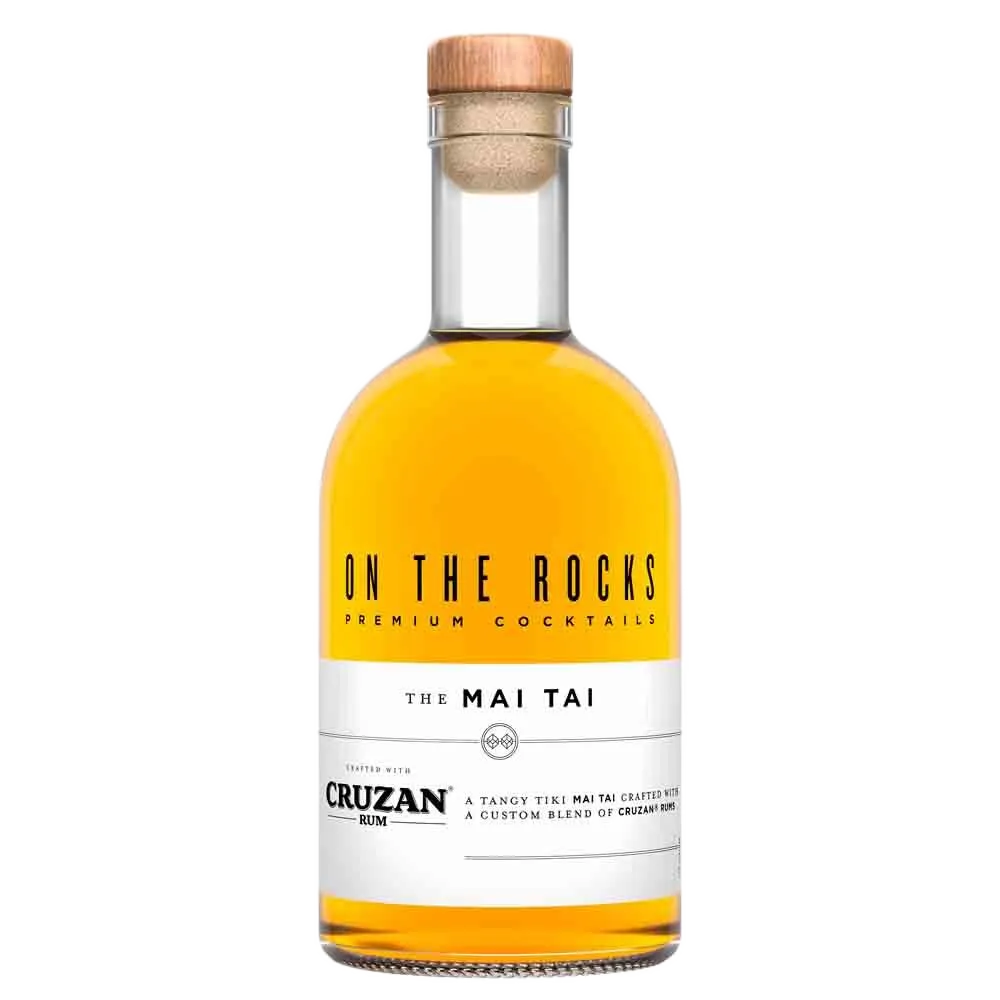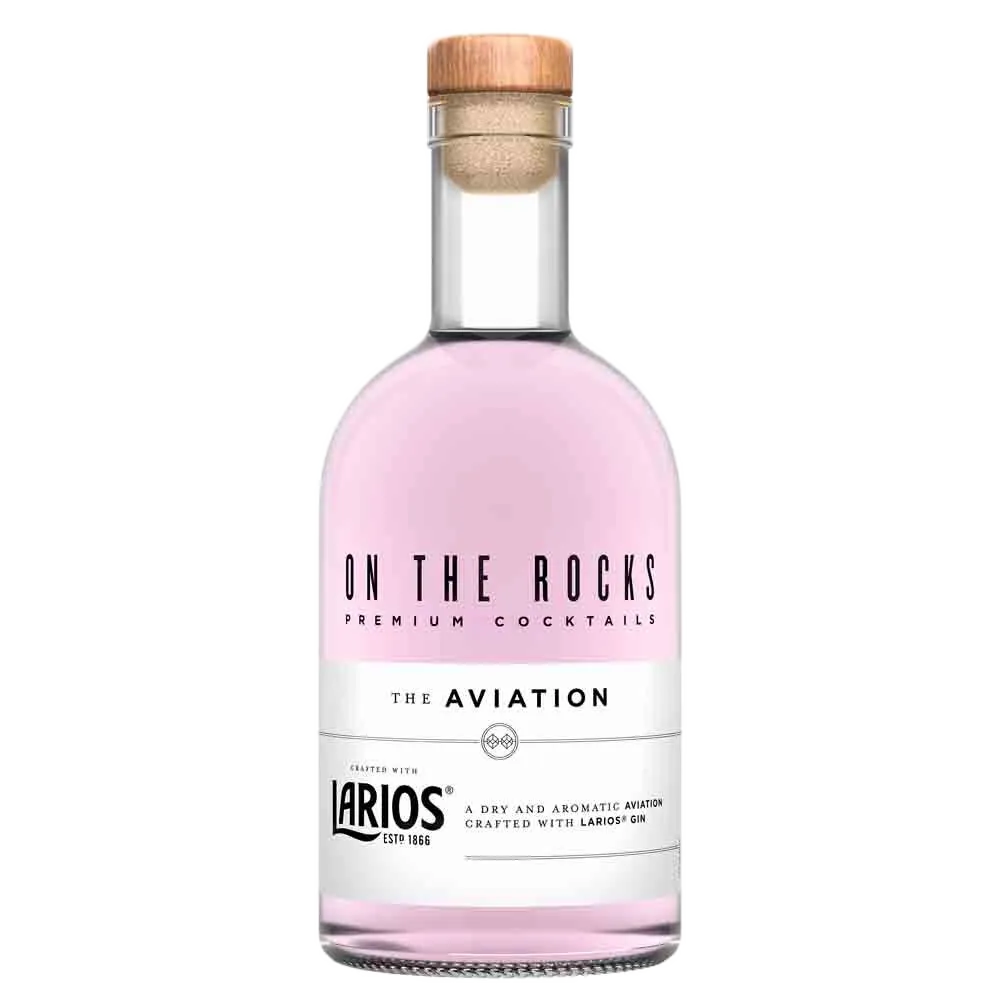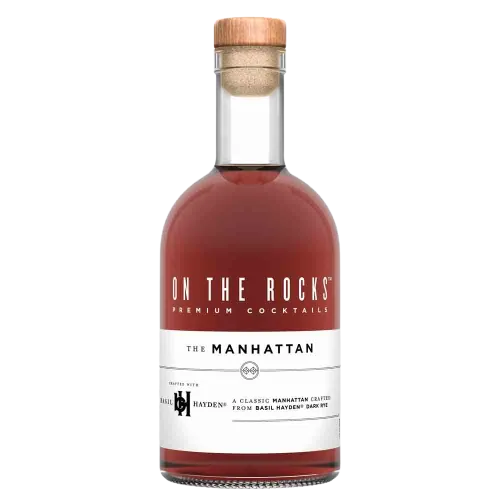 Our Story
---
More OTR
After many flights and hotel rooms, our founders saw an opportunity to bring bar-quality cocktails wherever you go..