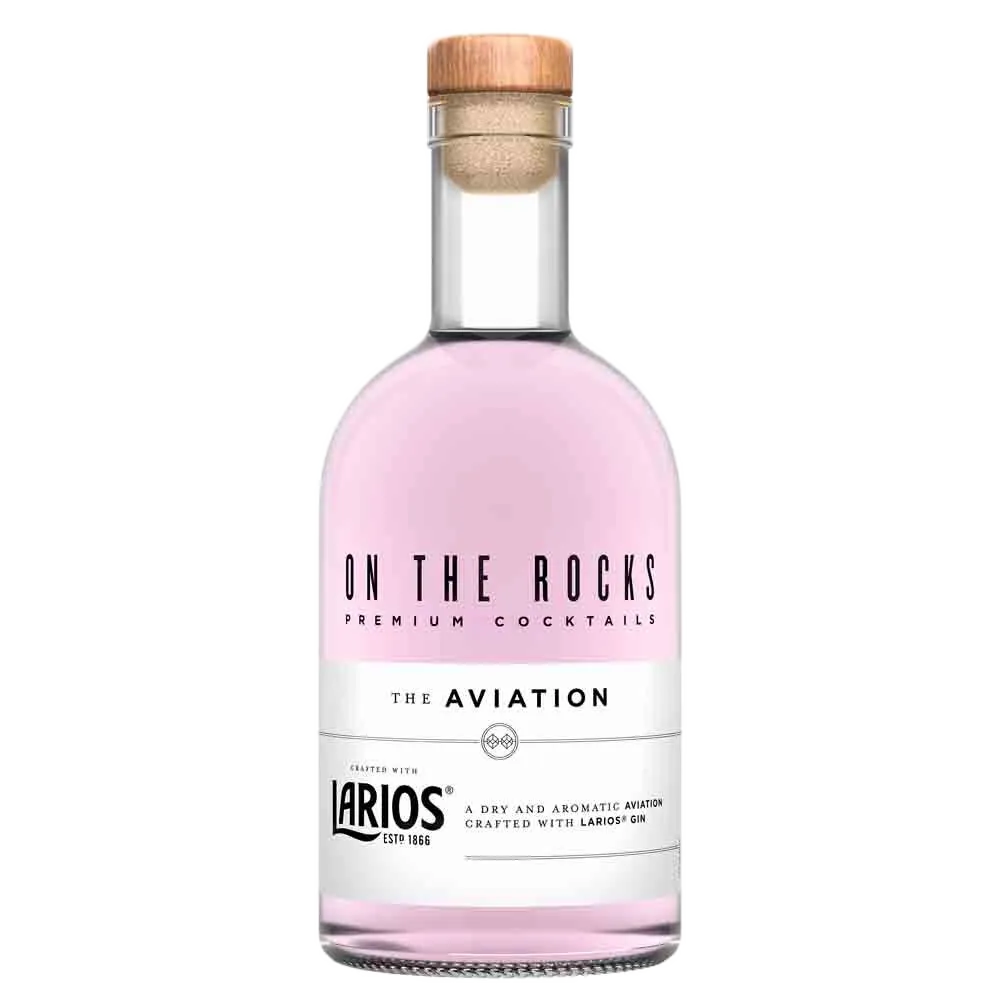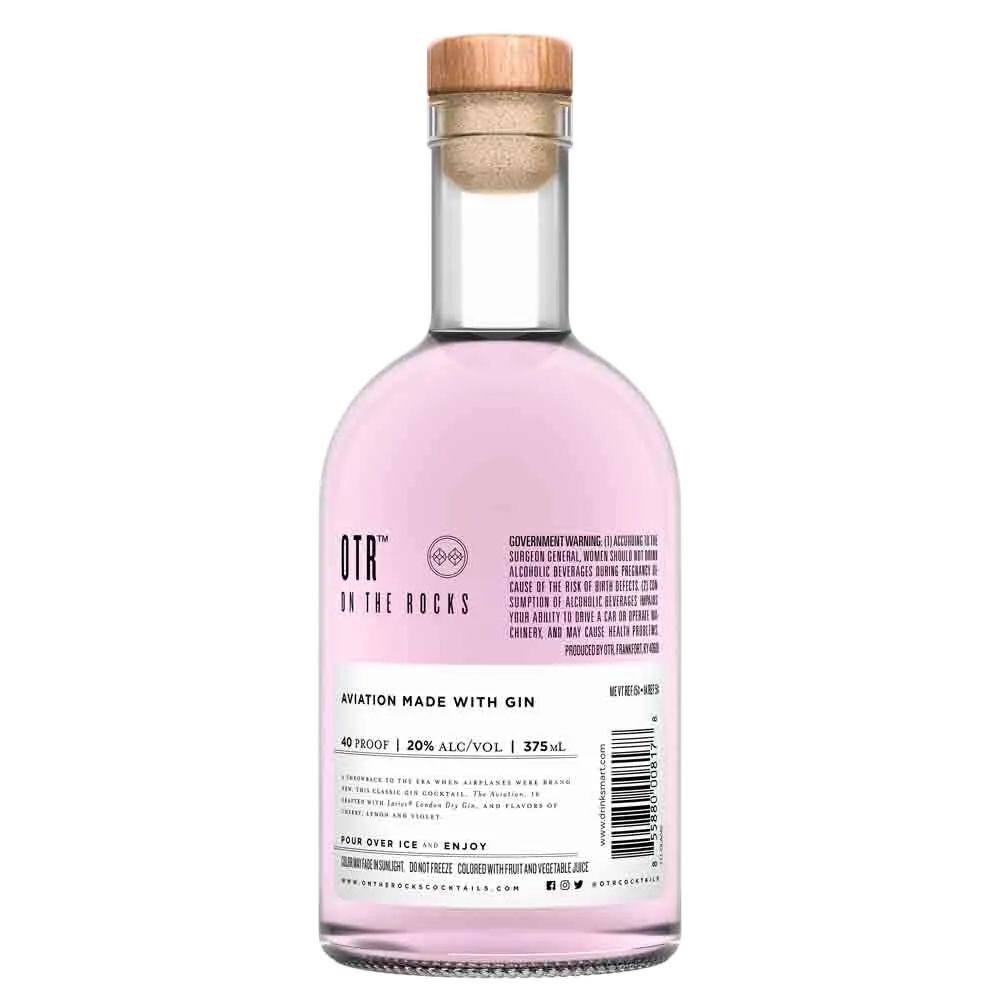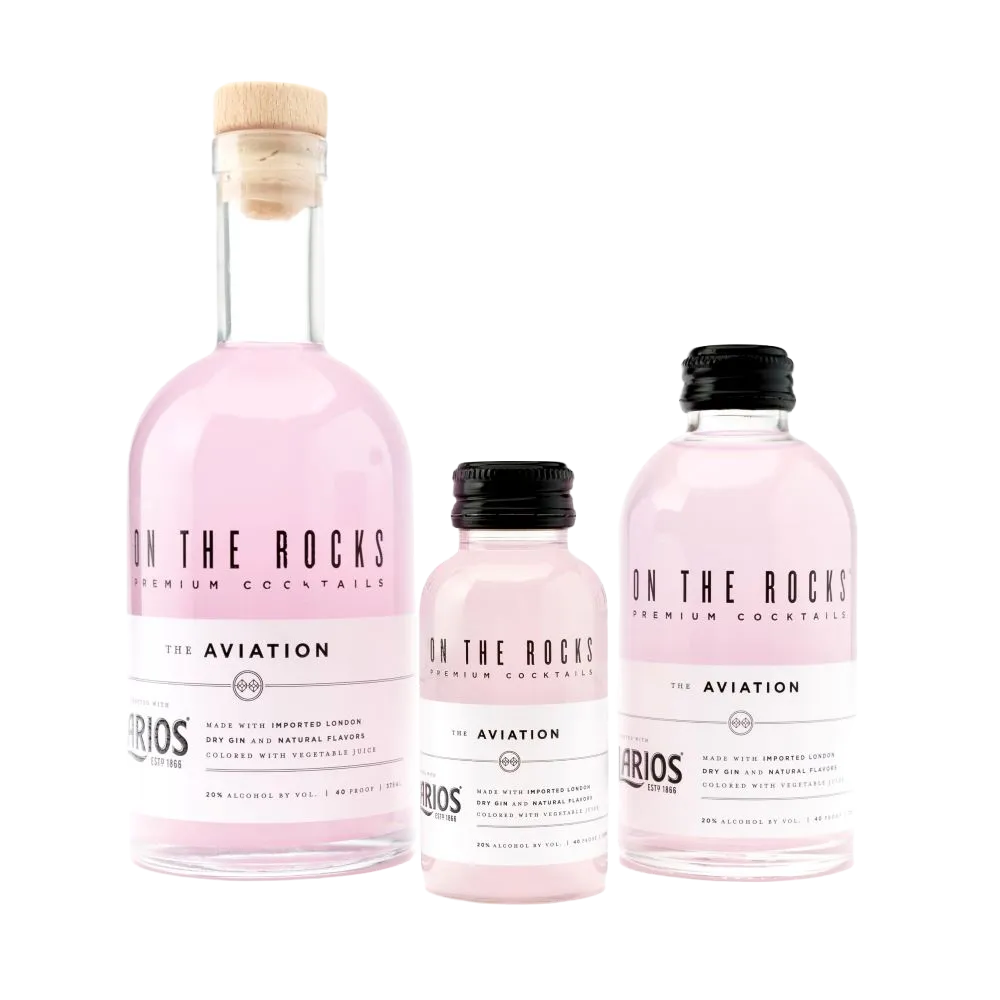 OTR Cocktails
OTR Aviation Cocktail
Our Aviation is made with Larios®, a lighter tasting juniper and citrus gin. Classic flavors of dry cherry, lemon, and a hint of violet makes the overall profile flavorful and distinctive.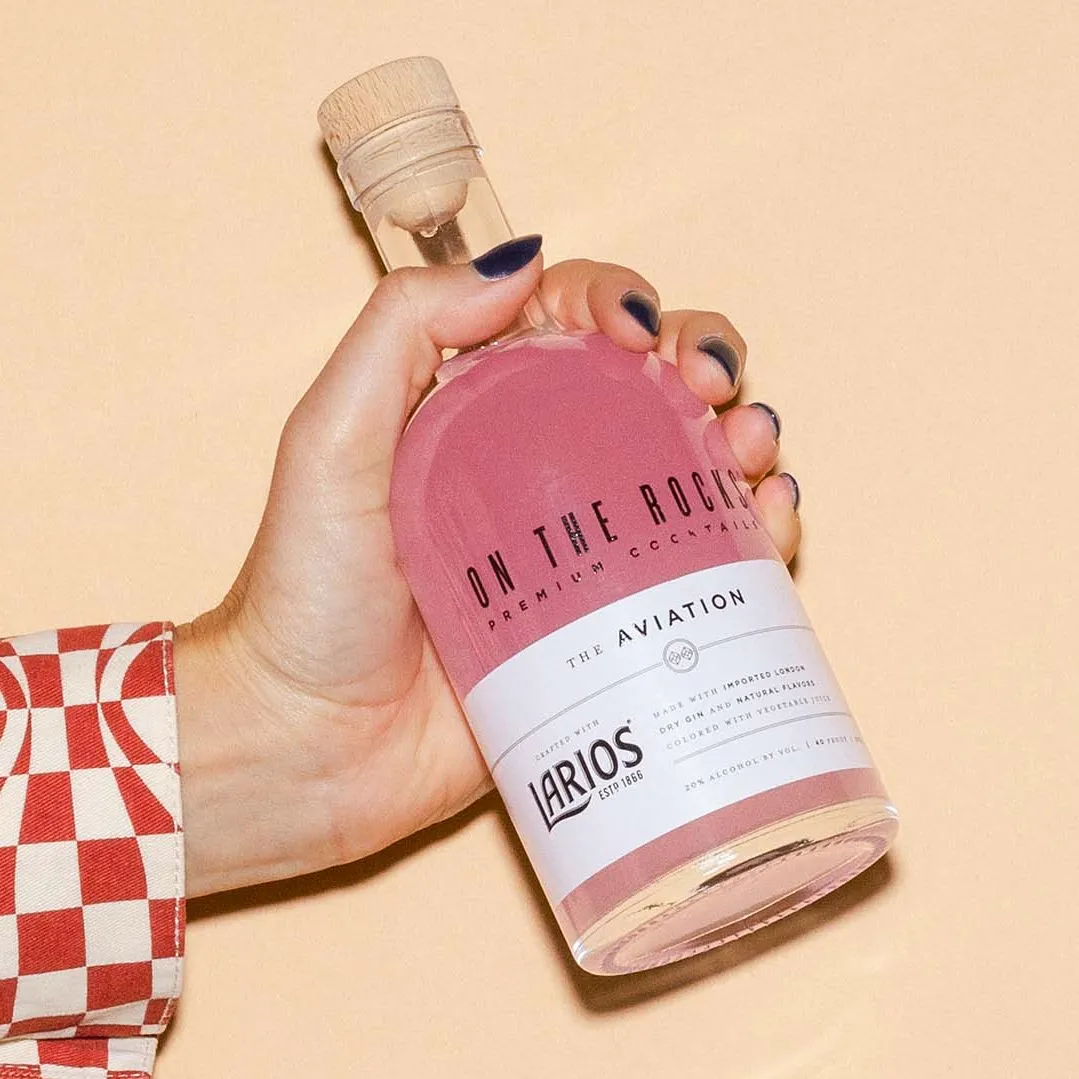 A word from the Co-Founder
The juniper is present, but subdued. The flavors of coriander and orange peel come through!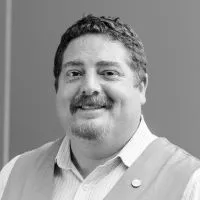 Rocco Milano, Co-Founder
United States of America
RATINGS AND REVIEWS
Based on 4 reviews
tooltip
Favorite moment to enjoy
At a party
Great for gifting
Birthday
Delivery information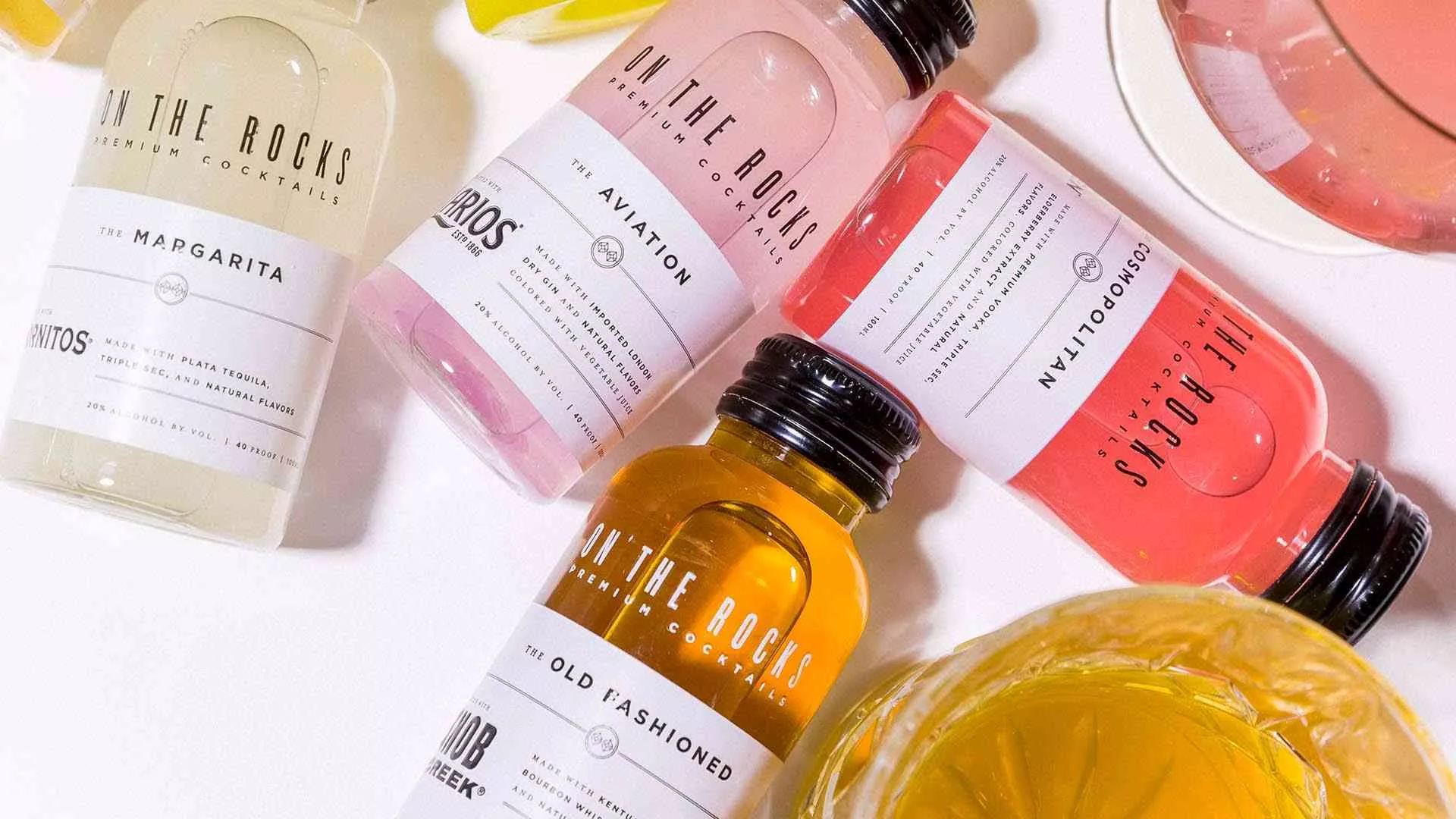 On the OTR Aviation Cocktail
Learn about this classic gin cocktail, which is a throwback from an era when airplanes were brand new and hospitality was paramount. Our Aviation cocktail is made with Larios®, a vibrant and bright Mediterranean-style Gin. Classic flavors of cherry, lemon and violet are blended to create a flavorful and distinctive profile.
Explore category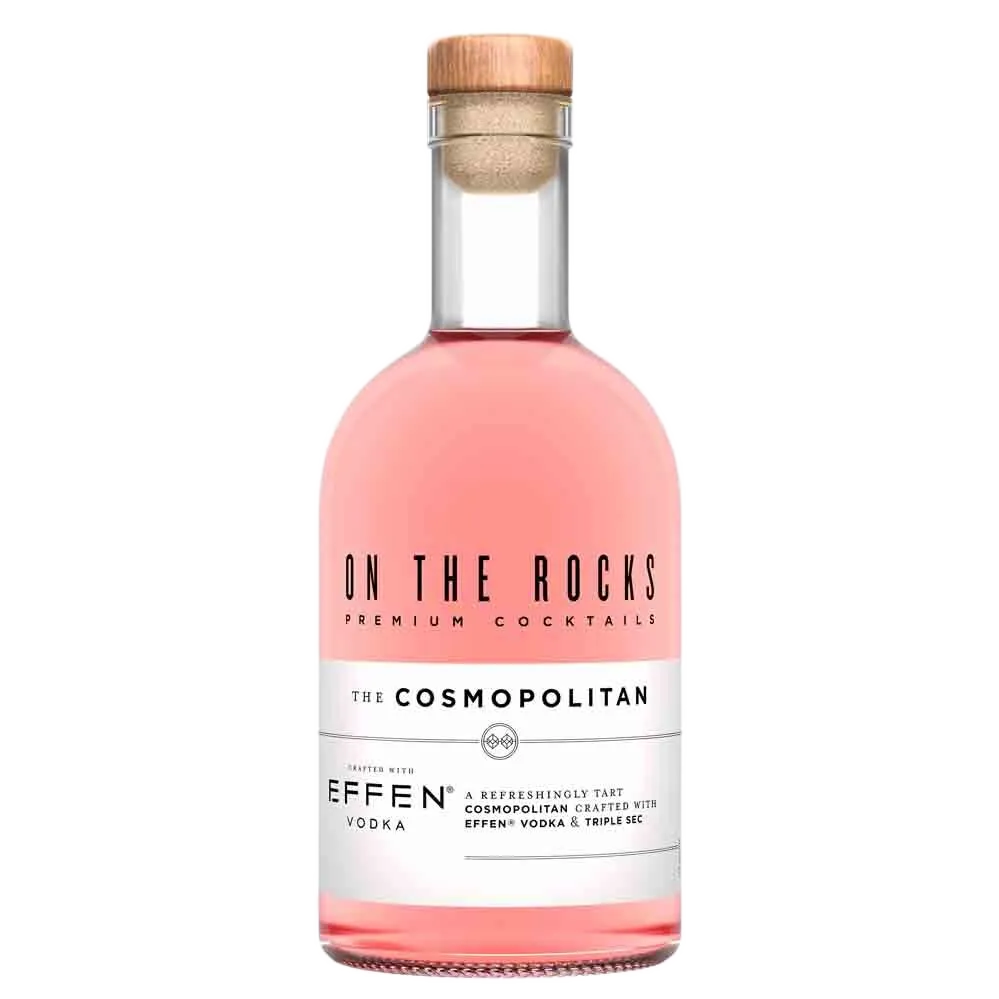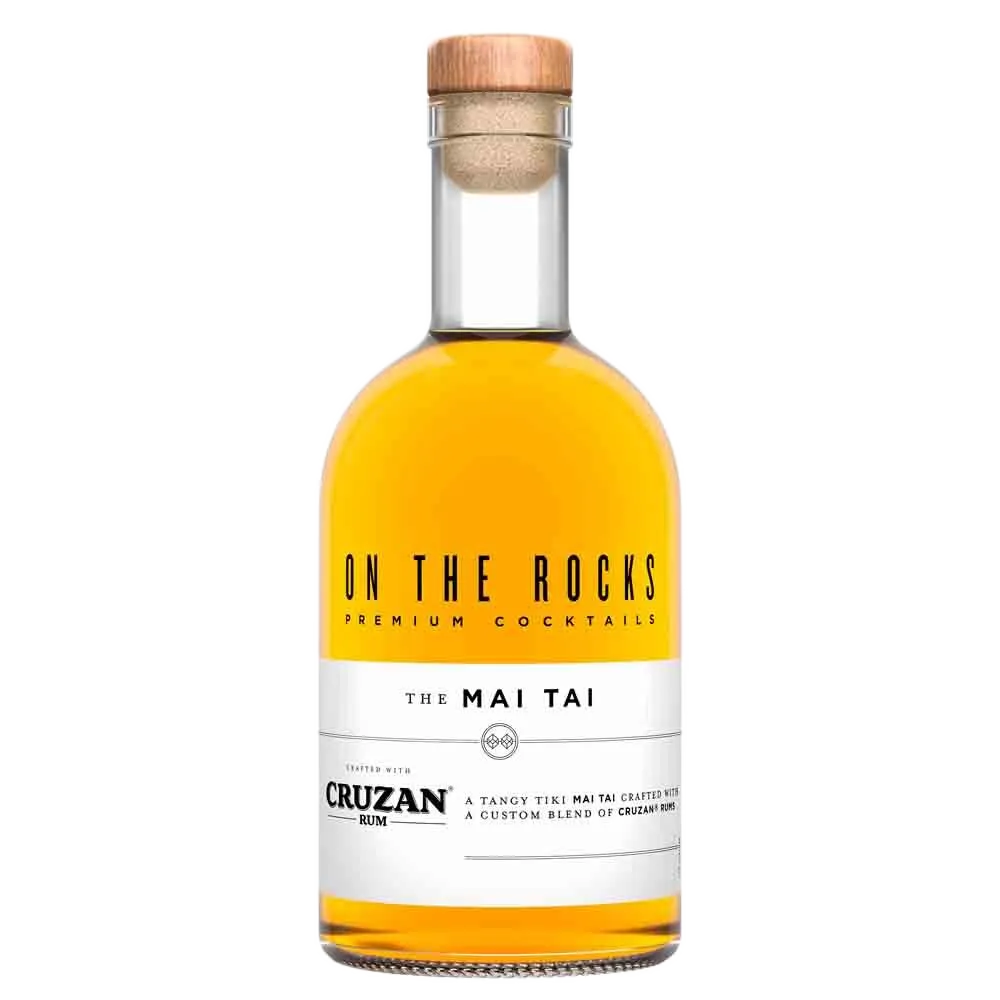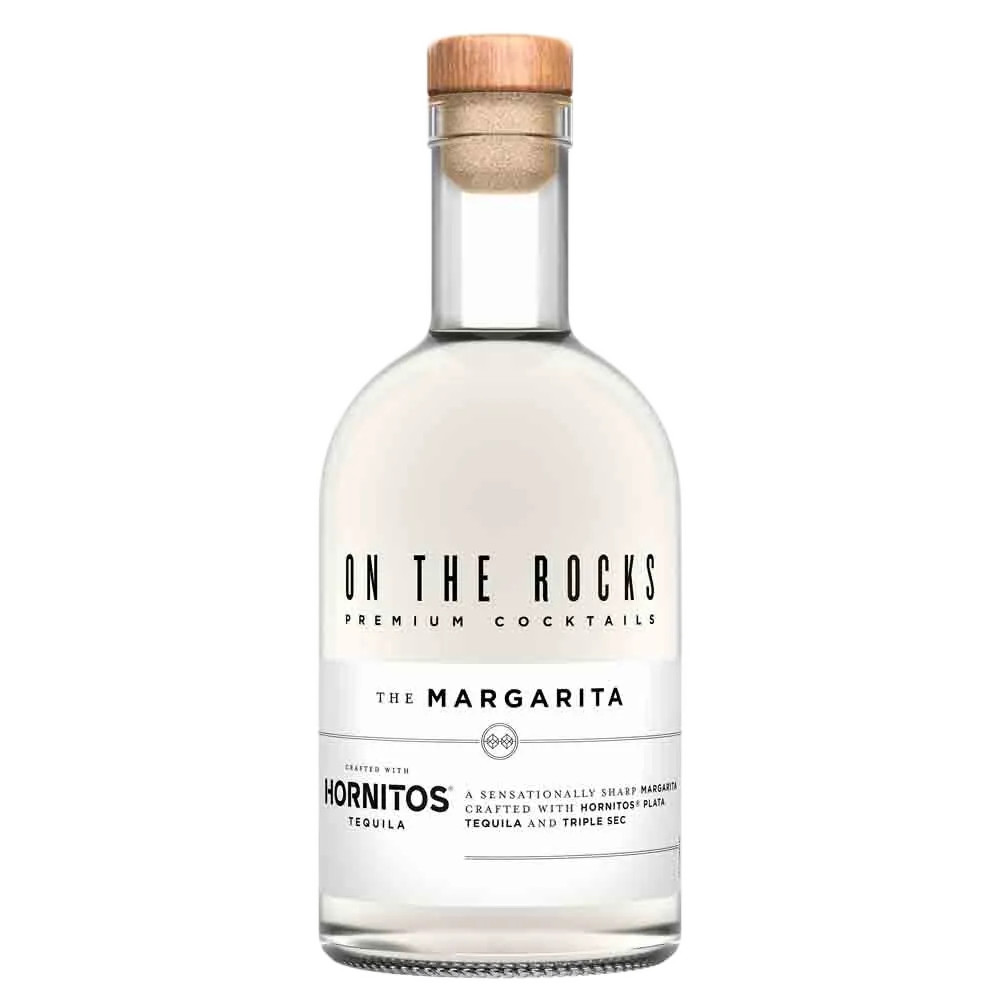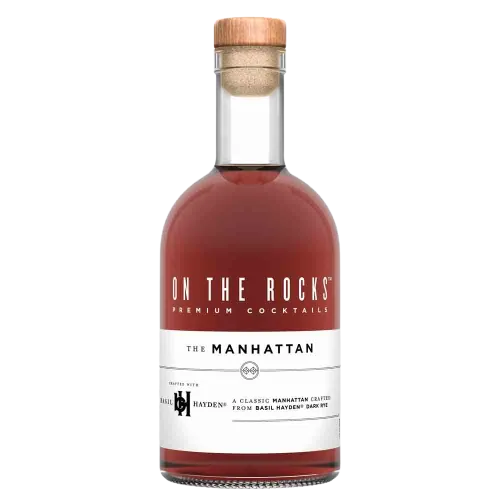 Brand story
---
More About OTR
After many flights and hotel rooms, our founders saw an opportunity to bring bar-quality cocktails wherever you go.