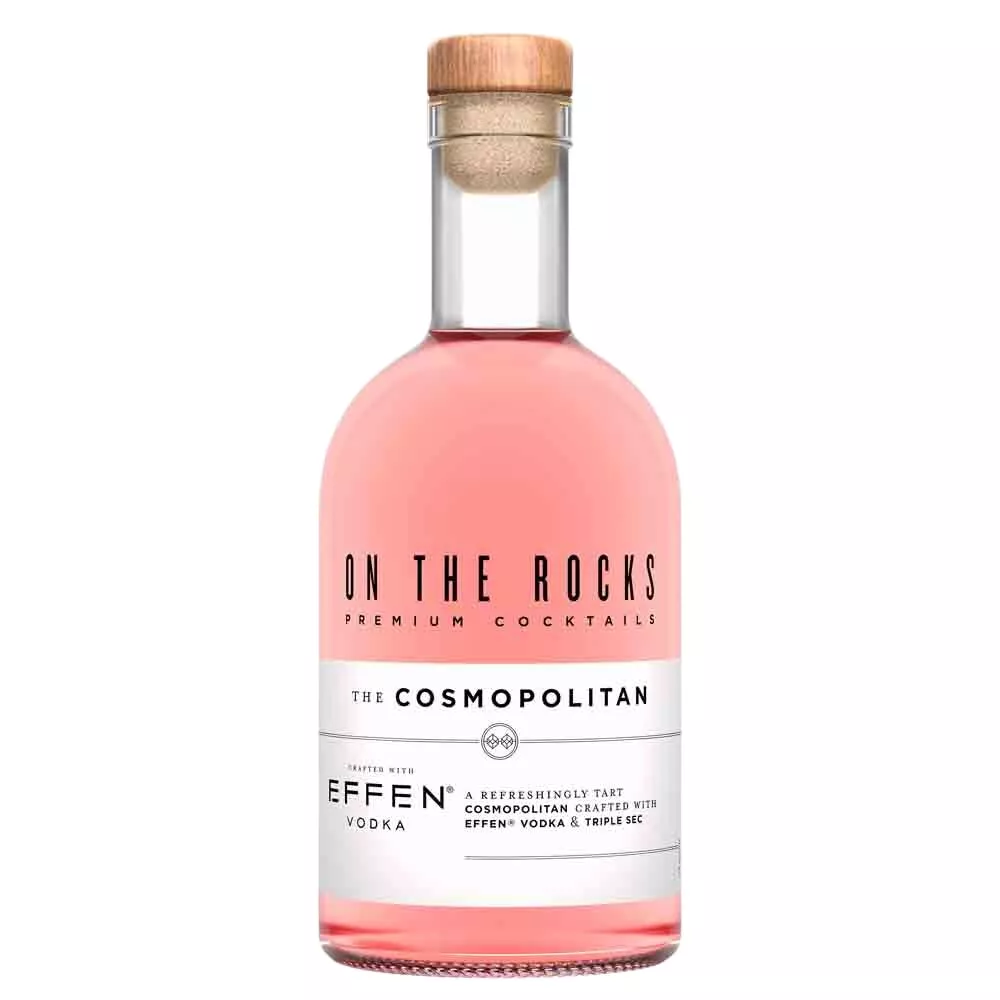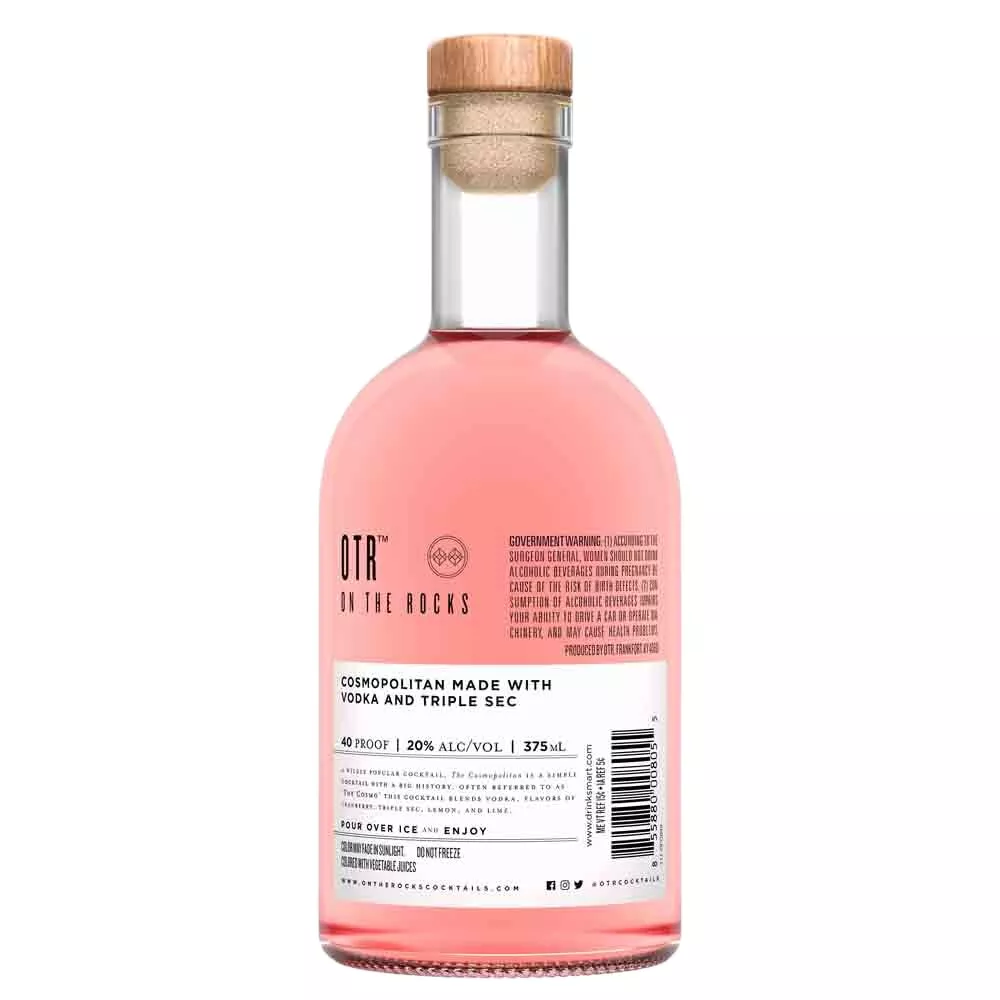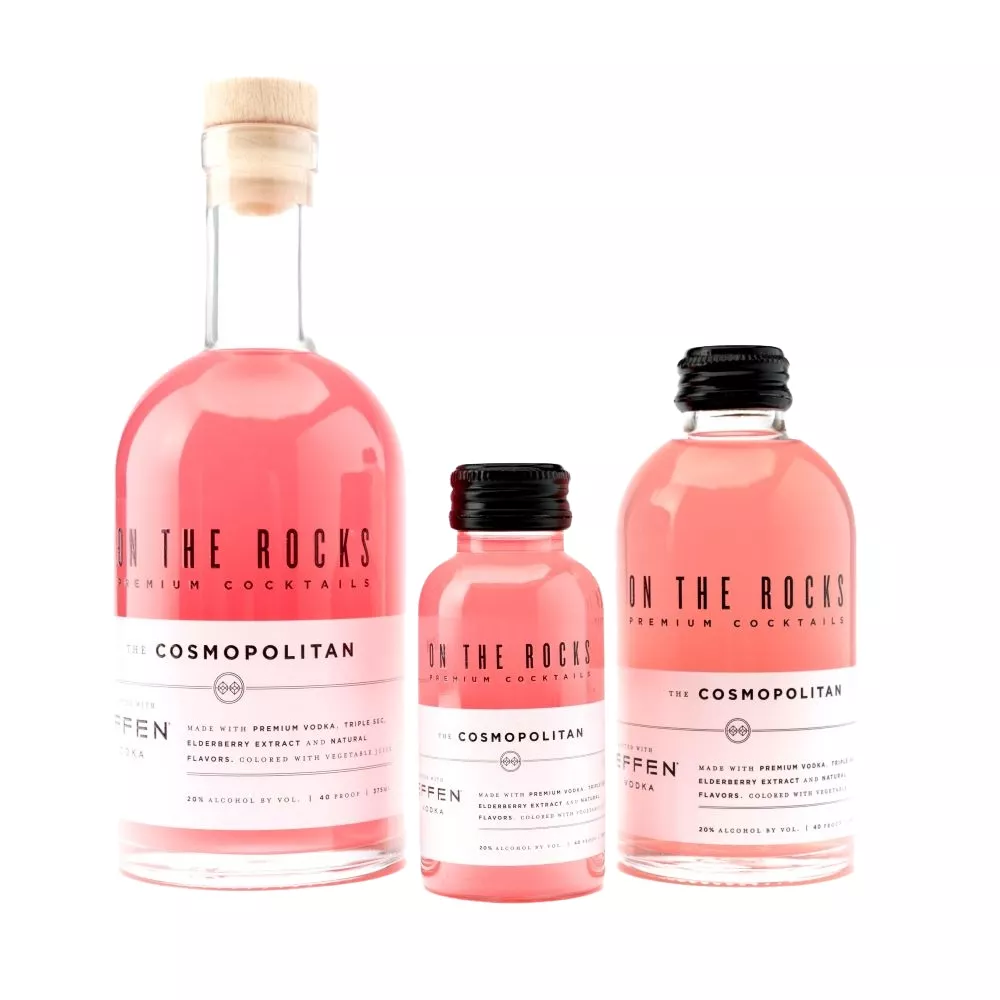 OTR Cocktails
OTR Cosmopolitan Cocktail
A wildly popular cocktail, the Cosmopolitan is a simple cocktail with a big history. It is no wonder why our vibrant pink OTR Cosmopolitan, or "Cosmo" is such a timeless classic.
OTR Cosmopolitan Cocktail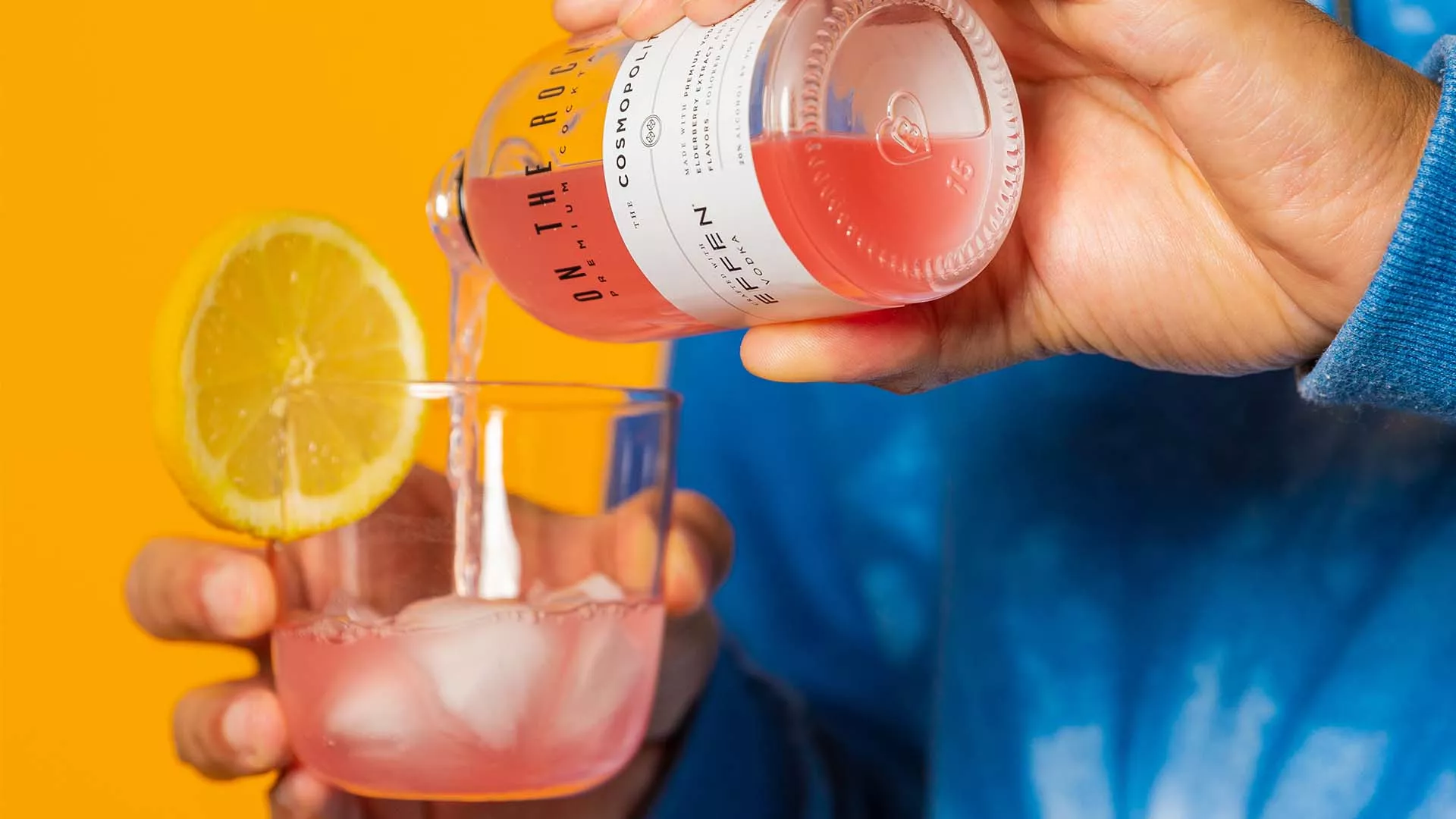 A word from the Co-Founder
This is by far one of our most popular cocktails; people know how a good Cosmo should taste!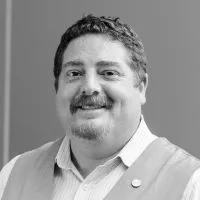 Rocco Milano, Co-Founder
United States of America
RATINGS AND REVIEWS
Favorite moment to enjoy
At home
Great for gifting
Just because / Treat yourself
Delivery information
More OTR Cocktails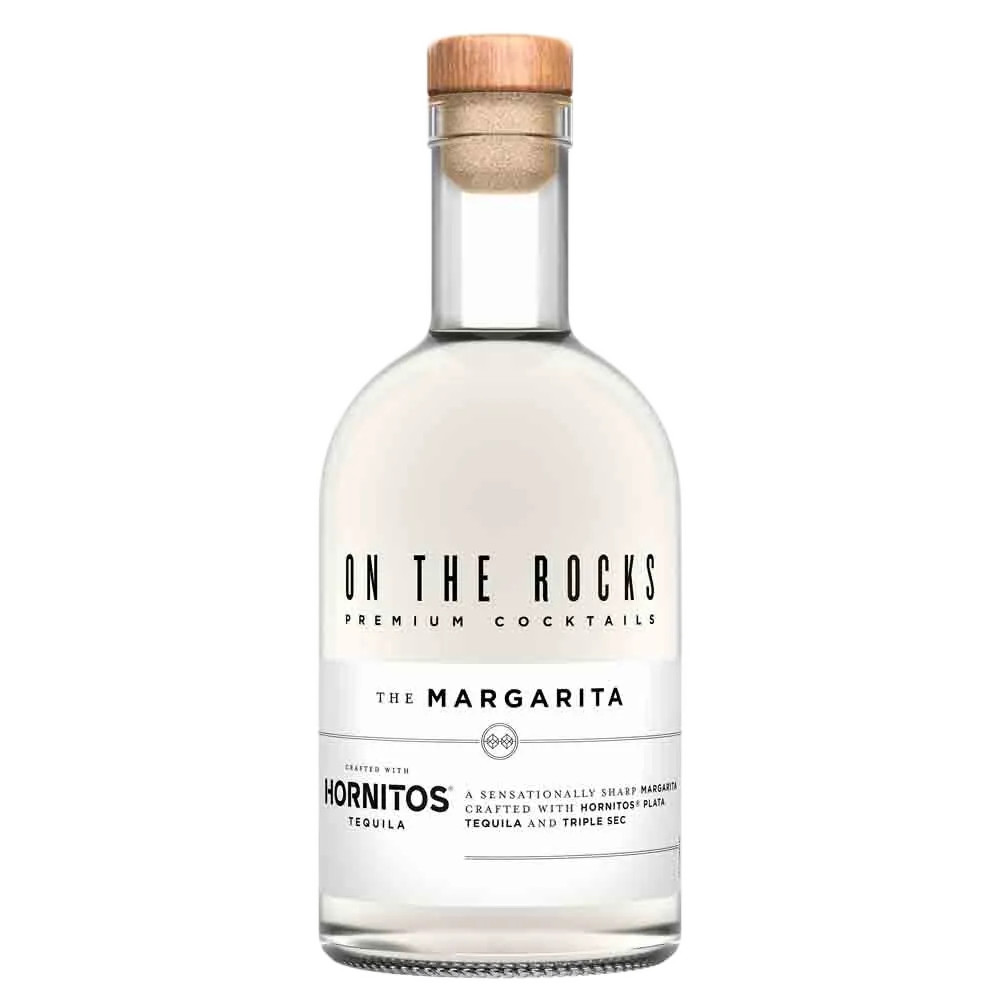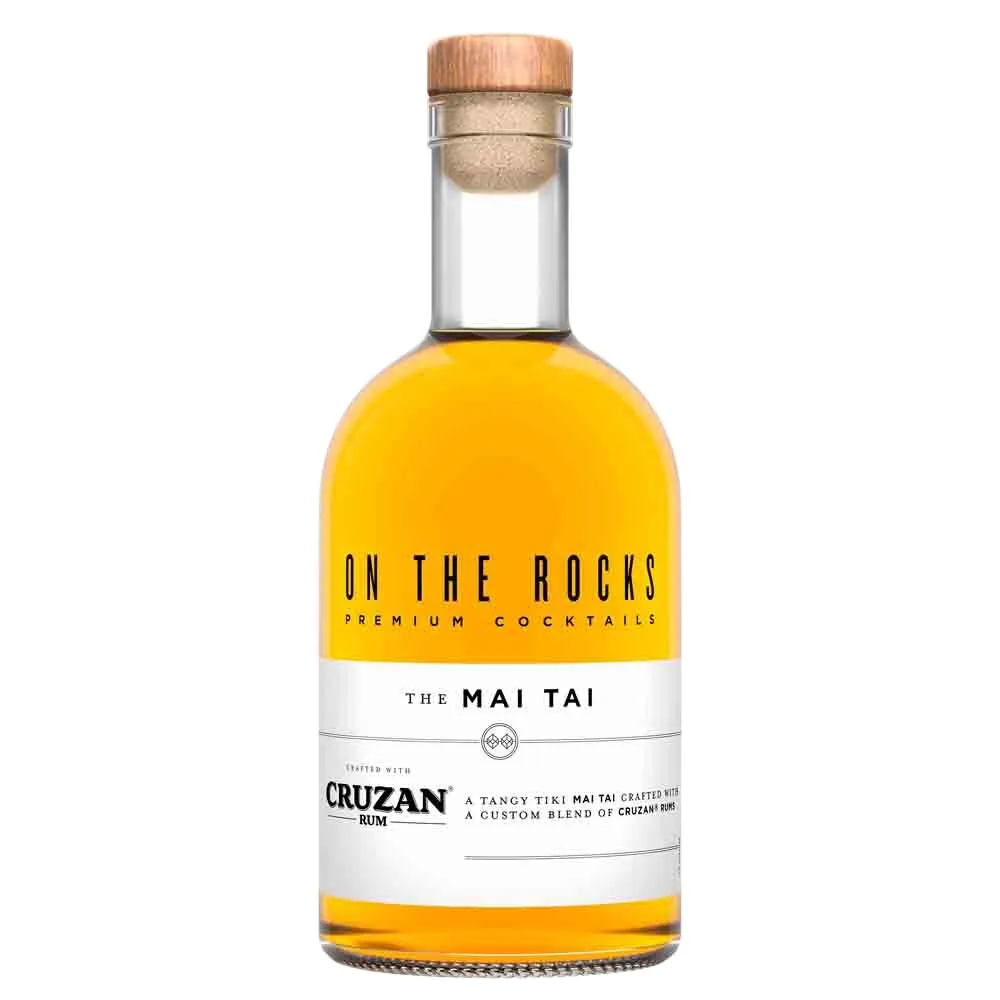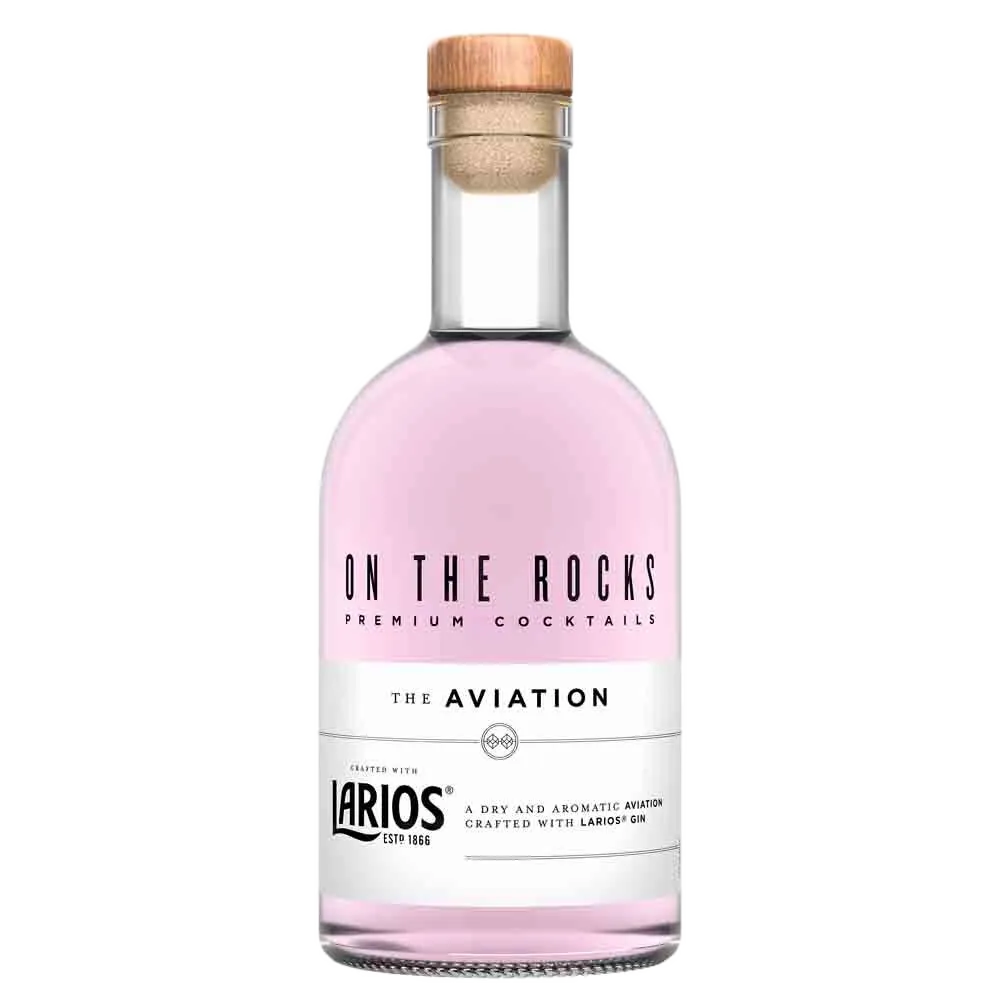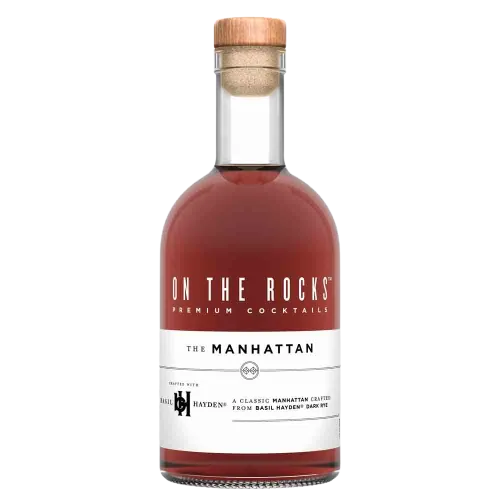 Our Story
---
More About OTR
After many flights and hotel rooms, our founders saw an opportunity to bring bar-quality cocktails wherever you go.