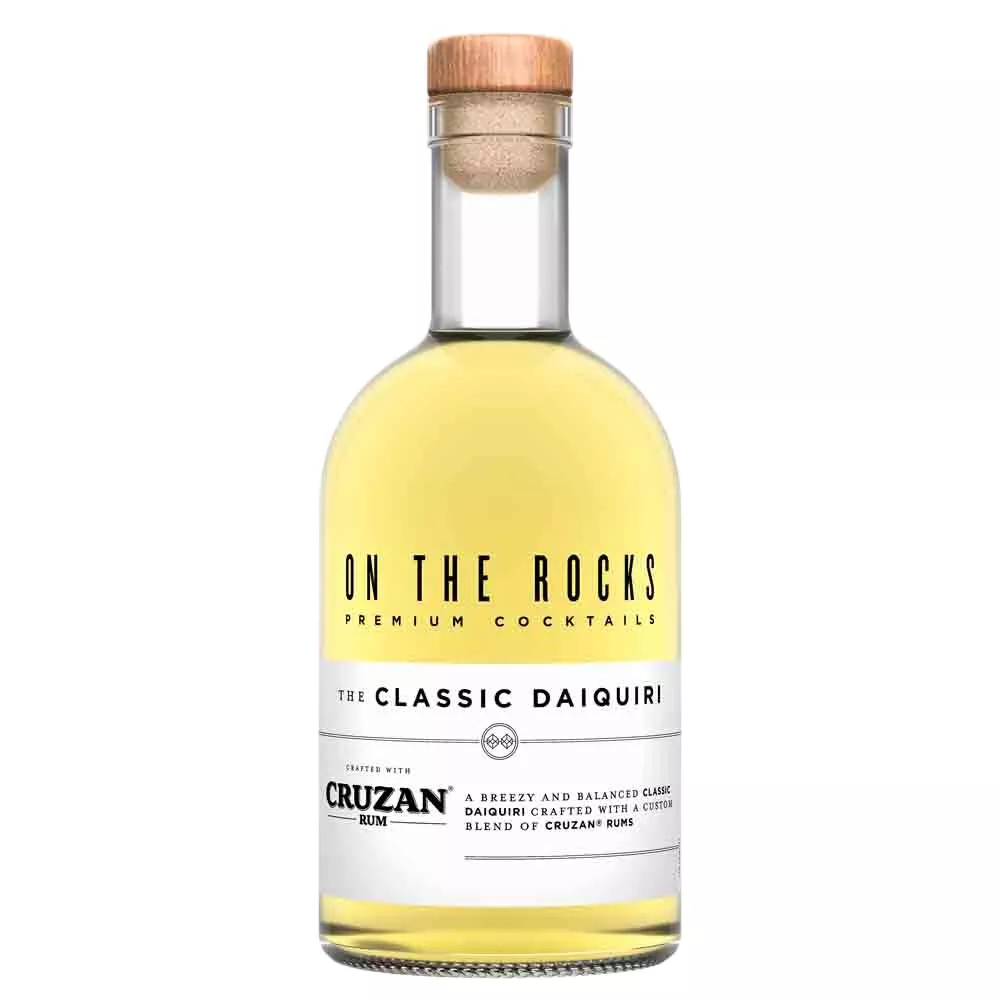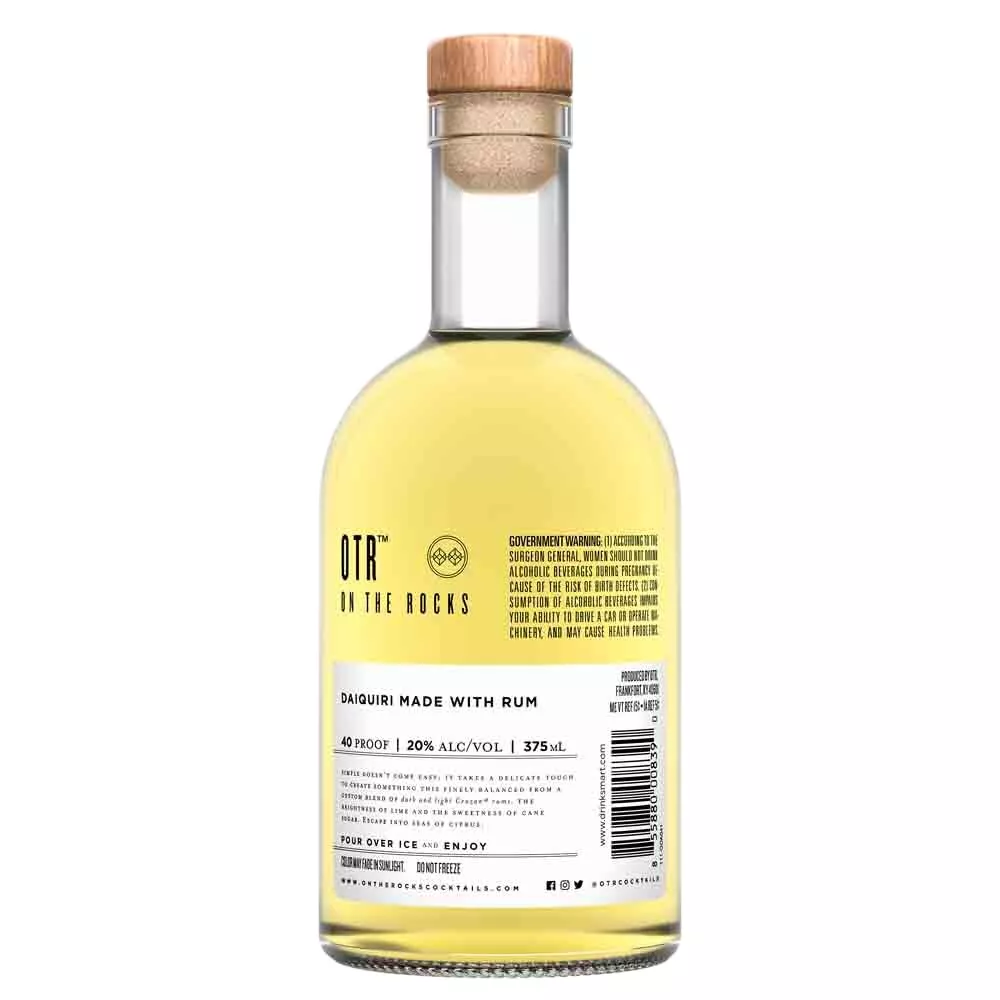 OTR Cocktails
OTR Classic Daiquiri Cocktail
Simple doesn't come easy; it takes a delicate touch to create this Daiquiri cocktail that is finely balanced from a custom blend of dark and light Cruzan® rums and brightness of lime.
OTR Classic Daiquiri Cocktail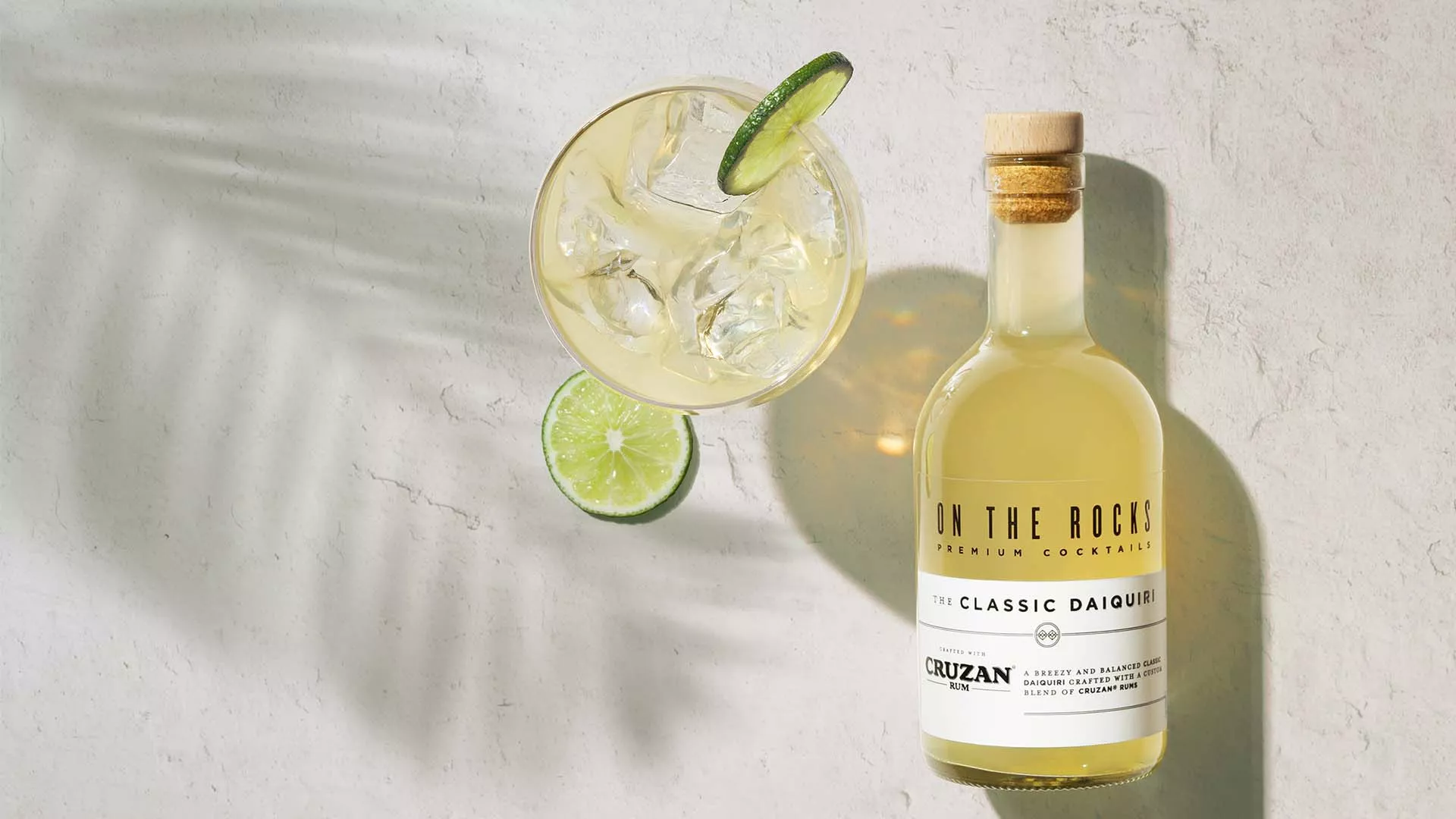 A word from the Co-Founder
This drink delicately walks a tightrope, a perfect blend of spirits, acidity and sweetness.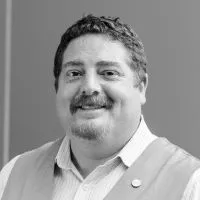 Rocco Milano, Co-Founder
United States of America
RATINGS AND REVIEWS
Favorite moment to enjoy
At home
Great for gifting
Host/Hostess gift
Delivery information
More OTR Cocktails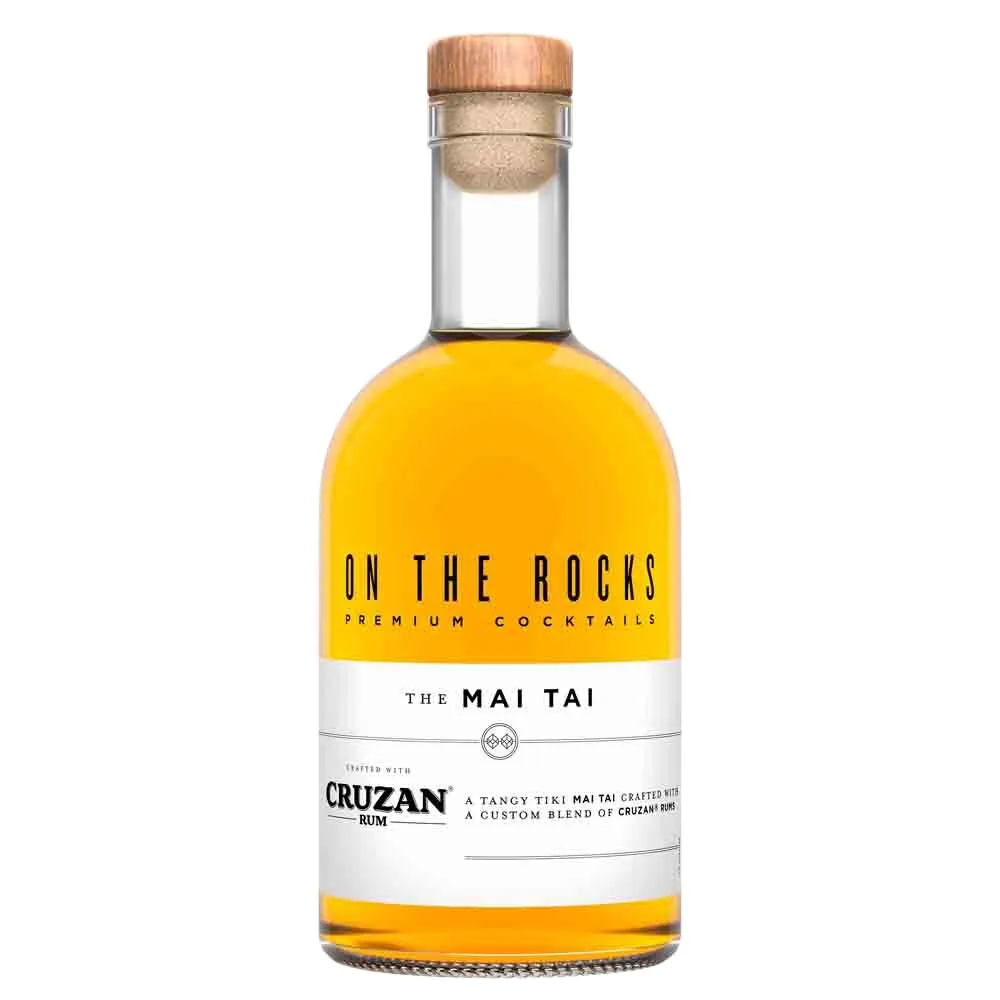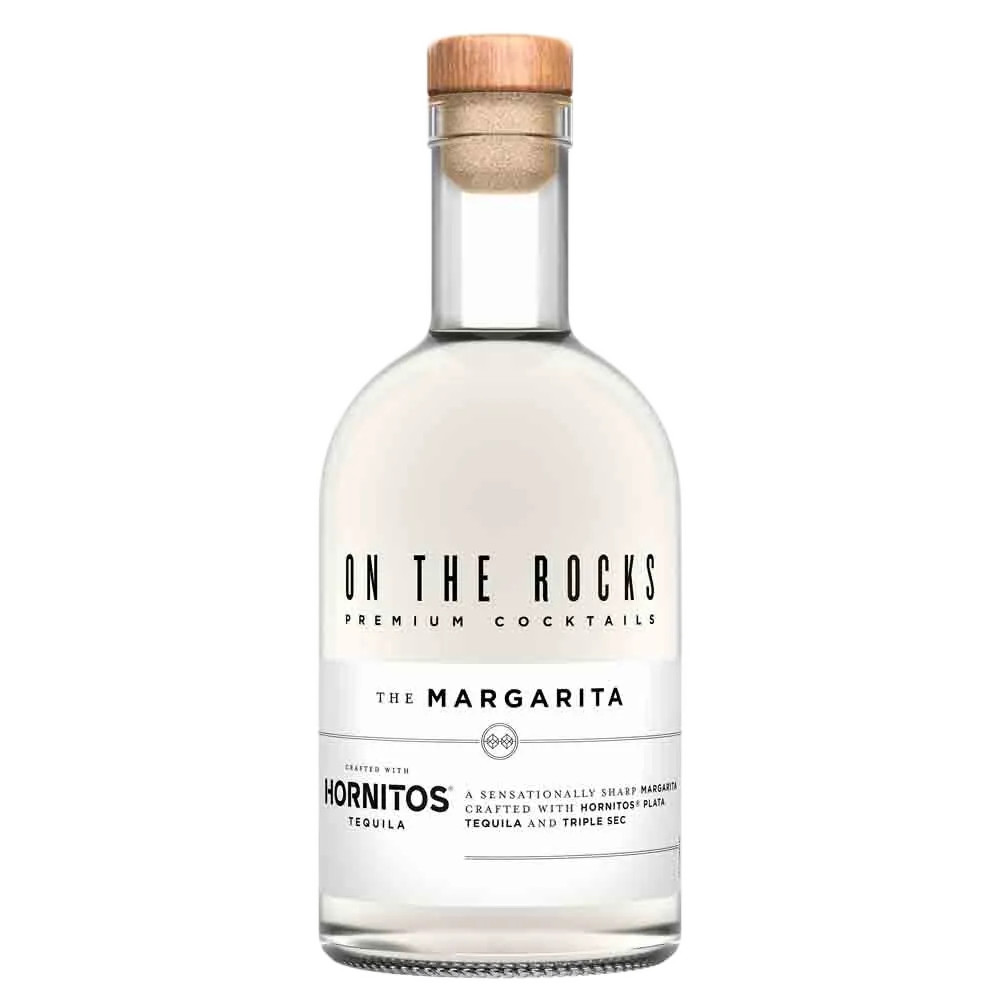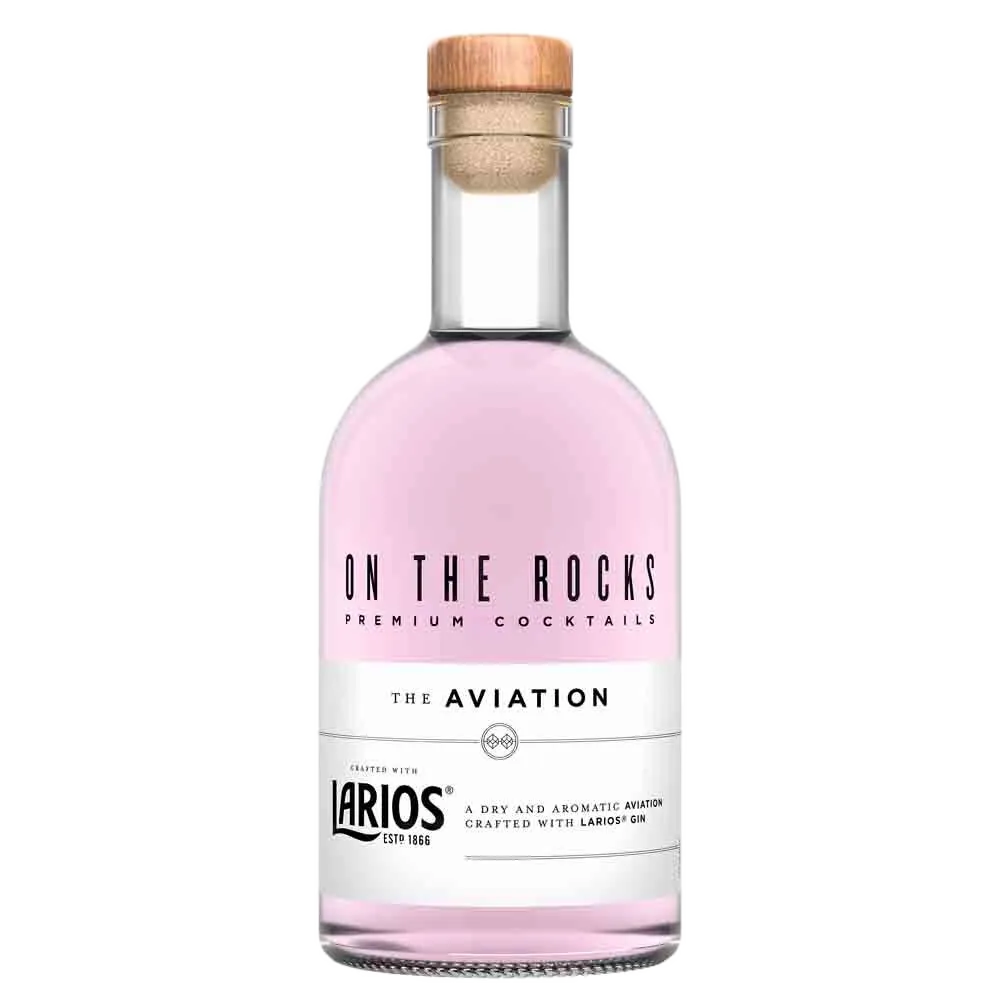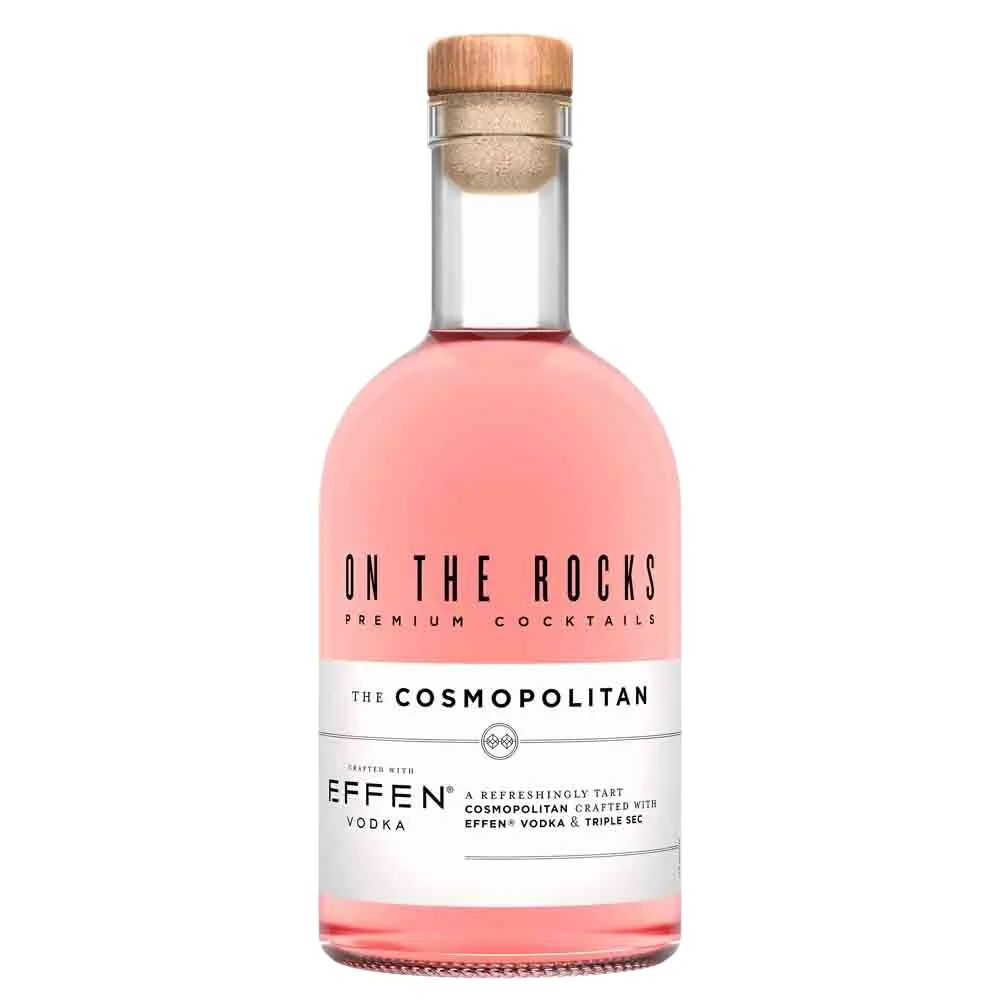 Our Story
---
More About OTR
After many flights and hotel rooms, our founders saw an opportunity to bring bar-quality cocktails wherever you go.