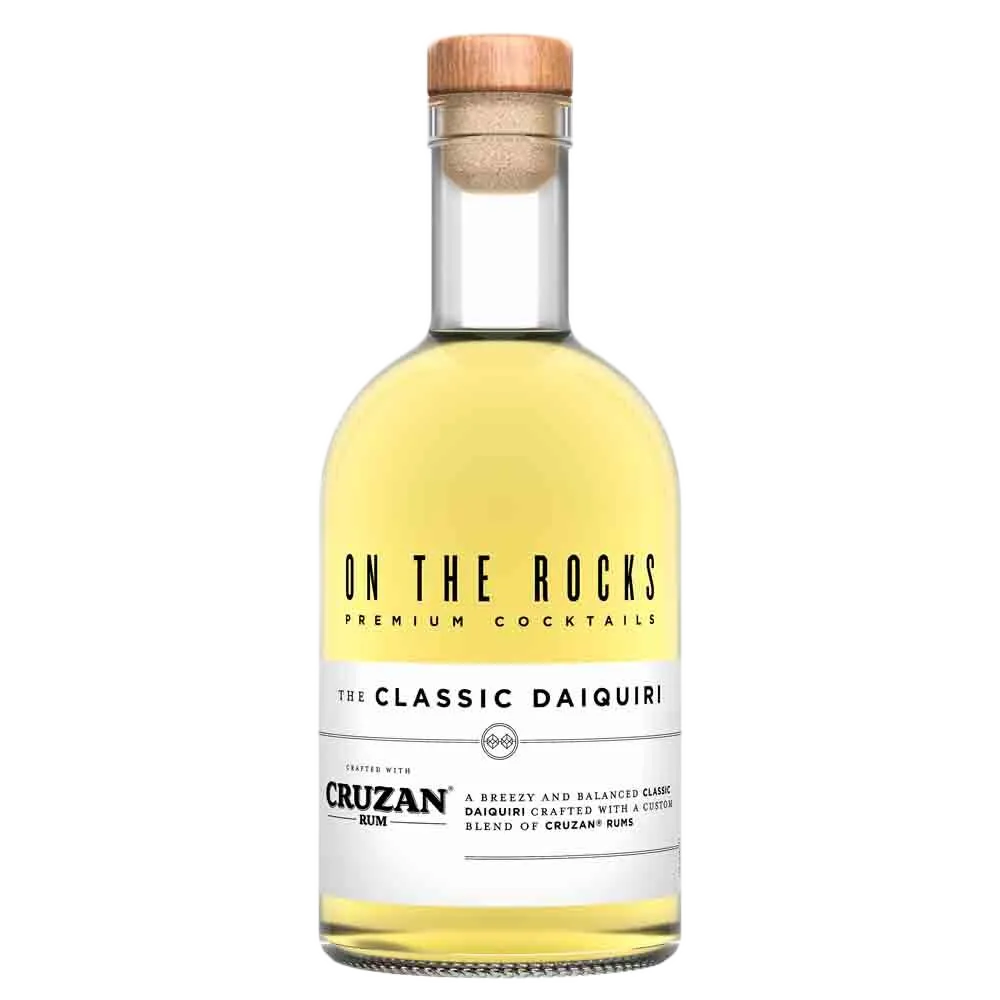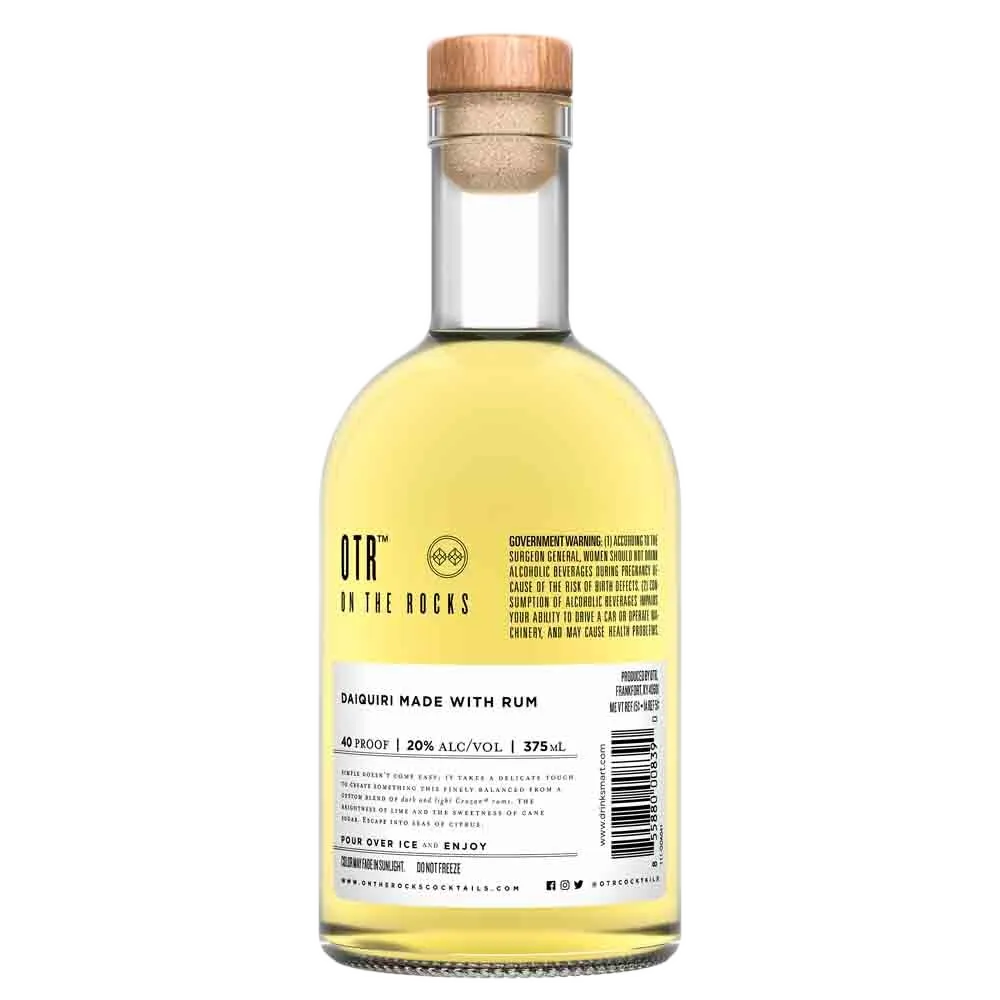 OTR Cocktails
OTR Classic Daiquiri Cocktail
Simple doesn't come easy; it takes a delicate touch to create this Daiquiri cocktail that is finely balanced from a custom blend of dark and light Cruzan® rums and brightness of lime.
OTR Classic Daiquiri Cocktail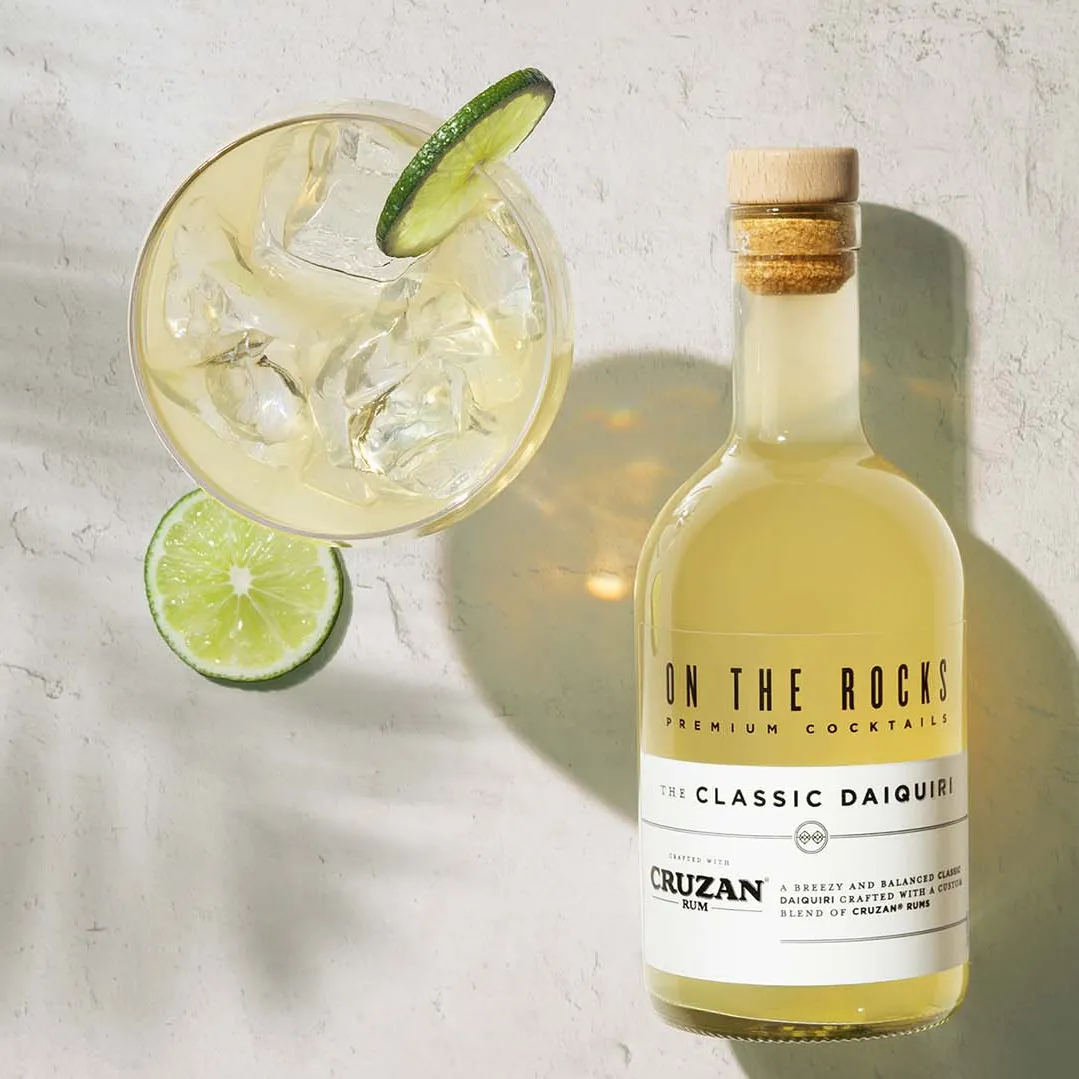 A word from the Co-Founder
This drink delicately walks a tightrope, a perfect blend of spirits, acidity and sweetness.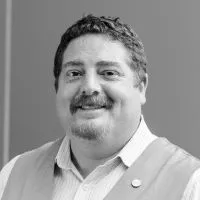 Rocco Milano, Co-Founder
United States of America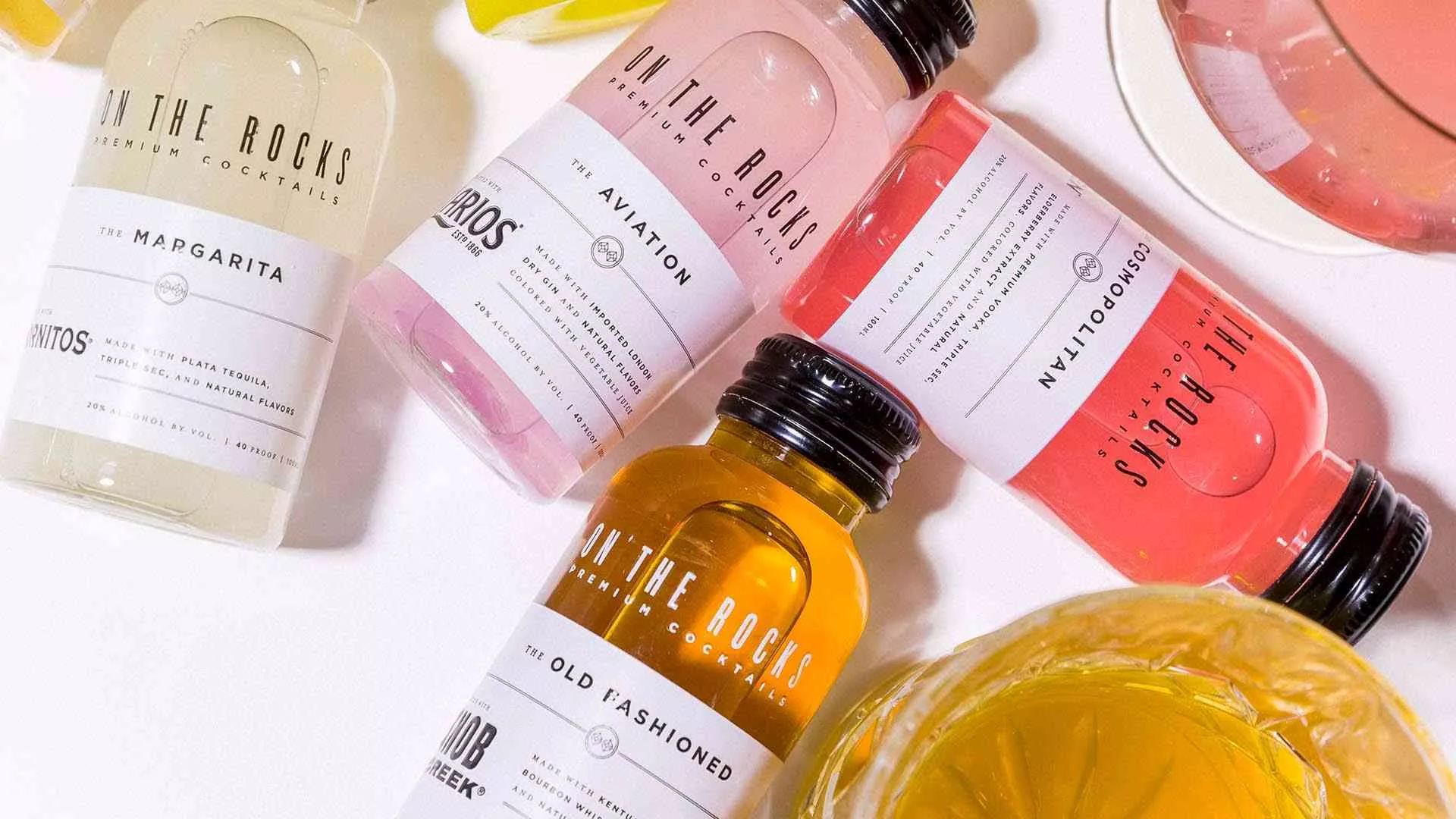 About OTR Cocktails
OTR Cocktails Co-Founder and Global Brand Ambassador, Rocco Milano, is featured sharing a bit more about the craft behind his bottled cocktails. When it comes to new cocktails to try, OTR Cocktails are a premium choice! Whether enjoying at home, on a plane, or at a picnic, OTR cocktails bring you bar quality cocktails with premium spirit brands. Cheers!
More OTR Cocktails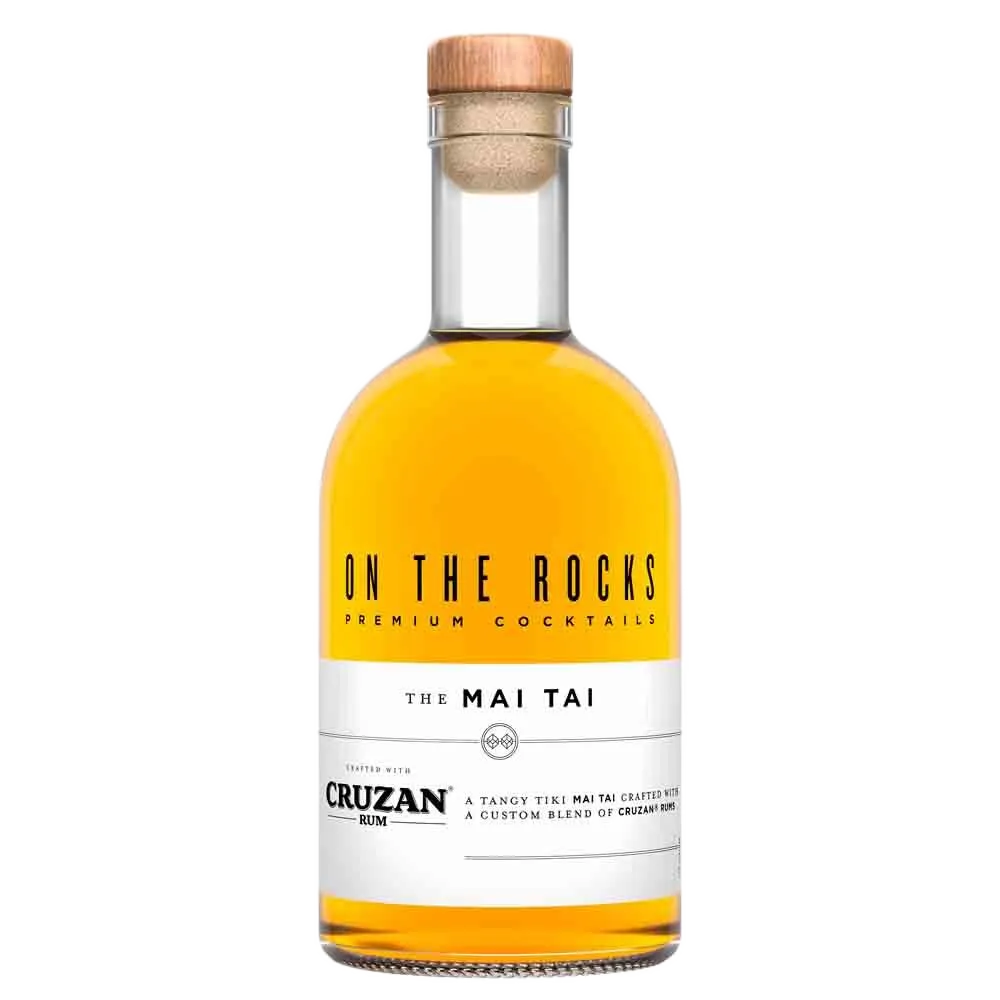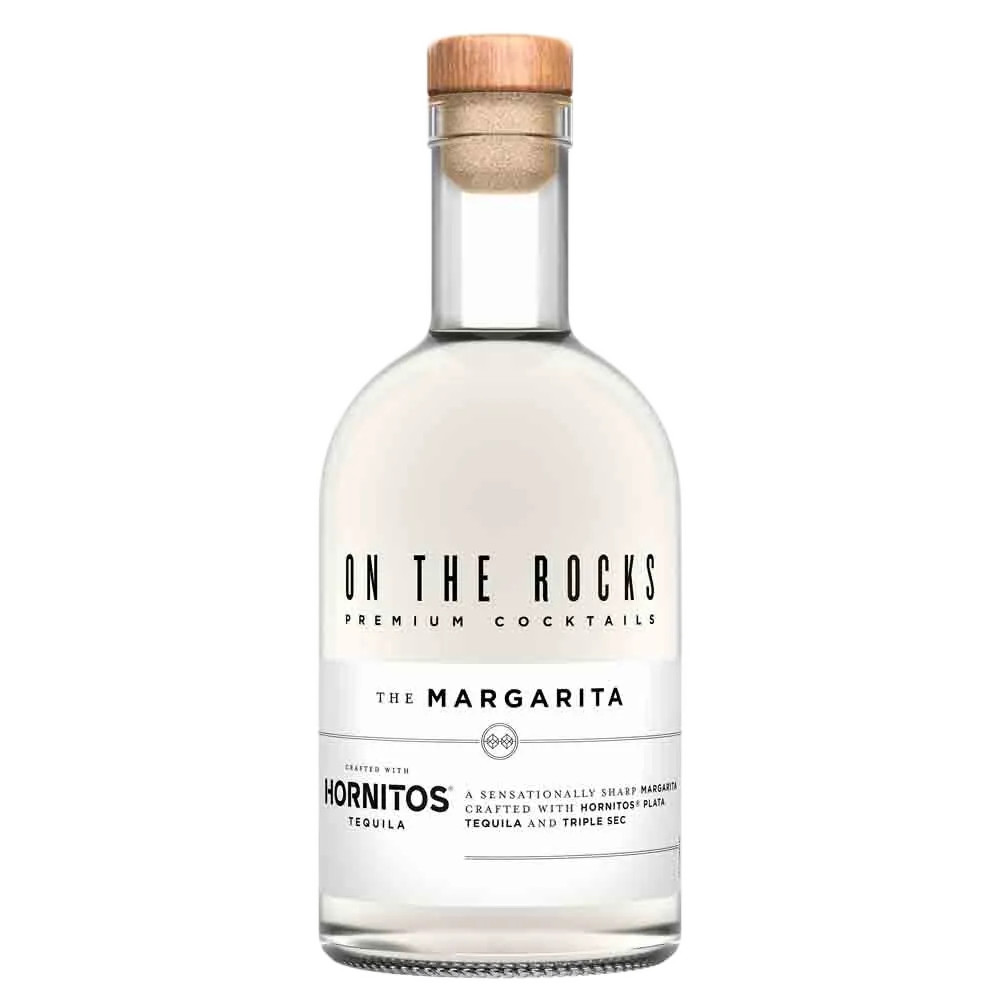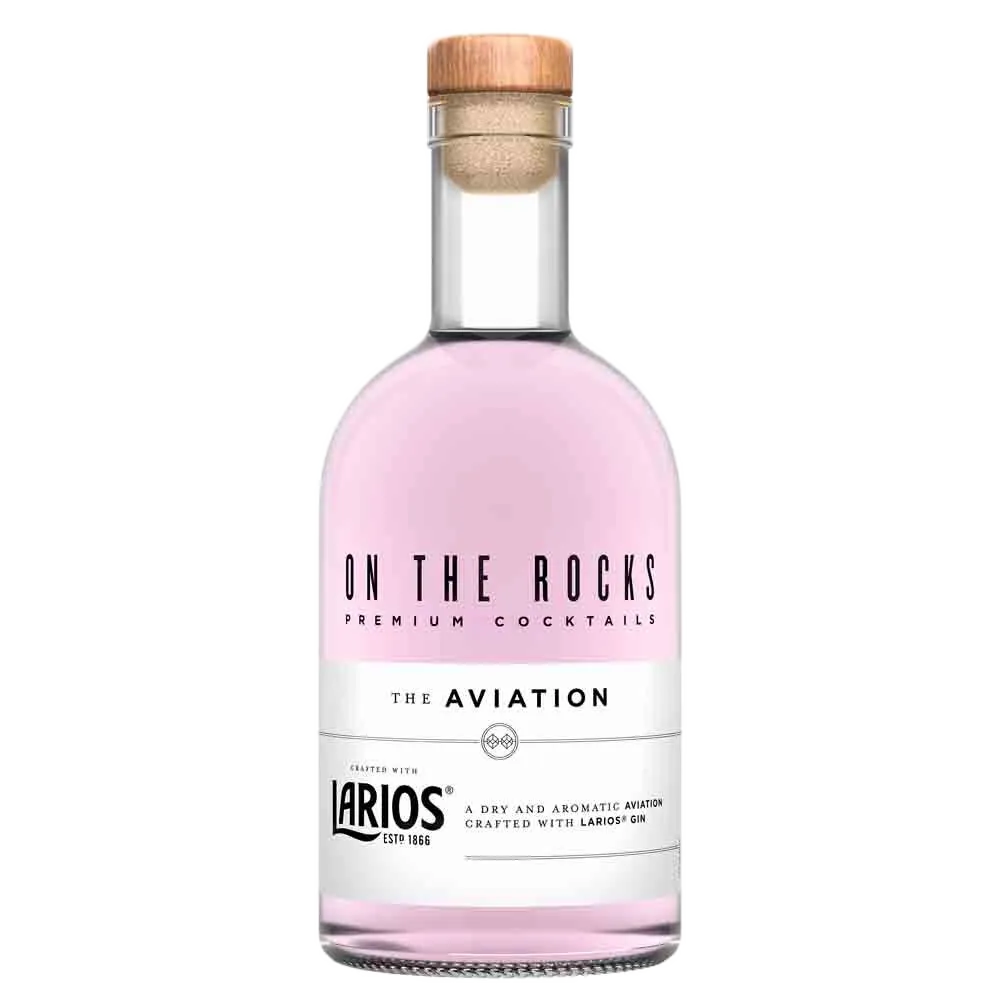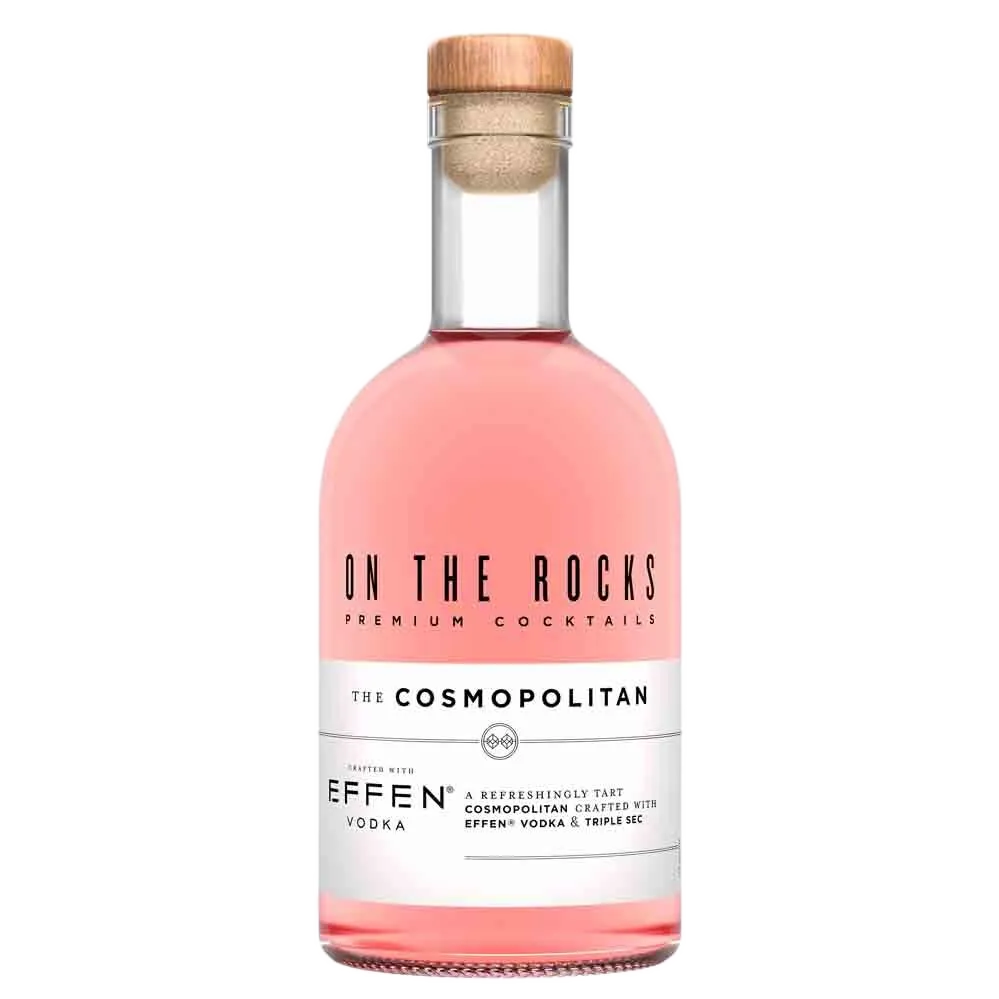 Our Story
---
More About OTR
After many flights and hotel rooms, our founders saw an opportunity to bring bar-quality cocktails wherever you go.