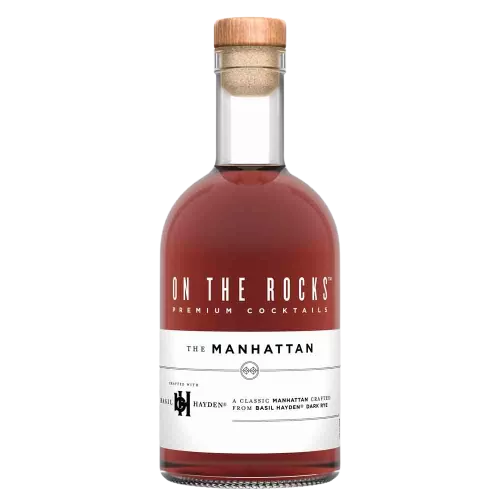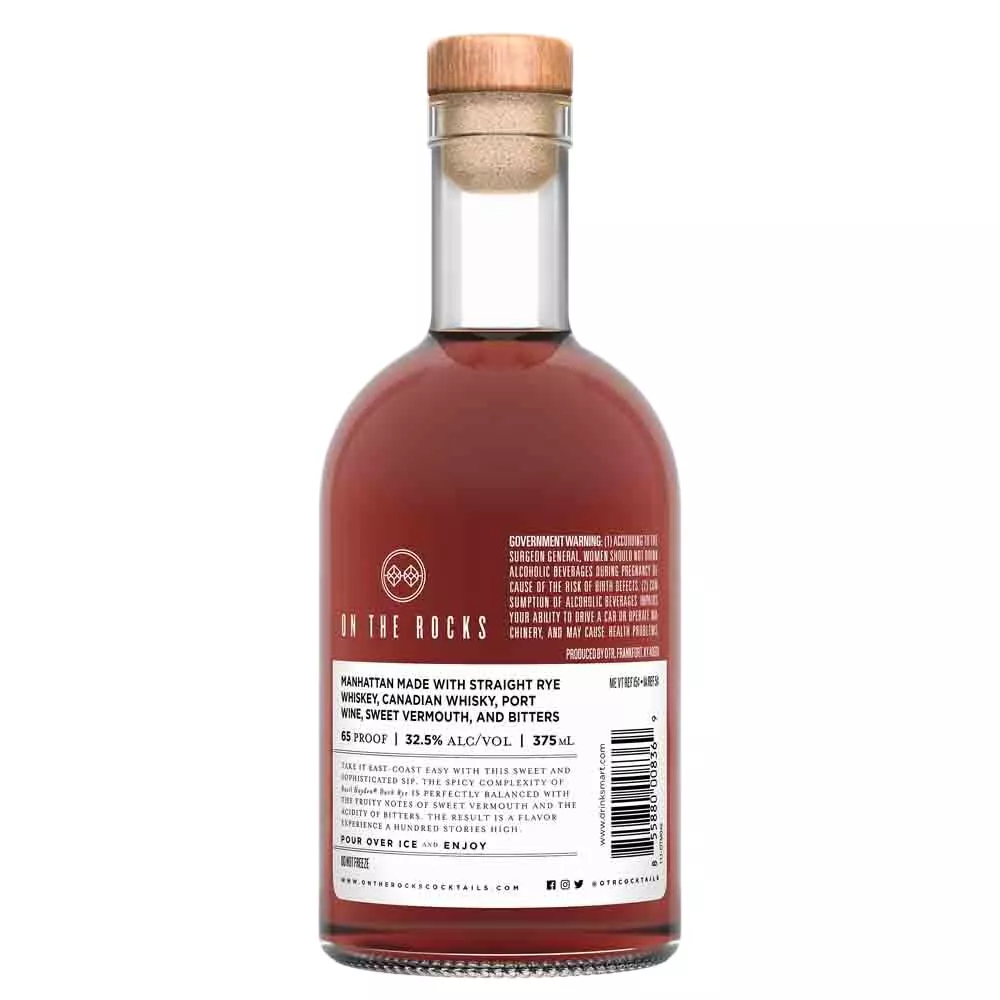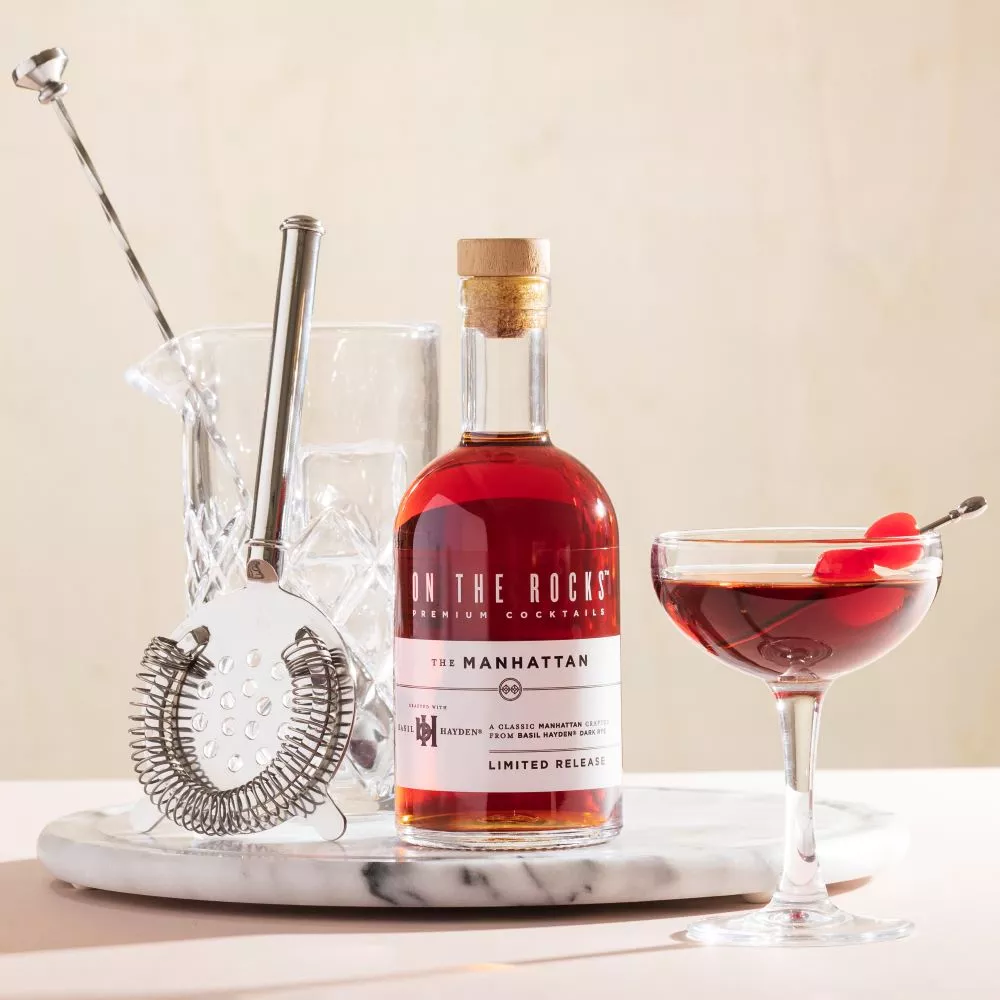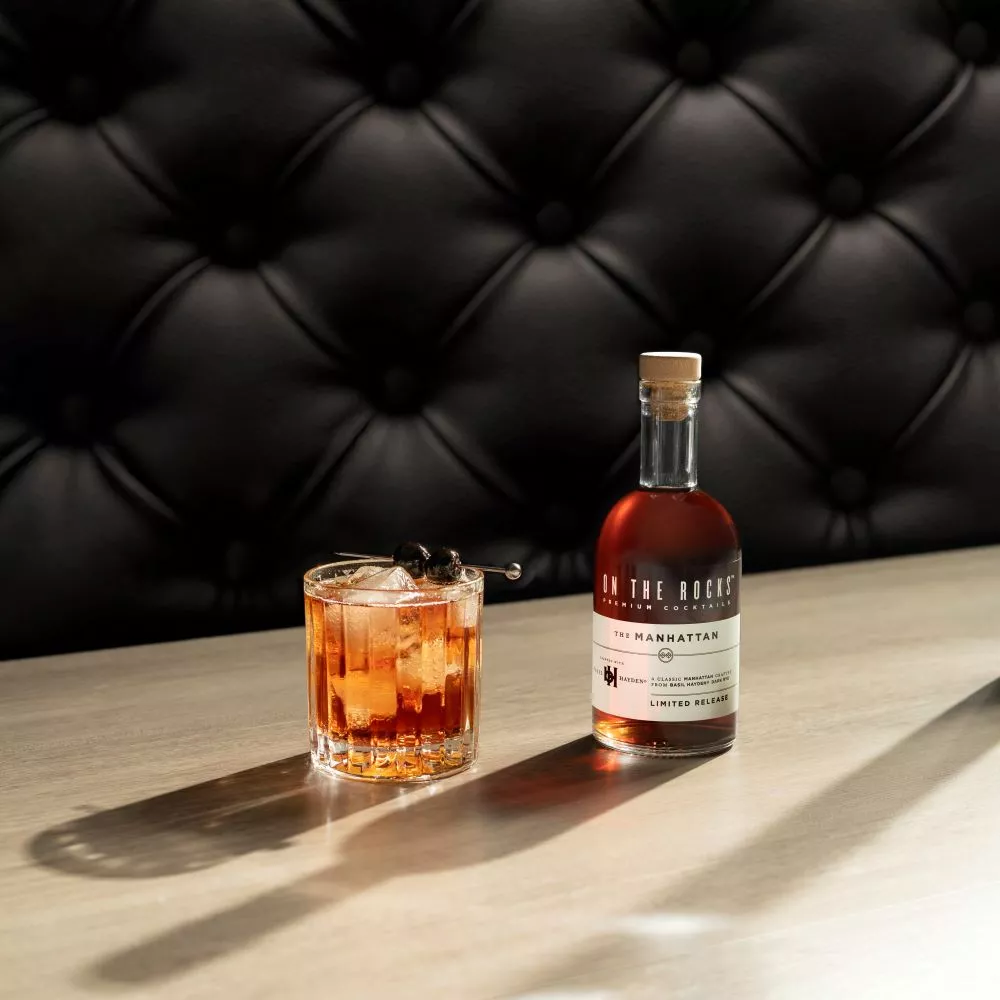 OTR Cocktails
OTR Manhattan Cocktail
Take it east-coast easy with this sweet and sophisticated sip of OTR Manhattan cocktail, blended perfectly with Basil Hayden® Dark Rye Whiskey, fruity notes of sweet vermouth, and the acidity of bitters.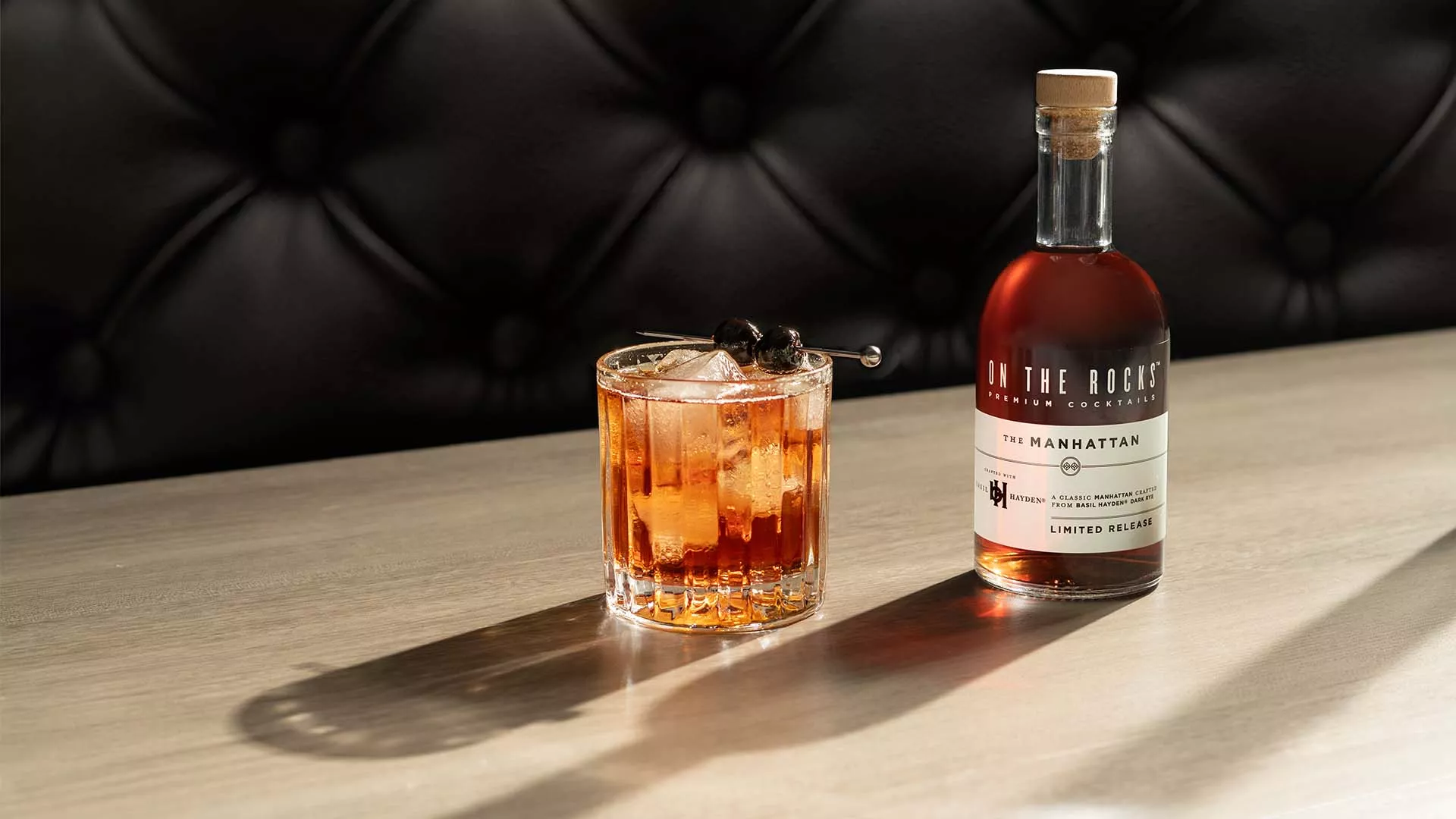 A word from the Co-Founder
We are thrilled to offer the perfect bar-quality Manhattan for the modern cocktail drinker.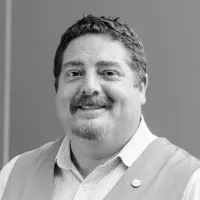 Rocco Milano, Co-Founder
United States of America
RATINGS AND REVIEWS
Favorite moment to enjoy
At home
Great for gifting
Just because / Treat yourself
Delivery information
More OTR Cocktails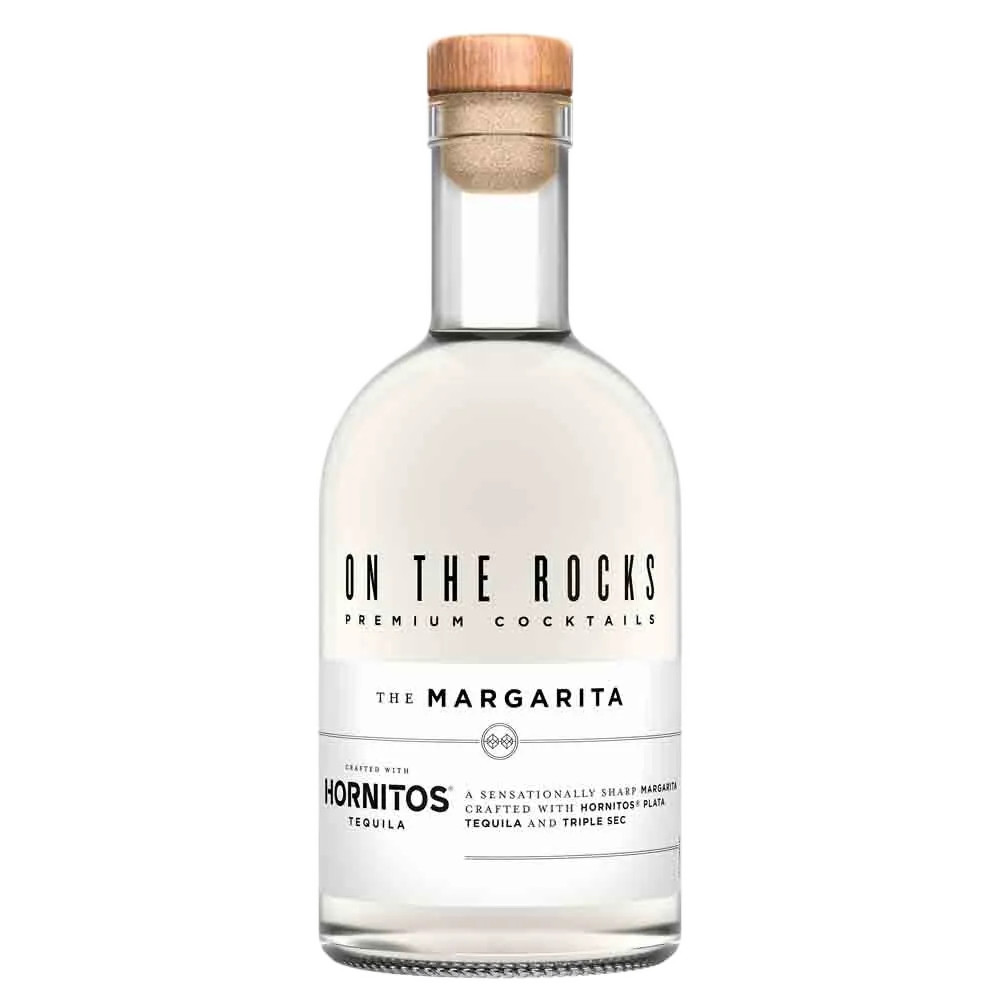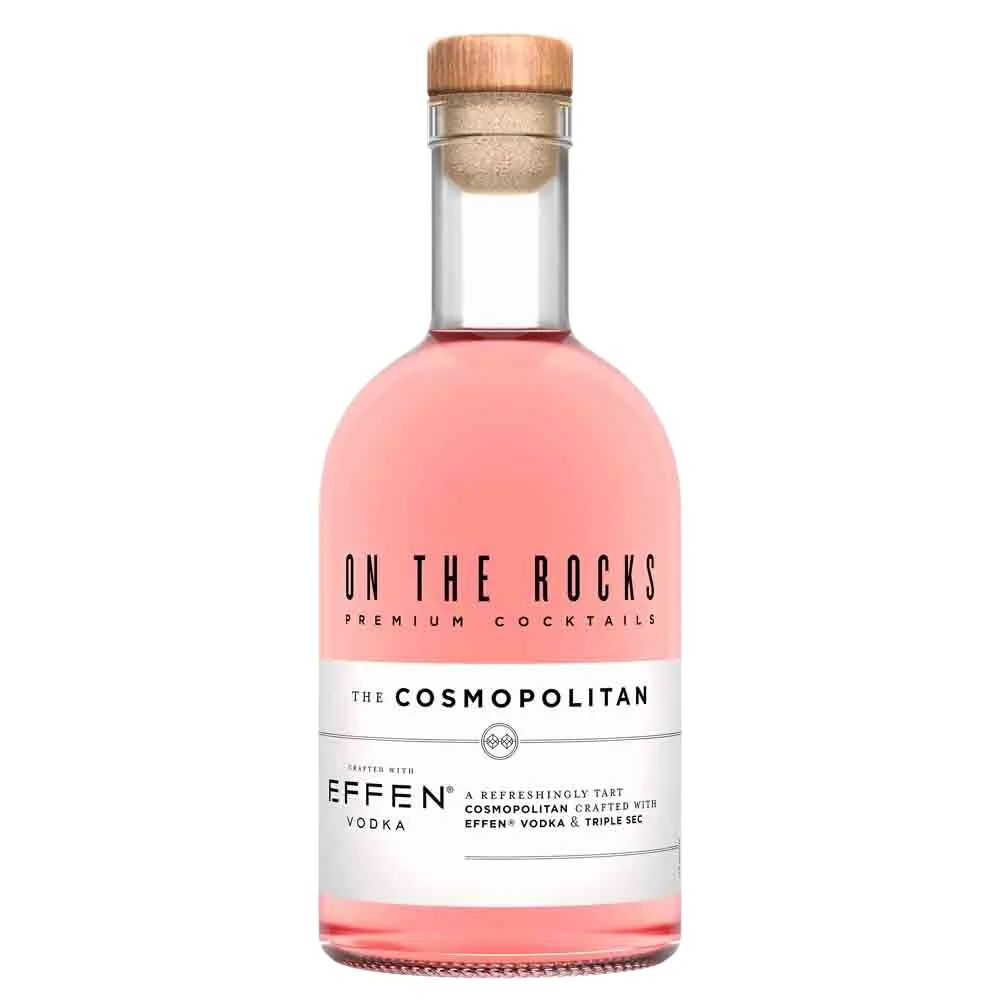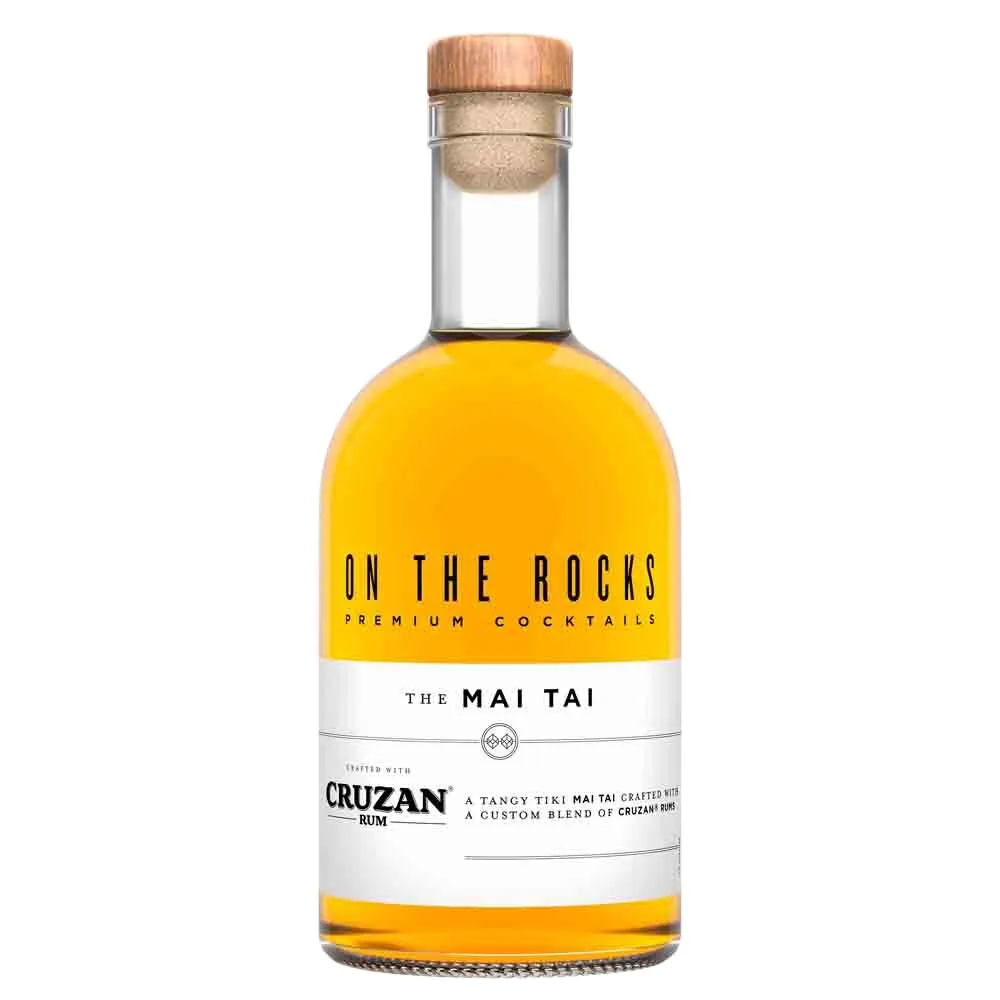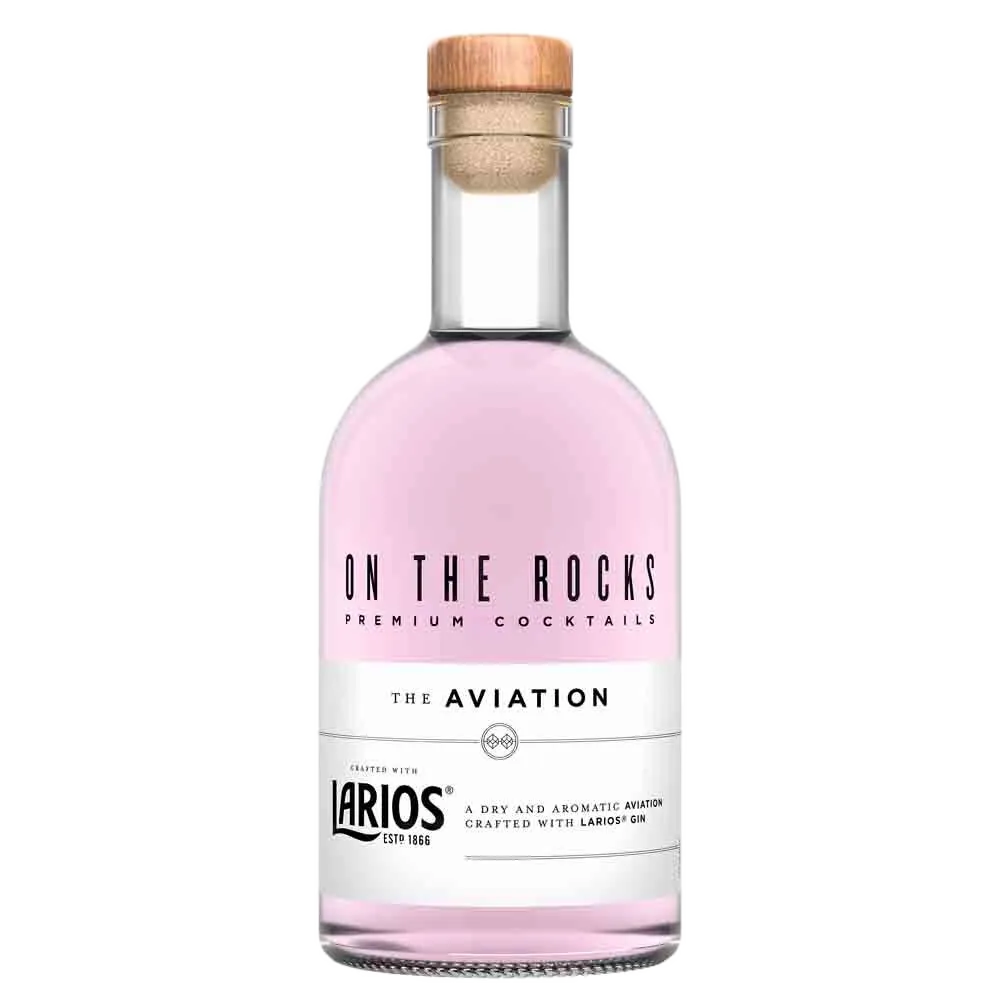 Our Story
---
More About OTR
After many flights and hotel rooms, our founders saw an opportunity to bring bar-quality cocktails wherever you go.