Setting The Bar, One Cocktail At A Time
For OTR, quality is at our core and under our corks. We make premium, mixologist crafted cocktails.
Browse Our Cocktails
arrow-right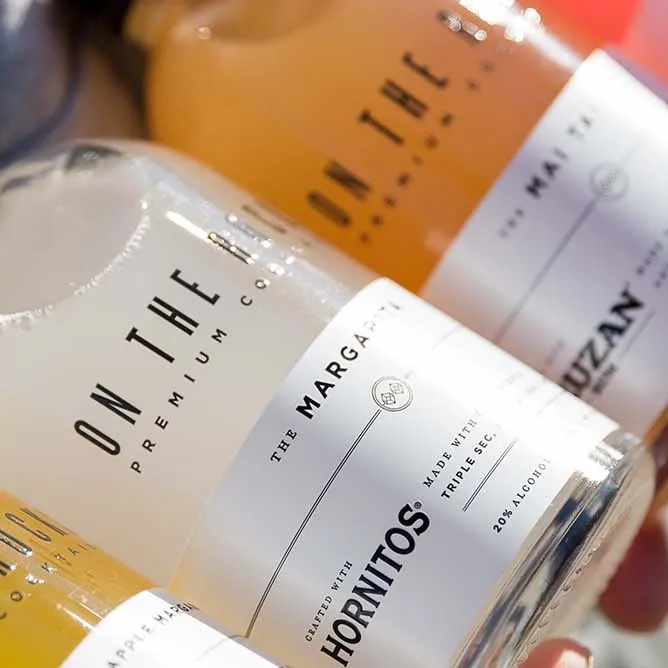 Expertly Blended, Served Simply.
Our cocktails are infused with spirits you love, making cocktails that are ready to come along wherever life takes you next.
About OTR
arrow-right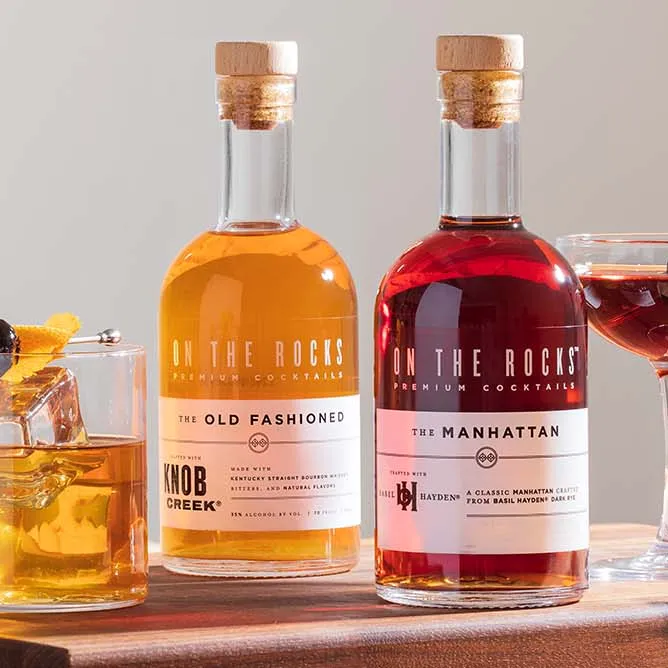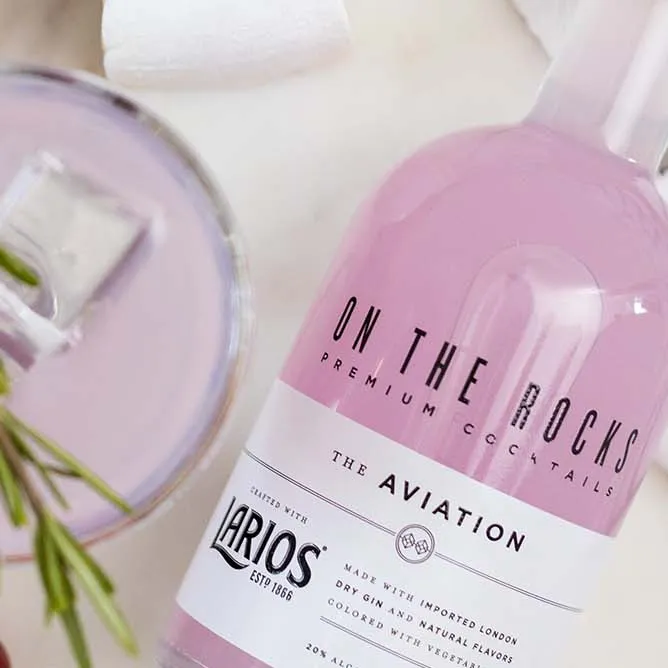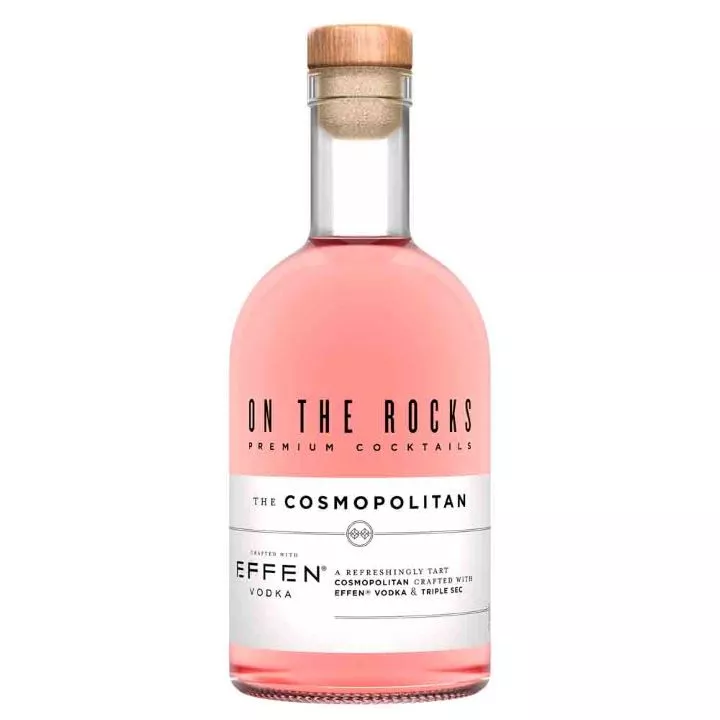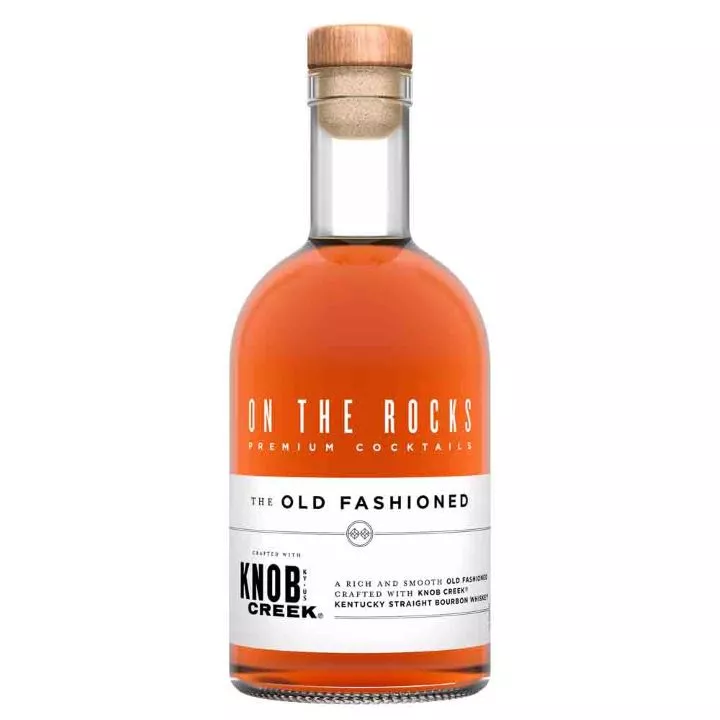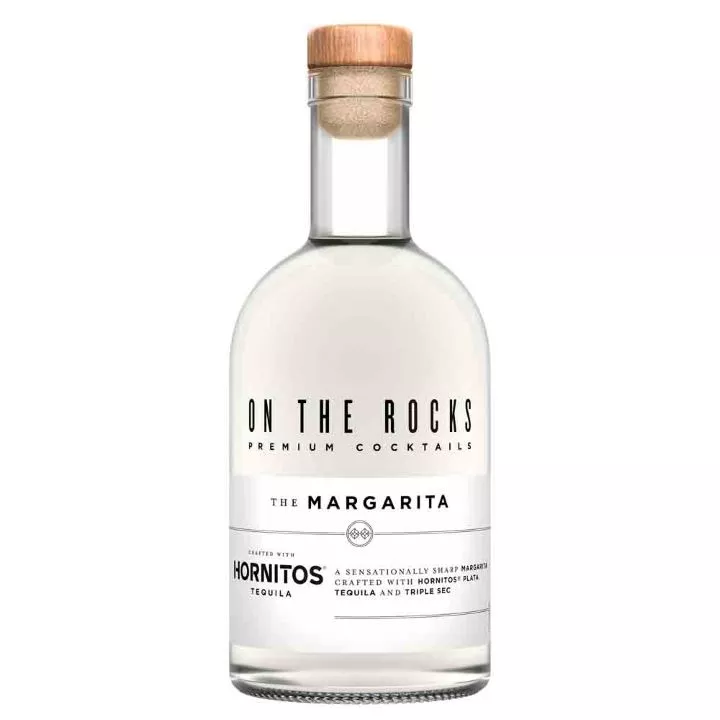 More OTR Premium Cocktails